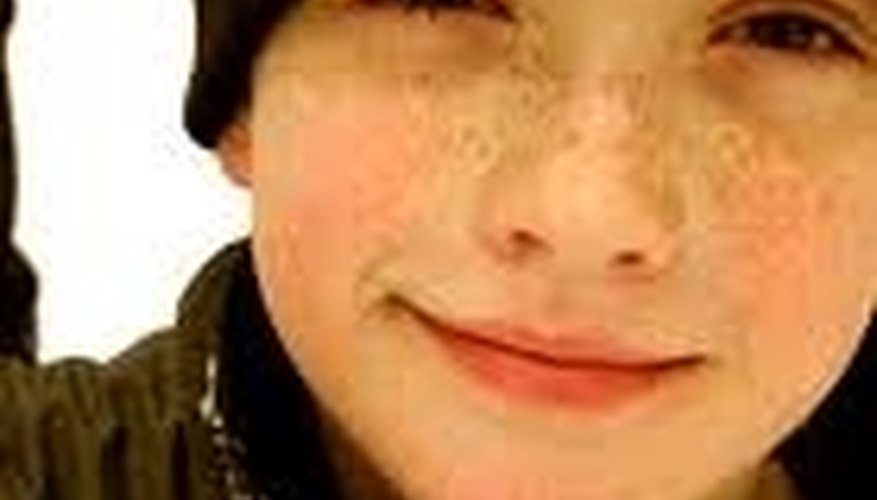 Do other people always tell you that your child should be in commercials? Let me tell you how to get your child into commercials without spending money!
Research legitimate agencies in your town. Figure out if your child wants to do acting, modeling or both because most talent agencies specialize in one or the other. The agency should be licensed and franchised. You can check with www.sag.org. Check the agencies website for specific submission requirements.
Take a few recent snapshots of your child. 1. Close up face with a natural smile. 2. Body shot that shows some personality. 3. A photo that showcases their best feature. Put them together on one sheet and make some color copies.
Send the photos along with a very simple letter introducing yourself and your child including a statement like, "We are looking for representation for our daughter..." Include your contact info. They will call you if they are interested so submit to several. You can usually submit again in 6 months if you don't hear anything.
Tip
Make sure you never pay for an "agent". They only make commission on your jobs. You will eventually need professional photographs but you can take that out of your first job.If you are really serious about your child making a career, you will want to live near a large city but there's almost always local work just for fun and some extra money.
Warning
Don't buy into someone approaching you to come to an audition or interview for an agency. They are scams to take your money. Real agents don't do that.