In our world, Our Pastimes give us joy, so we provide hobbies and games, we explore entertainment, collectibles, and all the wonderful ways to pass the time! Learn from our experts, our chess masters, our card sharks, and our life long learning fanatics.
Brenda Priddy has more than 10 years of crafting and design experience, as well as more than six years of professional writing experience. Her work appears in online publications such as Donna Rae at Home, Five Minutes for Going Green and Daily Mayo. Priddy also writes for Archstone Business Solutions and holds an Associate of Arts in English from McLennan Community College.
Kim Blakesley is a home remodeling business owner, former art/business teacher and school principal. She began her writing and photography career in 2008. Blakesley's education, fine arts, remodeling, green living, and arts and crafts articles have appeared on numerous websites, including DeWalt Tools, as well as in "Farm Journal" and "Pro Farmer."
Cameron Easey has over 15 years customer service experience, with eight of those years in the insurance industry. He has earned various designations from organizations like the Insurance Institute of America and LOMA. Easey earned his Bachelor of Arts degree in political science and history from Western Michigan University.
F.R.R. Mallory has been published since 1996, writing books, short stories, articles and essays. She has worked as an architect, restored cars, designed clothing, renovated homes and makes crafts. She is a graduate of the University of California at Berkeley with bachelor's degrees in psychology and English. Her fiction short story "Black Ice" recently won a National Space Society contest.
Rianne Hill Soriano is a freelance artist/writer/educator. Her diverse work experiences include projects in the Philippines, Korea and United States. For more than six years she has written about films, travel, food, fashion, culture and other topics on websites including Yahoo!, Yehey! and Herword. She also co-wrote a book about Asian cinema.
Karren Doll Tolliver holds a Bachelor of English from Mississippi University for Women and a CELTA teaching certificate from Akcent Language School in Prague. Also a photographer, she records adventures by camera, combining photos with journals in her blogs. Her latest book, "A Travel for Taste: Germany," was published in 2015.
Rebekah Martin is a freelance writer and tutor. Her work has appeared in various online publications. She holds a Bachelor of Arts in journalism from Mississippi College. Martin teaches her young children at home and also teaches Sunday School to preschoolers.
Charong Chow has been writing professionally since 1995. Her work has appeared in magazines such as "Zing" and "Ocean Drive." Chow graduated from the University of Miami with a Bachelor of Arts in philosophy. She also received a Bachelor of Fine Arts from the California Institute of the Arts.
Buffy Naillon has worked in the media industry since 1999, contributing to Germany's "Der Spiegel" magazine and various websites. She received a bachelor's degree in German from Boise State University. Naillon also attended New York University and participated in the foreign exchange program at Germany's Saarland University. She is completing her master's degree in educational technology at Boise State.
Angela Neal is a writer for various websites, specializing in published articles ranging from the categories of art and design to beauty and DIY fashion. Neal received her Associate of Arts in administrative assisting from Bohecker College.
Kristina Seleshanko began adult life as a professional singer and actress, working on both the West and East coasts. She regularly sang jazz in nightclubs, performed in musical theatre, and sang opera and pop. Later, Seleshanko became the author of 18 books, and has written for such publications as "Woman's Day," "Today's Christian Woman," and "True West." Seleshanko has also been a writing coach, a research librarian for "Gourmet" magazine, and a voice teacher.
Ezekiel James began as a music writer in 2003. Since then, James has served as a writer for several music, technology and design publications. His work has been published on eHow, TechAxcess.com and in print for the "The Potrero View" and "Punk Planet." James is currently pursuing a Bachelor of Arts degree in journalism from Portland State University.
Nicole Fotheringham has been a writer since 1997. She was born in South Africa and began as a reporter for the "Natal Mercury" and "Cape Argus" newspapers. Fotheringham has a master's degree in English literature from the University of KwaZulu-Natal.
Based in southern Virginia, Kristy Robinson has been writing for various websites since 2008. Her work focuses on tutorials and self-help articles. Robinson holds a Bachelor of Science in criminal justice from American InterContinental University.
Timothy Sexton's more than 10,000 articles have been published on sites ranging from USA Today to CareerAddict, from PopEater to TakeLessons.com. His writing has been referenced in books ranging from "The Reckless Life...of Marlon Brando" to "Brand New China: Advertising, Media and Commercial and from Scarface Nation to Incentive!"
Susan Elliott teaches studio art and creative writing to home schooled students. She is a graduate of Northwest Arkansas Community College and the Memphis School of Preaching Student Wives Program. She has written for Christian Woman Magazine and Virtuous Magazine. When she's not writing, she is painting or making costumes.
Kent Page McGroarty has worked as a writer since 2006, contributing numerous articles to various websites. She is a frequent contributor to the health and fitness sections of the online magazine EDGE Publications and holds a Bachelor of Arts in English from Saint Joseph's University.
Jeff O'Kelley is a professional photographer and writer, currently based in the Tampa, Florida area. His images and words have been featured by websites and publications such as CNN, Creative Loafing and Tampa Bay Times. O'Kelley holds associate degrees in telecommunications and website design from St. Petersburg College.
Laure Justice is a professional copywriter, since 2008. Justice has a broad-based business education, holding an AA in business administration and a Bachelor of Arts in management, plus certifications in accounting and international trade. She has written for GMC, Bounty Paper Towels, Purina's Petcentric, Colgate, Type F, Kudzu, eHow and many others.
As a native Californian, artist, journalist and published author, Laurie Brenner began writing professionally in 1975. She has written for newspapers, magazines, online publications and sites. Brenner graduated from San Diego's Coleman College.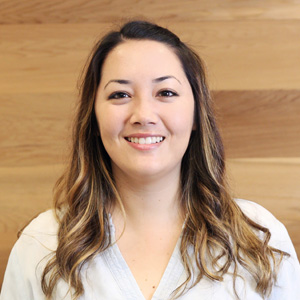 Cathy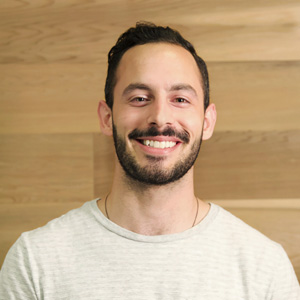 Jacob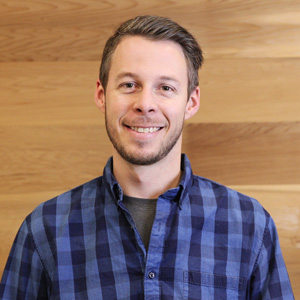 Justin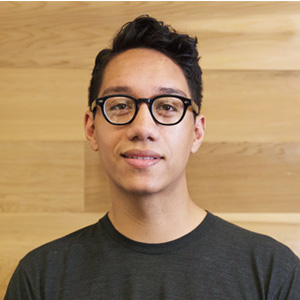 Kalyn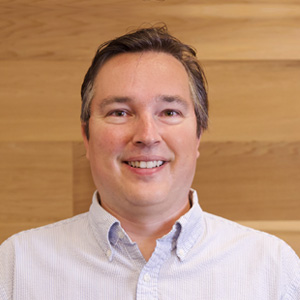 Paul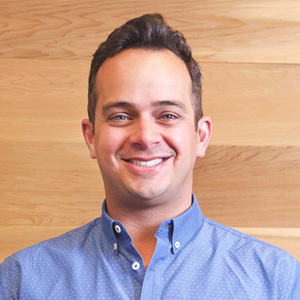 Scott