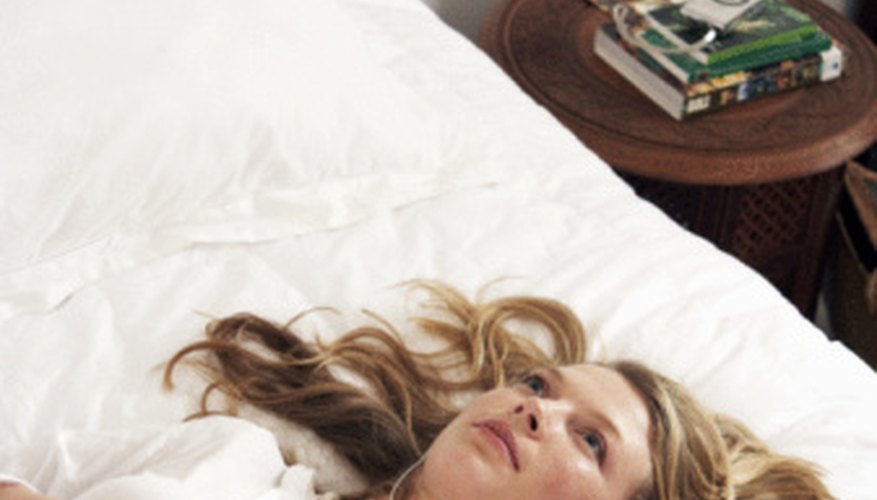 Download commercial music without paying for it using legitimate sites. Several different outlets use free downloads to get more exposure for their band or singer, and you benefit by getting new music at no cost. While you can't always get current, top hits, you often get access to another potential hit by a popular artist. Use these tips to keep your music library updated at no cost.
Look for independent bands. They often run fan sites that offer downloads of their music. If it's not a top hit, it may be another cut from the album that they are promoting. Often even commercial bands will offer the same thing for a limited amount of time as a promotional event. For some bands, you need to join the band's fan club to initiate the download.
Look for sign-up bonuses when you sign up for an online music service. Many of them offer free downloads when you sign up and purchase other songs.
Look for digital downloads when you buy a CD. Digital downloads are music downloads that don't cost anything for the purchaser of the disc.
Head to a site dedicated to music. MTV.com, for example, offers free mp3 downloads of artist's music. The offerings vary from up-and-coming artists to top hits.
Use a free download card from your retailer. Retail outlets often partner with music companies to offer increased exposure to emerging artists. The cards typically provide a code that enables a free mp3 download from an authorized retailer of digital music.
Warning
Be careful with totally free music downloads as they can be unethical or even illegal. Be sure the music is truly being offered without charge and that the site distributing it has proper permission to do so.