Things Needed
Music player and recorder
Digital recording software
Professional CD player with loop function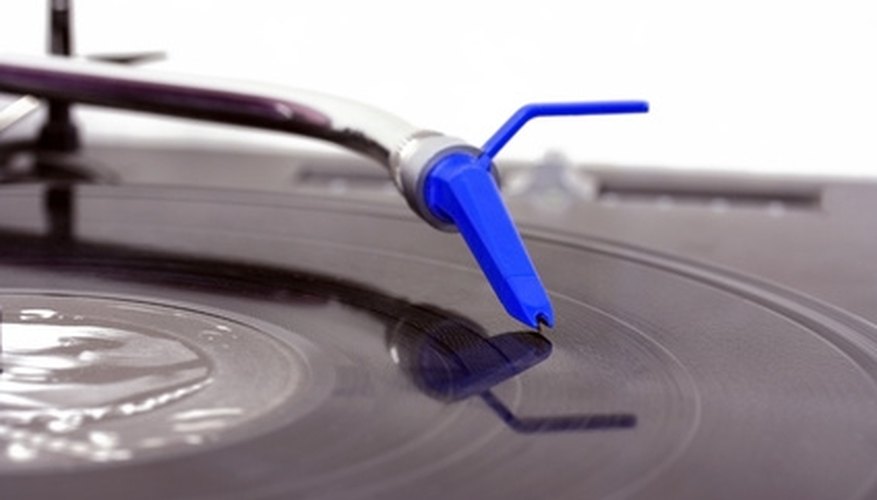 How to Make a Music Loop. A music loop is a section of music repeated over and over. Professional DJs, whether in clubs or radio, use loops mainly when they need to speak over the air for long periods. Making a loop can require recording and re-recording in a time-consuming process. With today's professional DJ equipment, however, this is much easier.
Amateur/Analog
Play the music you wish to record. Start recording at the preferred point.
Pause the recording at the preferred stopping point.
Return the original recording to the starting point. Record the same section of music again, stopping at the same point.
Repeat this process until the new recording is long enough for your needs.
Digital
Record the section of music onto an audio file. Cut the excess music at the starting and end points until you have exactly the beats you need.
Highlight and copy the strip of music you have. Then go to the end point with the cursor.
Paste the strip several times until you have a long enough section of looped music.
Professional
Play the music on the player. Use the "in" button on the player to start the loop.
Press the "out" button once to set the loop's end point. The loop will now play automatically and the "in" and "out" buttons will flash to indicate it.
Release the loop by pressing the "out" button a second time or pressing the "reloop" button.
Restart the loop by pressing the "reloop" button again.