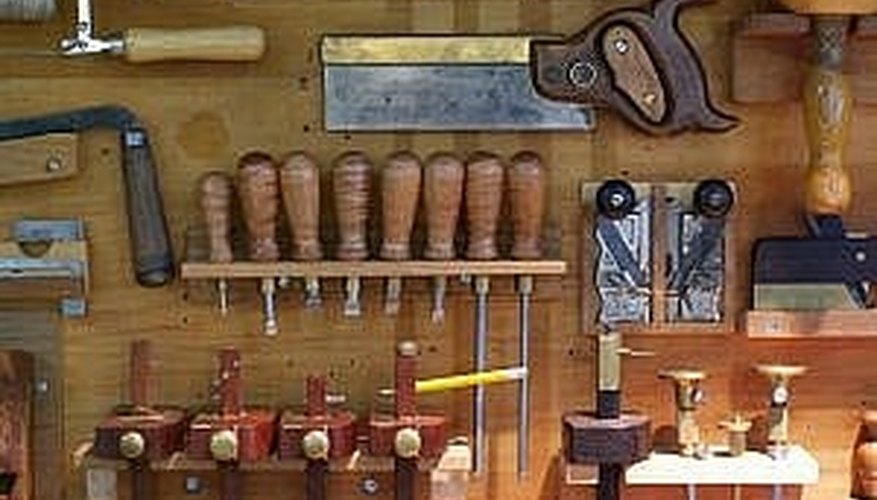 Whether your looking for a weekend woodworking project, building furniture, making crafts or just trying out the new tools you got for Christmas, there are free online woodworking plans and patterns to satisfy all skill levels.
Search the internet and you'll find thousands of free woodworking plans online including small craft projects from bird houses to toys, a large variety of indoor and outdoor furniture patterns, workshop tables, and more. Choose the ones you like.
Do a basic search online for patterns or try looking on web sites of companies that offer woodworking tools, products, magazines or do-it-yourself based web sites. Many of these offer free patterns and projects online.
Examples of some of these web sites can be found below in the resources section.
Look on woodworking related web sites that have forums where members might post sources for free patterns they have found or ones they are willing to share. Some people have made their own patterns for projects that they offer for others to use for free.
Be aware that most plans offered are for personal use only and not to be used for commercial purposes. Read the terms and conditions provided with each site for any restrictions on using their free woodworking plans.