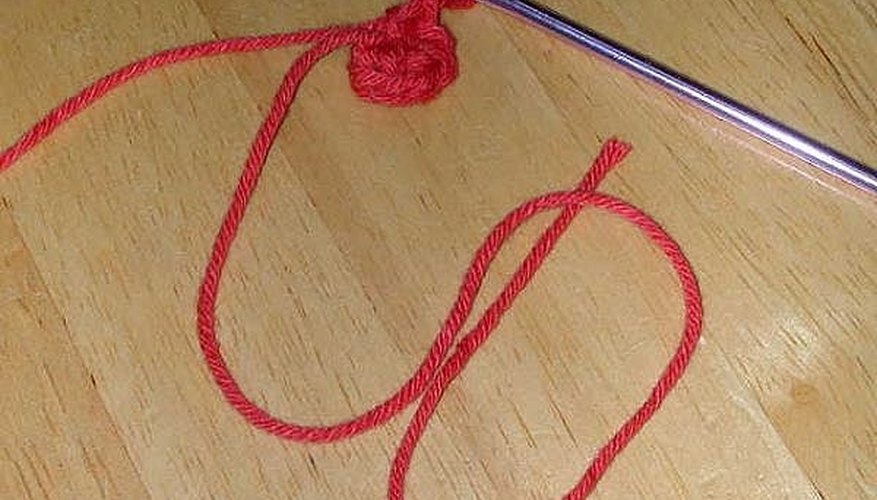 The adjustable ring is a great method to begin a project that is crocheted in rounds, such as an amigurumi toy. There is virtually no hole left as there would be if you begin with a chain and work into it.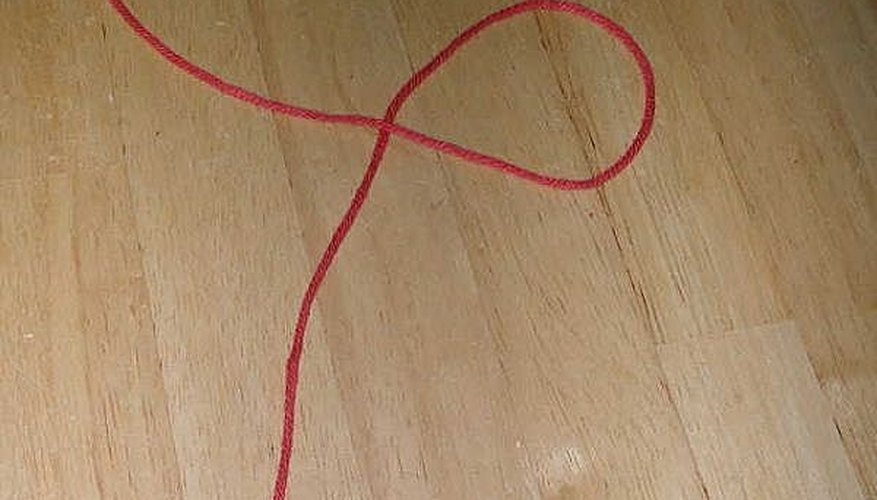 Loop the end of the yarn as shown, with tail end behind the yarn coming from the skein.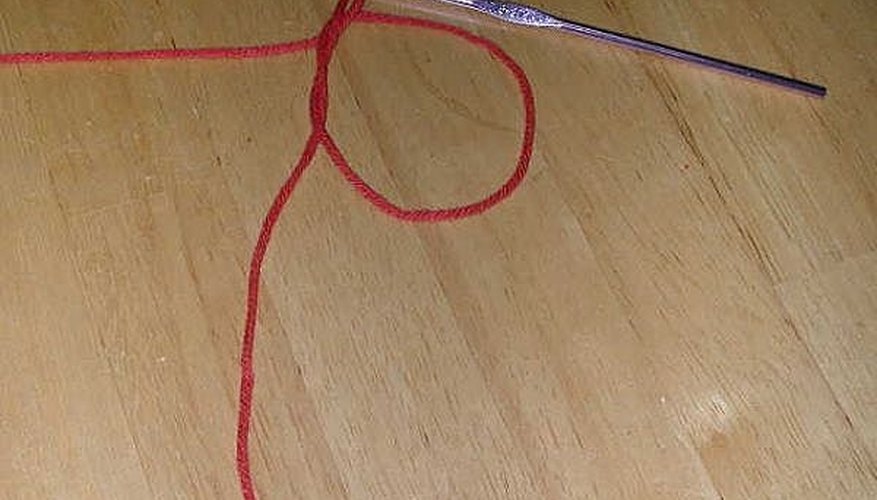 Poke your hook through the loop from the front. Yarn over (grab the yarn coming from the skein with your hook), and pull back through the original loop. It will now look like this:
Follow your pattern. Most patterns call for a single chain at this point.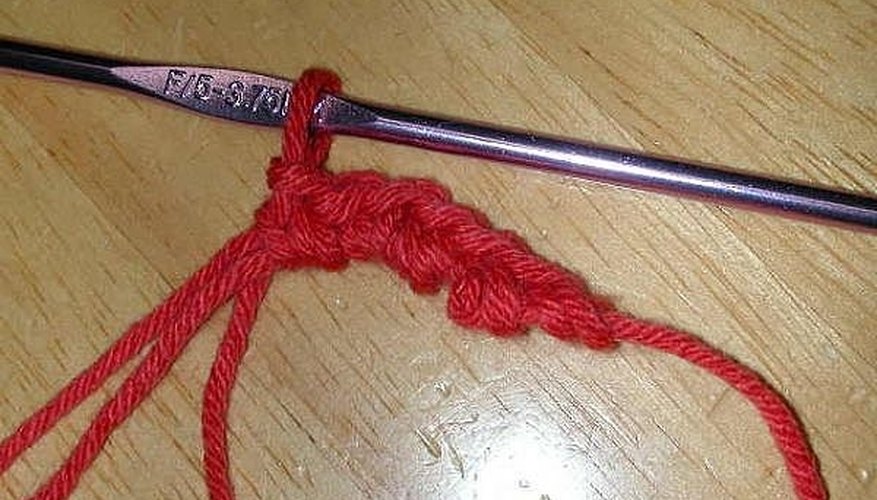 Continue to follow your pattern. Most will call for several single crochets into the ring. This shows 6 single crochets (sc) in the ring. Notice that you will work these over 2 strands of yarn. It's fine if your work is a little lumpy here--it's awkward at first to work into a ring and takes some practice.
Your ring is done, so now you can pull the tail end of the yarn gently to close it. Continue working in rounds, or slip stitch to the first single crochet, depending on how your pattern is written. If you work in rounds, your finished item will have a spiral look. If you slip stitch to close and work in rows, your item will have a slight seam. After you've completed a few rounds (or rows), you should secure the tail end with a slip knot inside (or on the wrong side) of the item.
Tip
The photos show the ring as made by a right-handed person--reverse it if you're a leftie.
Warning
Crochet can be addictive!