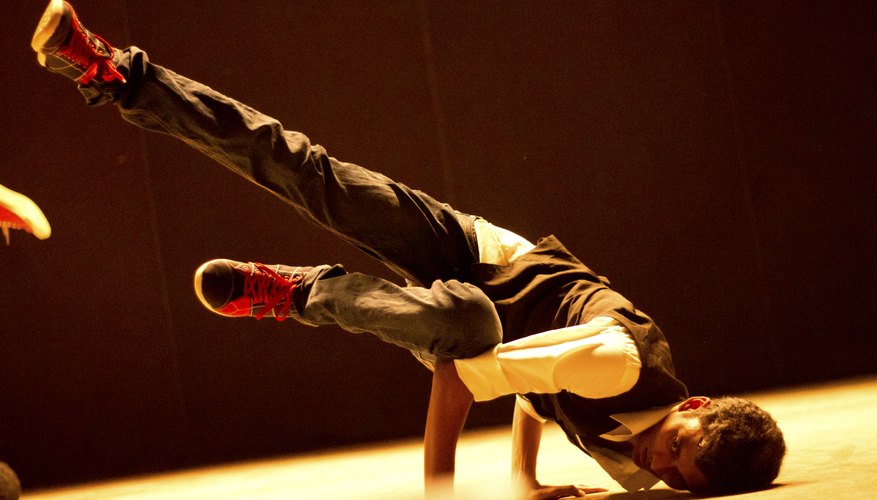 The hit reality series "America's Got Talent" has a premise not too different from many talent shows before it. Performers of any type and of any age do their best to impress the audience and a set of judges. The winner receives a montary prize, and many performers who don't win garner "awards," too. For example, some have received recording contracts or got regular gigs on the Las Vegas Strip. The trick, however, is to get on the show in the first place.
The Audition Process
There are two ways to audition for "America's Got Talent." One is to submit a video. Upload the video to the show's website or submit a link to the video on YouTube. You can use a webcam to record a video onto the "America's Got Talent" website. The other way to audition for the show is in person. The show's website lists cities the producers will visit. Click on the city of your choice and register to go to the audition. You'll be asked for some personal information, such as your age and address. When the judges arrive at that city, you'll go to the designated audition building and sign in. When your name is called, you'll perform live before judges.
What It Takes
The producers or judges watch every audition, but what does it take to get on the show? According to executive producer Jason Raff, uniqueness is key. "There's a lot of mediocre and you're looking for that something special ... ." Raff also encourages amateurs to audition. "Even if you've never tried out for anything in your life, including like a school play or whatever, we're really a great place to come. It's a fun day. You hang out with us. We're nice and you audition. ...There's so many people who've actually made it on the show who never really had auditioned for anything else before and they gave it a shot."