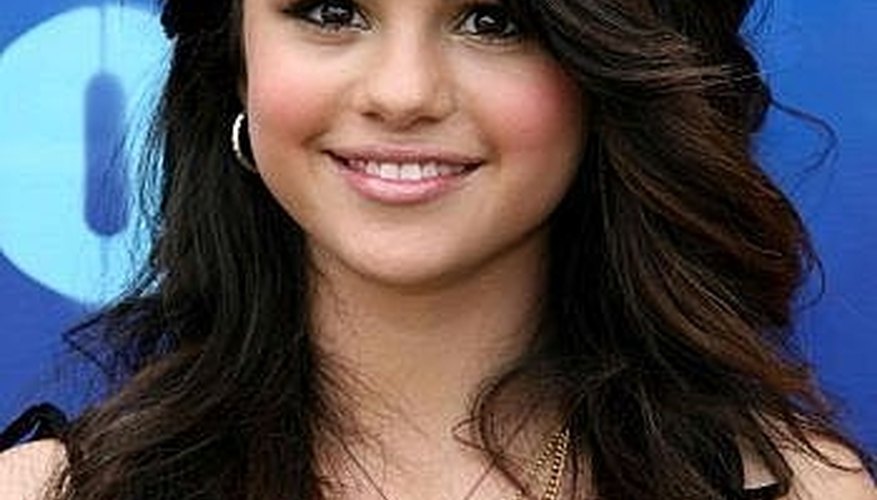 Selena Gomez is not only a multitalented, beautiful actress and singer, but also a role model to young Latino girls everywhere. I'm glad Disney finally wized up and is giving black and Latino people characters to look up to -- (they probably just realized that minorities have just as much money as white people and will outnumber them shortly, LOL!) Anyway, to act like Selena Gomez is easy and hard. You gotta dress, act, and do things like a winner. Read on!!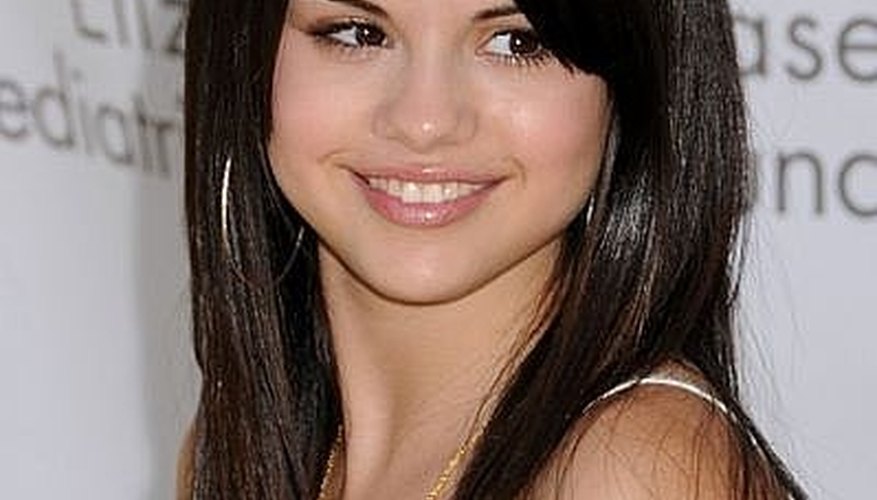 THE RIGHT CLOTHES. Selena wears tons of stuff from Urban Outfitters and Forever 21. I like those stores because you can mix and match wardrobes easily there. Skinny jeans is a must, Converses, and scarves. I kind of think the scarf thing is playing out, though; maybe it'll come back when it's actually WINTER. :) Yeah, don't wear scarves in September. That's lame. There's a website dedicated to how Selena dresses, which I'll tell you later.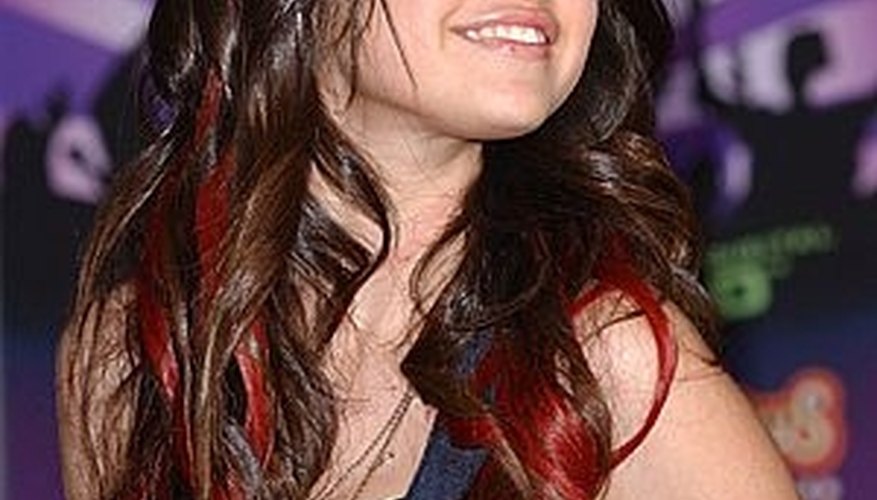 THE RIGHT FRIENDS. Selena Gomez is best friends with Demi Lovato. Demi isn't like the straight edge girl you might think -- she likes metal, and has her own style of dress. What this means: Pick friends for what you have in common, not because you think they make you look good. Because if you're both confident, even if you think what you're about isn't popular, you can MAKE it popular by building each other up and always supporting each other. She and Demi supported each other when Miley Cyrus and Mandy Jiroux were making videos about them on Youtube because of the rumors about Nick Jonas of the Jonas Brothers. You have to be the same way with your friends. But you don't have to be a dork about it. Just start by iPhone - ing happy messages to your BFFs!! ;)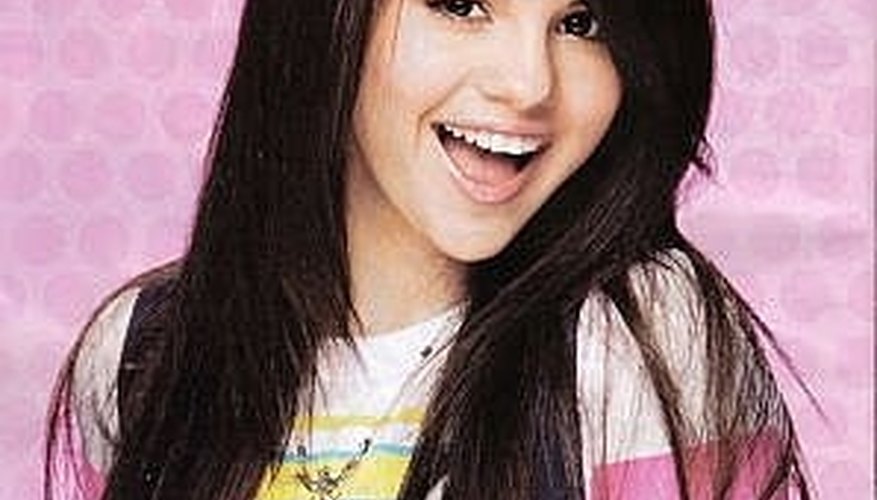 THE RIGHT ATTITUDE. If you're talking about Selena Gomez IRL or Alex Russo in the Wizards of Waverly Place, you're talking about a confident girl who knows what she's about. When you're confident, you can talk to anybody with no fear, which means you will be funny, laid back, and energetic, like Selena. Now how can you be laid back and energetic at the same time? Well, if you always have a smile on your face, but you're making people laugh without getting all up in their face, that's being laid back but bringing a lot of positive energy. That's what Selena does, and that's the attitude you should go for. You get confidence by being good at something. So whatever you do, do it with everything you've got, and confidence will naturally come.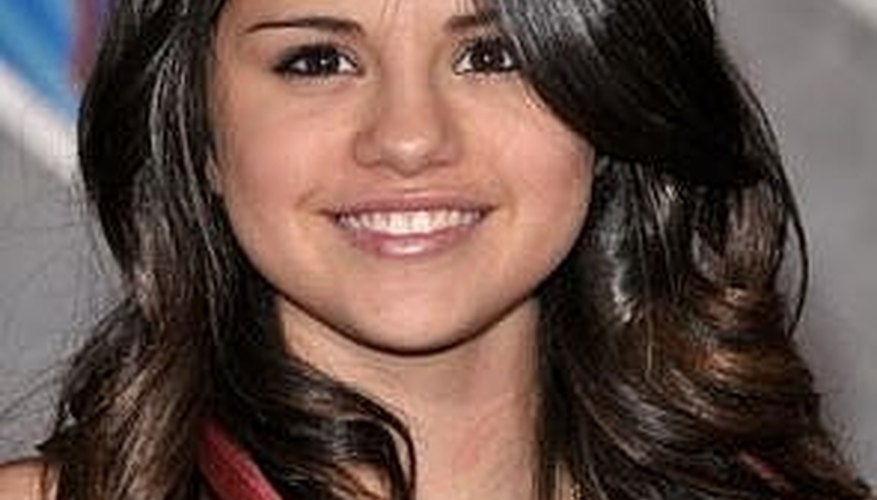 THE RIGHT CAUSES. Selena Gomez gives back to people less fortunate. For instance, she was really important back when Barack Obama was trying to get elected by telling teenagers to learn about politics. And she also gives to kids at Halloween and tells kids to raise money for less fortunate kids at Halloween. If you really want to be like Selena, you've got to give back. And that's the end!