confident country girl image by Leticia Wilson from
Fotolia.com
The movie "Footloose" was release in 1984. Directed by Herbert Ross and starring Kevin Bacon and John Lithgow, it was nominated for two Oscars. "Footloose, the Musical," has been playing on Broadway since 1998 and was nominated for four Tony Awards in 1999. Recently, high school music theater departments have begun to create renditions of the musical. The original story takes place in the 1980s in a small, conservative farming town in Oklahoma. Costume choices for this era include big hair, tight pants, lettered t-shirts and pink taffeta along with cowboy hats, boots and plaid shirts.
Girl's Country Costume
Create a country feel for the girls by using plaid, long-sleeve shirts and thick-rimmed glasses. Dress some girls in solid colored t-shirts or tank tops, leather or jean jackets and tight, acid-washed jeans. Style hair using the teasing technique to make the hair stand up and appear big. Tie one side of the hair up and let the other side dangle down. Use a banana clip to give even more 1980s personality to your character's hair. Design skirts that reach past the knees, with solid colored blouses on top. Try using the skirts and dresses for the church scenes. Apply makeup to look natural.
Boy's Country Costume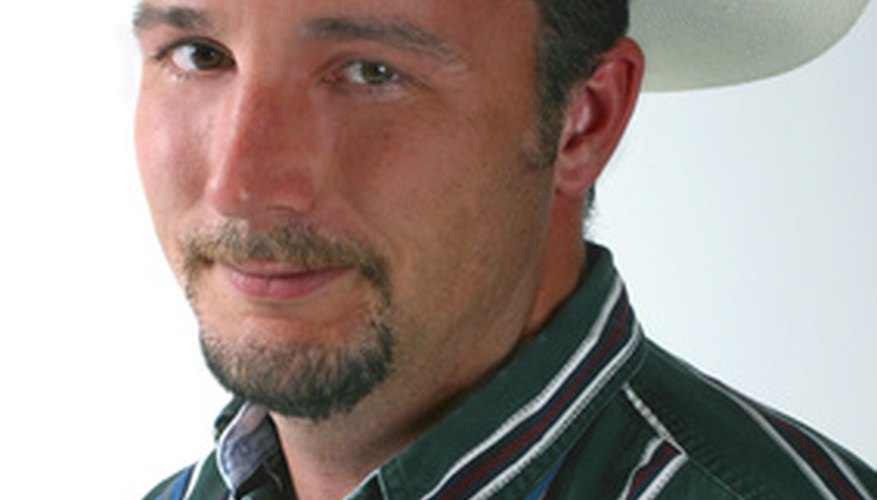 Clad the boys in tight, acid-washed jeans, cowboy boots, white t-shirts with the sleeves rolled up, plaid or striped button-down shirts and belts with large buckles. Style hair with gel and slick it straight back, or slick the sides and leave the front to fall naturally. Use costume props including Walkmans with earphones, cowboy hats and black sunglasses. Use letter jackets and leather bomber jackets for school scenes.
Girl's Dance Costume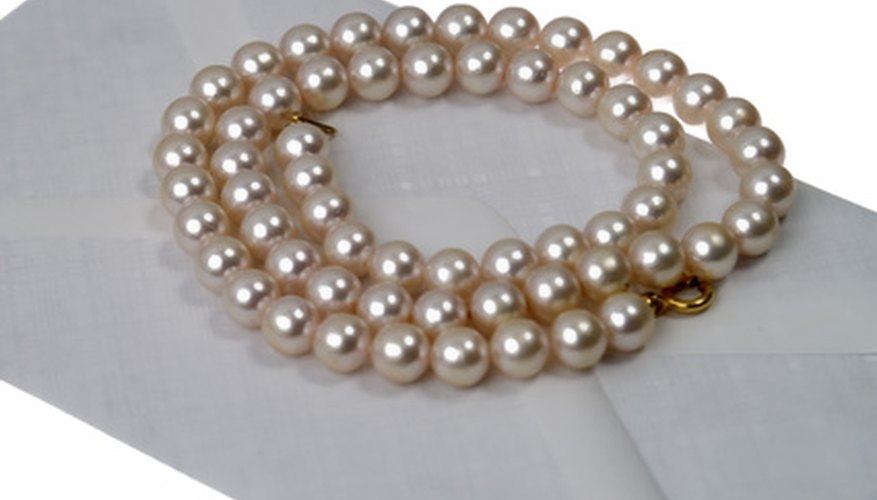 Sew knee-length dresses with off-the-shoulder sleeves or spaghetti straps, and skirts that flare out in pink or coral colors. Style sexier dresses that are tight fitting in solid dark colors. Tease hair to make it look big and curly, and place rhinestone clips on one side. Create wrist corsages from fake flowers. Wear spiked-heal shoes in a solid color, lace gloves and pearls. Apply makeup to look natural.
Boy's Dance Costume
Sew solid colored suit jackets and pants in light gray, light blue or white. Wear white socks and black shoes or cowboy boots. Pin flowers to the lapel of the suit jacket. Create ruffled cumberbunds and bow-ties in pink, coral or teal. Blow dry hair, slick the sides back and let the front naturally fall.
References
Writer Bio
Laura Werner has been doing rights-based development writing since 1998, focusing on grant applications for international organizations. She is pursuing a dual Master of Public Health and Human Security at the University of Pittsburgh.
Related Articles