Most people enjoy gathering with others who share the same interests but cannot always do so because of family or job restraints. Artists, however, have more flexibility in terms of where they can work and live, and many art communities have sprung up around the U.S. These can be found in almost every section of the country, and visitors can buy artistic works and soak up the creative atmosphere.
Gatlinburg Artists' Community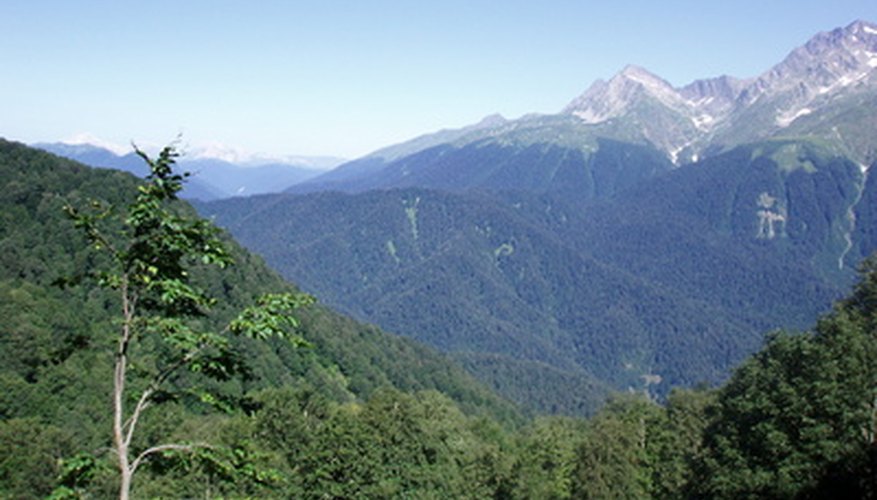 Located just outside of Gatlinburg, Tennessee, this artists' community is within an eight-mile loop where most of the major artists in the area live and work. All studios are open to the public, and most artists specialize in themes related to the surrounding Great Smoky Mountains, whatever their medium. As a result, the community draws many tourists.
All the Smokies P.O. Box 1771 Gatlinburg, TN 37738 allthesmokies.com
John C. Campbell Folk School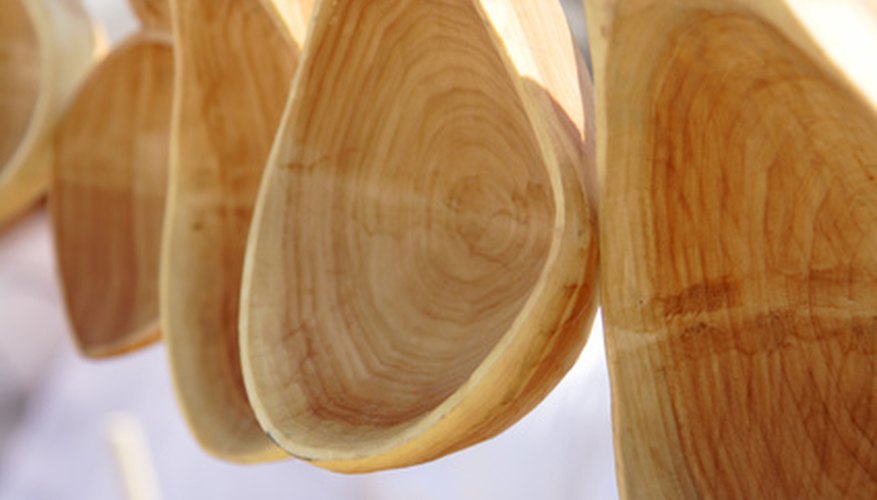 Close-up image of some Romanian wooden spoons. image by Radu Razvan from
Fotolia.com
The John C. Campbell Folk School has been operating in Brasstown, North Carolina, for more than 100 years. The school has a large number of artists in residence, some of whom come on a rotating basis to teach specific classes, others who are permanent residents. The emphasis at this artist colony is sharing and teaching folk art, and it is open to any who wish to come, provided they can pay the rather high tuition and accommodations fees. The courses offered, however, are extensive, and the artists are first-rate.
John C. Campbell Folk School 1 Folk School Road Brasstown, NC 28902 800-365-5724 folkschool.org
Sedona
sedona hearth and sandstone image by John Friedman from
Fotolia.com
Arizona's Sedona is often considered America's premier artists' colony, as well as a destination for those with spiritual pursuits in mind. Nor surprisingly, the two often overlap. Sedona is home to some of the most talented and respected artists in the country, who practice in many mediums. Sedona is especially noted for its many upscale galleries, which feature local work.
Sedona Visual Artists (Contact Shirley Eichten Albrecht) Red Rock Baskets 645 Kachina Drive. Sedona AZ 86336-4309 928-284-1375 sedonaartistscoalition.org