So, you've always wanted to make your own jewelry (or in my case, jewelry for my wife)? Well, it is far easier (and far cheaper) than you may expect. This eHow Article will show you, step by step, how to begin Beading for Beginners, and what materials you should buy, borrow, or beg for.
Go to the nearest bead store (or online if you must - links below) and buy a few small things, enough for just one or two projects. You will need something to string your beads on (fishing line will work in a pinch if you're brand new or cheap). Buy some beads that you think are pretty, and buy some findings (clasps, crimp beads, etc.) so you can finish your project and wear it.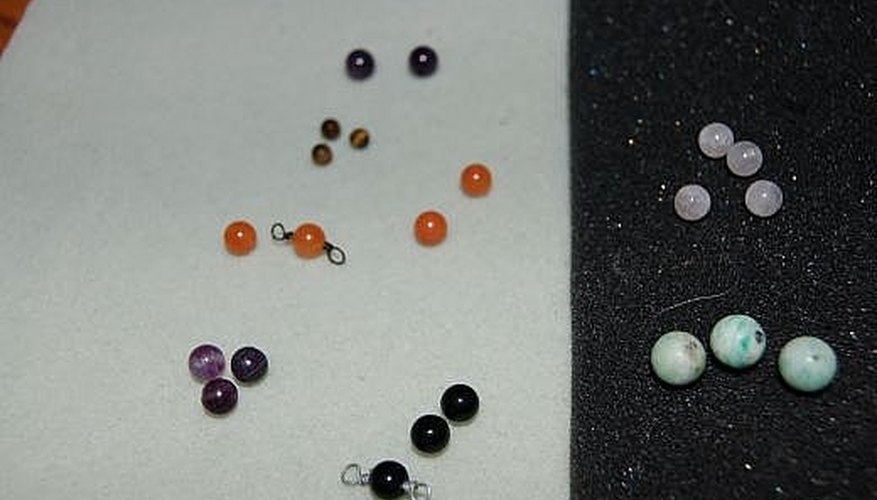 . Lay out a pattern with the beads, crystals, pearls, semi-precious stones, or charms that you have purchased. This will give you an idea of what your project will look like before it is done so you can make changes now instead of after your bracelet is finished so you do not need to take it apart. Remember, if it is pretty to you, it will probably be pretty to someone else!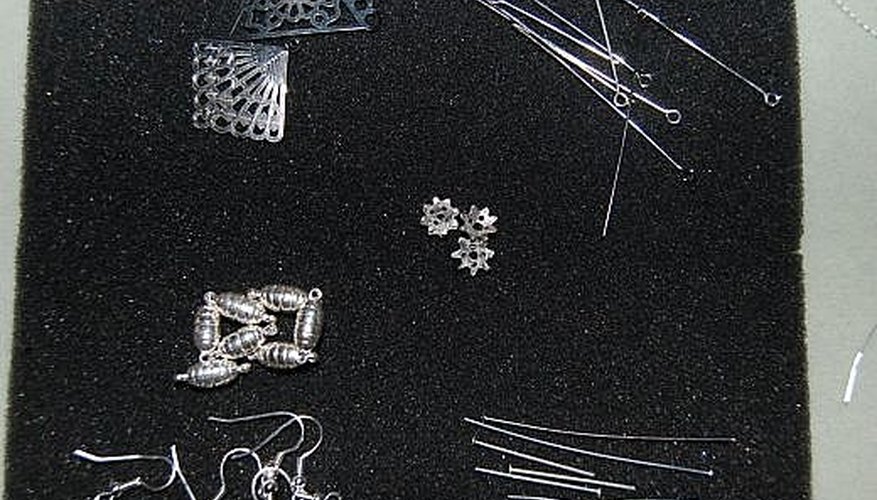 Attach one end of your clasp and a crimp bead through whatever you may be stringing on. You will use a crimping pliers to firmly attach your clasp to your stringing material. This is going to keep your creations very secure, and looking professionally finished! Then string on your beads in the pattern that you came up with, and attach the other side of the clasp in the same way you attached the first side.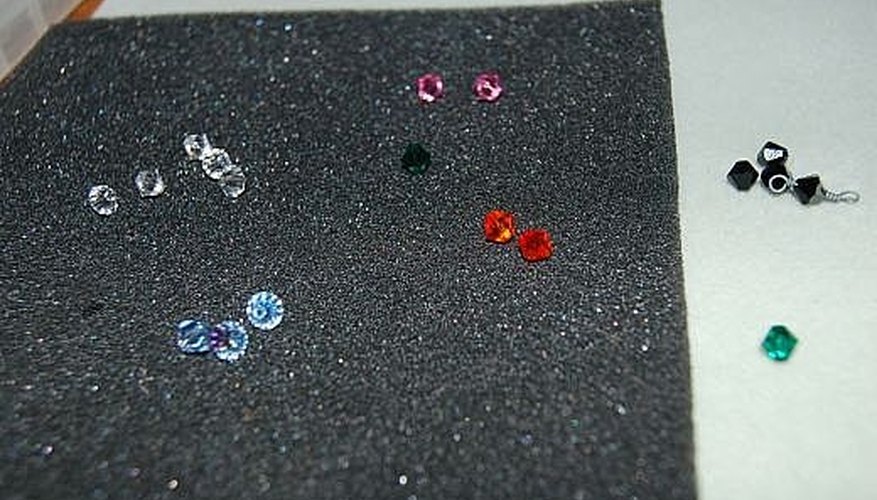 When you are done with your project, wear it or give it to someone you love. Give them a business card or two in case anyone sees your jewelry and likes it. You could also sell it at a local craft fair if you think it is exceptionally good, and you have used quality materials (you would need to move beyond fishing line). If you do sell something, use your initial profits to purchase more supplies. This will keep your new hobby self-supporting.
Tip
Remember that you are making art and price it accordingly. If you are just starting out, consider selling your jewelry for just a little more than it cost you to make. Enjoy yourself! This is a hobby! Treat it like one. Buy a few small things that you like, and make something that you think is beautiful. Chances are, others will too!
Warning
Do not buy a ton of stuff when you first start. If you don't enjoy the process, you don't want to be 'stuck' with it.