© From-the-Heart
Make these cute ladybug decorations for the garden or indoor plant pots, following these easy steps.
The ladybugs can be painted with outdoor acrylic paints, making them waterproof and durable for display anywhere. Following this pattern, you can make many ladybugs to use to decorate for yourself, or to give away as gifts.
Pick out a smooth oval shaped rock. Try to find a rock that is roundish in shape, to give it a ladybug look.
Bring out the red paint. Using a round pointed brush, paint a red line between where the ladybug head and back will be.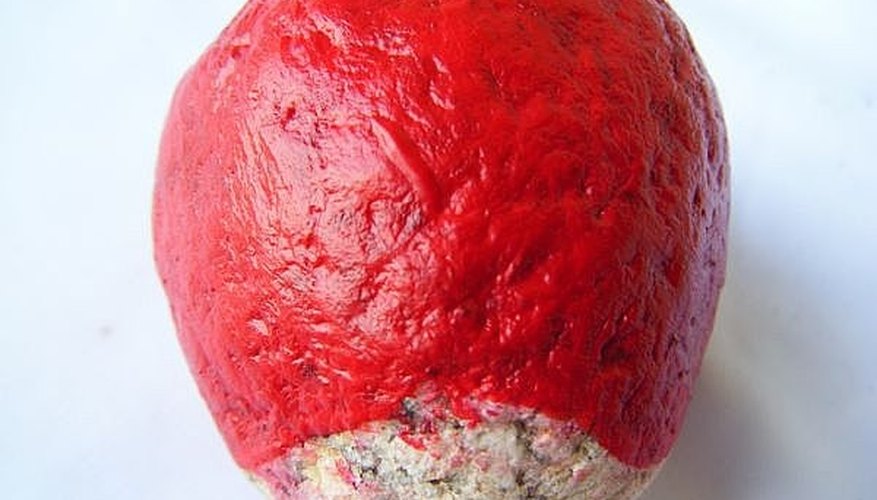 Fill in the back with the red paint. Allow the first coat to dry, and add another coat.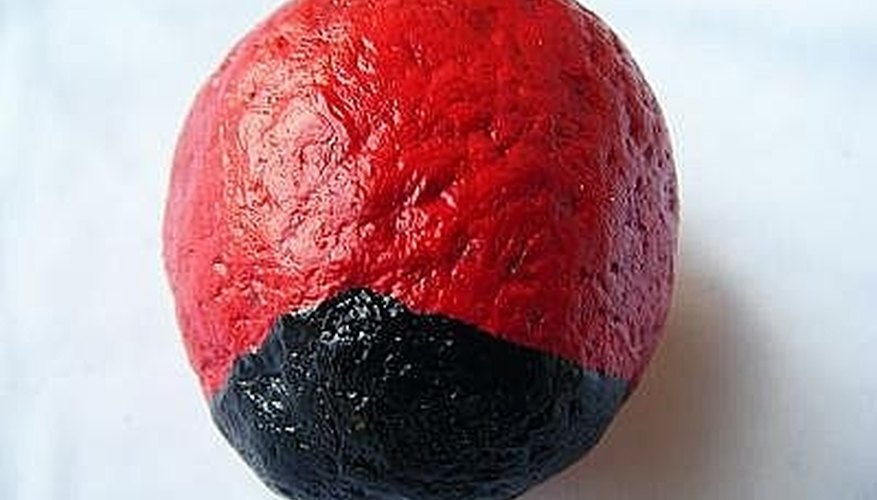 Paint the unpainted part of the rock black. Load the paintbrush and apply a thick layer of paint.
Mix a drop of black into the red, to create a deep maroon color. Dip the tip of the brush in, and make a straight line of paint down the full back of the ladybug.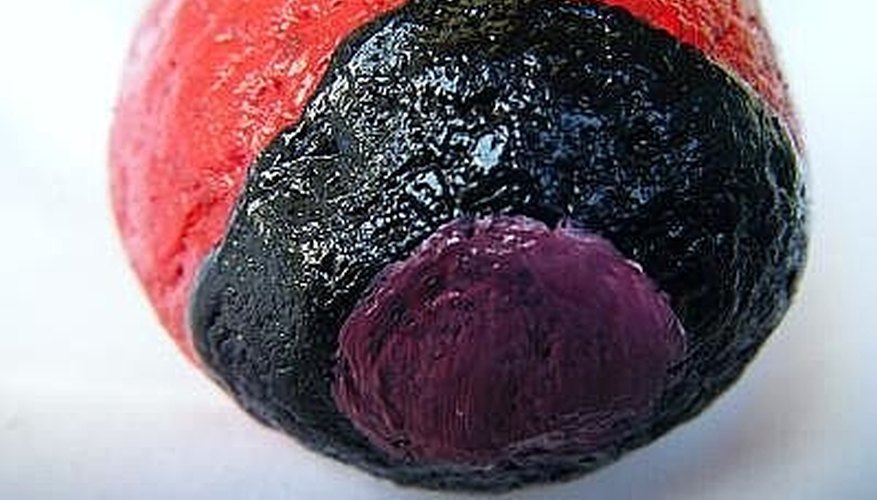 Using the maroon mix, paint a circle in the middle of the black, for the face.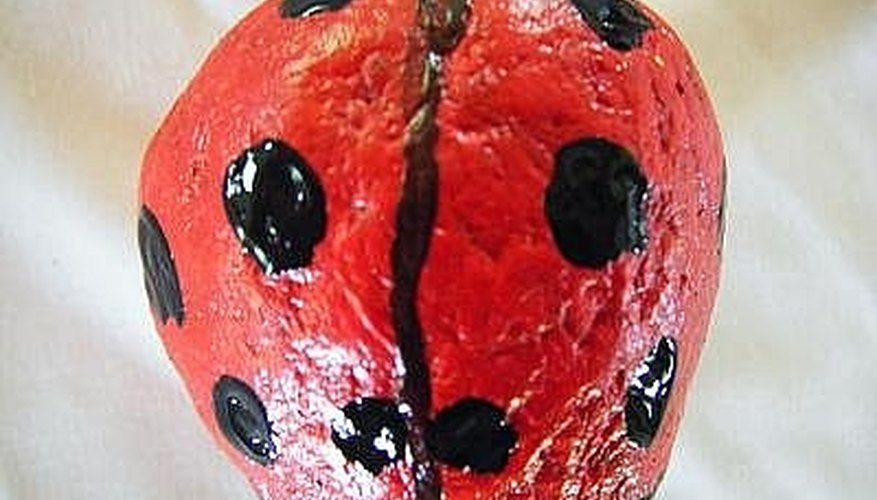 Load the paintbrush with black paint and paint the black spots in the pattern as shown.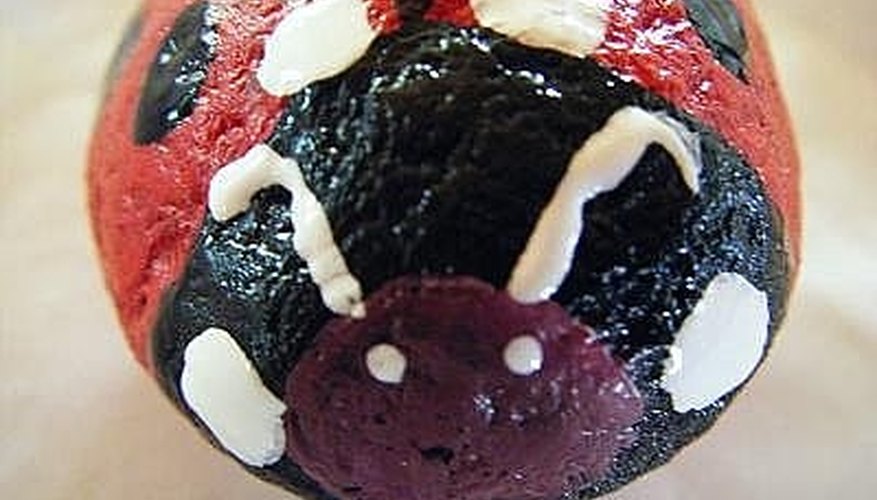 Paint on two white spots up on the red back of the rock. Next, paint two spots on either side of the face. Add in the eyes and antennas next.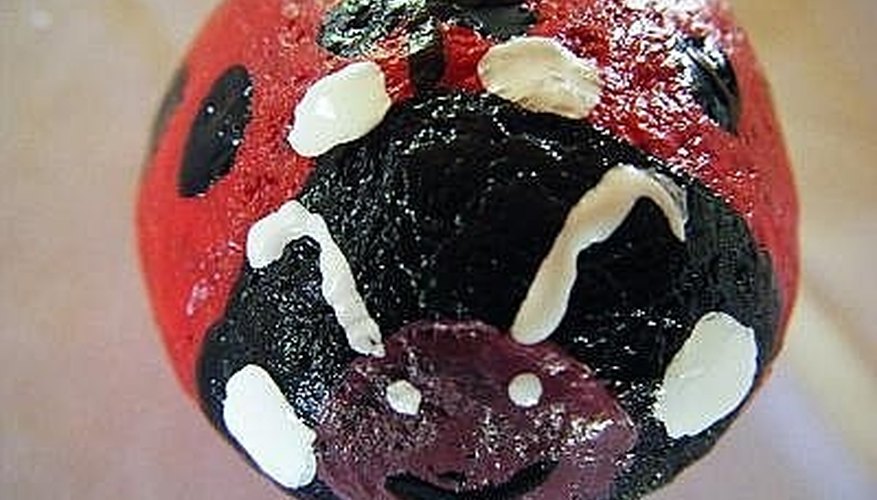 Lastly, add a black smile to the ladybug. Experiment with different sized rocks and shapes, to make a whole army of ladybugs!
Tip
Use a outdoor varnish, if putting in scratchy material such as a rock garden.