Things Needed
Craft paper
Clear spray adhesive
Alphabet stickers
Scissors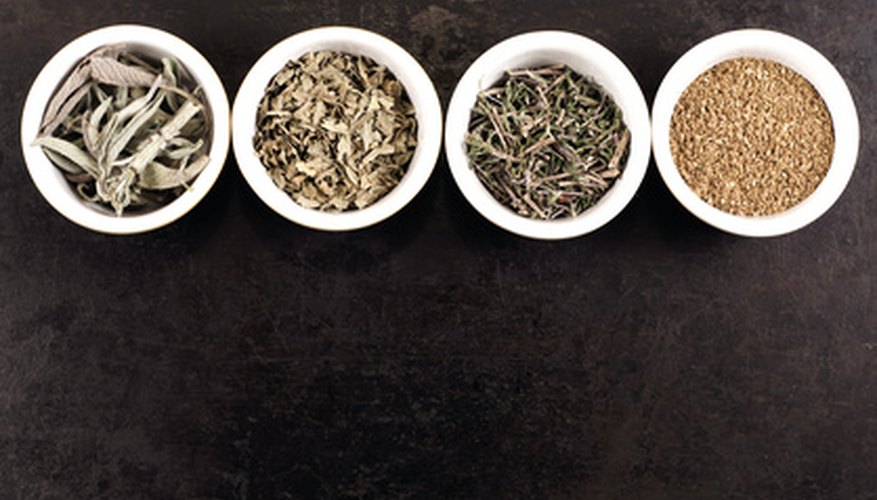 Being thrifty and reusing things is a great way to save your money, and one of the best things to reuse because of their simplicity, is spice jars. When you reuse a spice jar- unless you are going to put the same thing in it- you have to make a new spice label for whatever is going in it. This is your opportunity to be creative with a new label.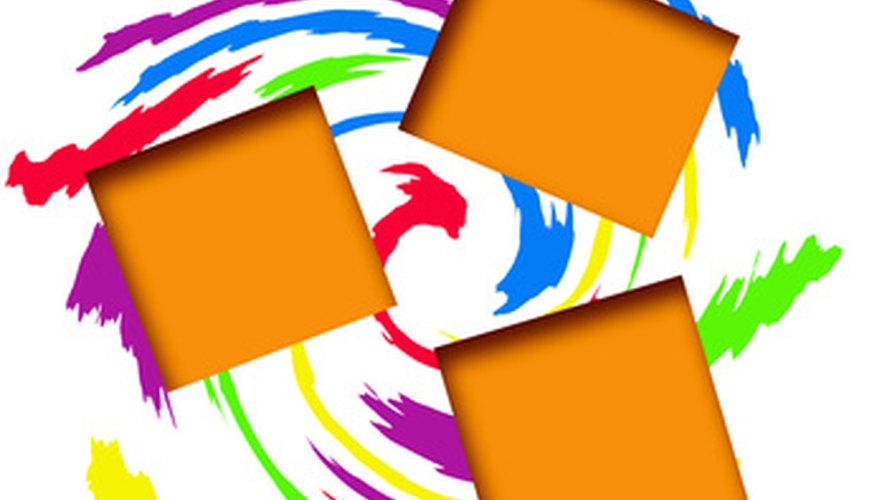 Cut out pieces of craft paper that will fit on your spice bottles. It doesn't matter what shape you choose but make sure that they are the correct size for your bottles.
Design your spice labels however you like. If you choose to scrapbook them, use your alphabet stickers to create a name for each spice. You can draw, stencil or glue designs onto your labels if you like.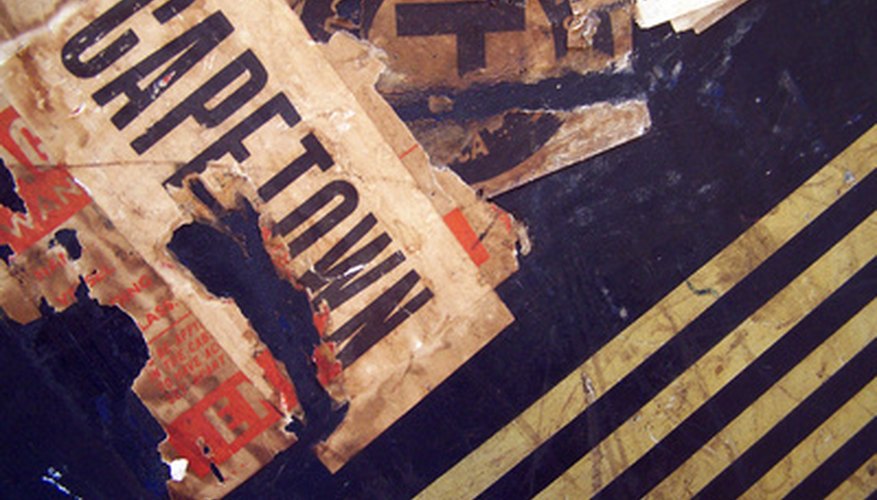 Decoupage your spice labels however you choose to do them. If you want to use magazine cut outs or photos of spices that you printed from the Internet, then do as you like. This is your chance to be as creative as you like.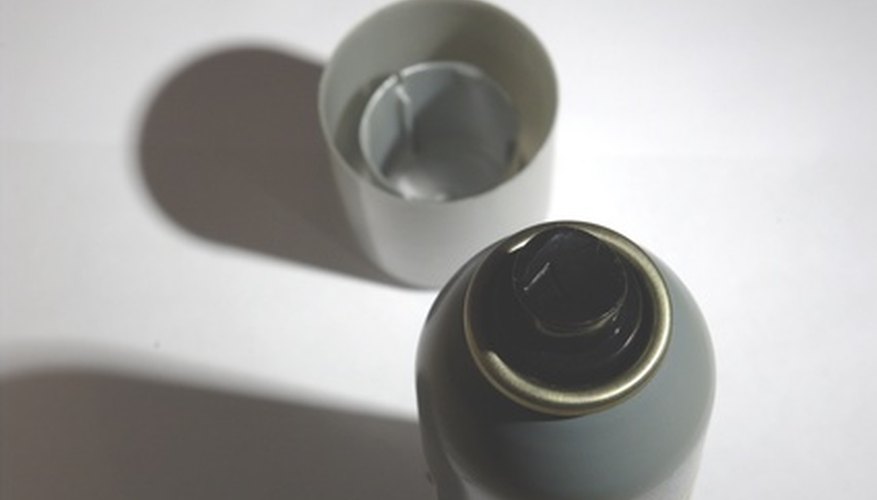 Spray the back of your labels with clear spray adhesive once you have finished them. Do not immediately stick them to the bottle, but wait until it is slightly tacky so that they stick better. Once you have stuck the label onto the bottle, spray some more adhesive over the entire front so it is firmly on the bottle.
.
Tip
No matter how you choose to design your spice labels, have fun doing it. Being creative with your labels will make them seem more like your own.
Warning
There is no wrong way to create your own spice labels. Be sure to spray the adhesive away from yourself when you are applying it.