Paper
Card stock
Scoring tool or empty pen
Glue stick, adhesive or double-sided tape
Pillow boxes are nice containers for small gifts. They're adorable on bridal tables for attendant gift boxes. Pillow boxes are perfect for candies, jewelry, tiny confetti pouches or any number of decorative gift or party needs. You can make pillow boxes for many different uses with card stock or beautiful papers.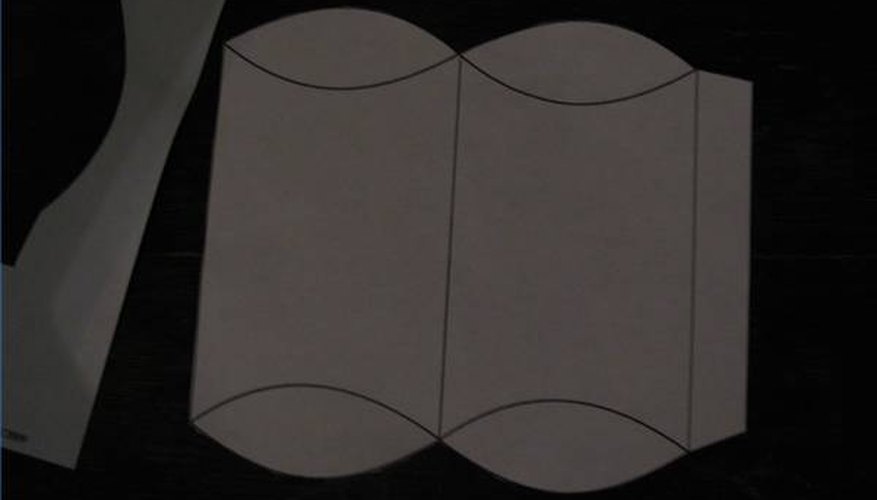 Select and print a pattern on copy paper.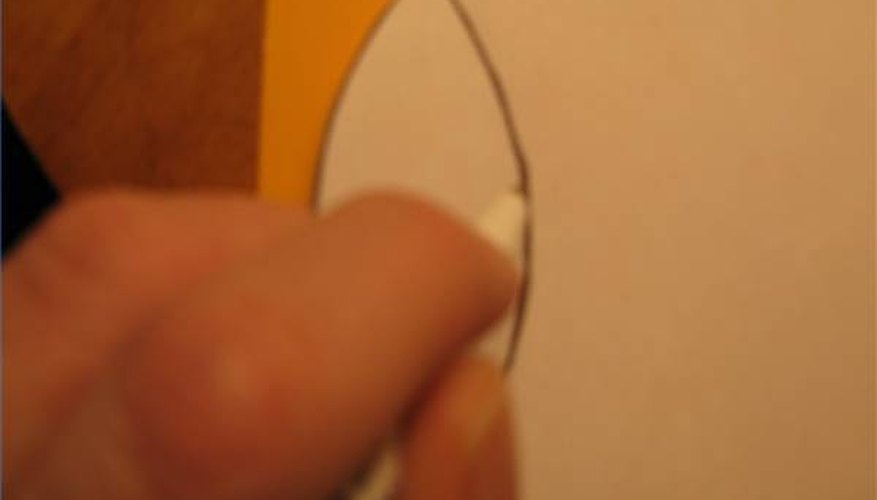 Trace a pattern onto the card stock or heavy decorative paper. Trace directly over the scoring and folding lines, pressing down to indent the paper.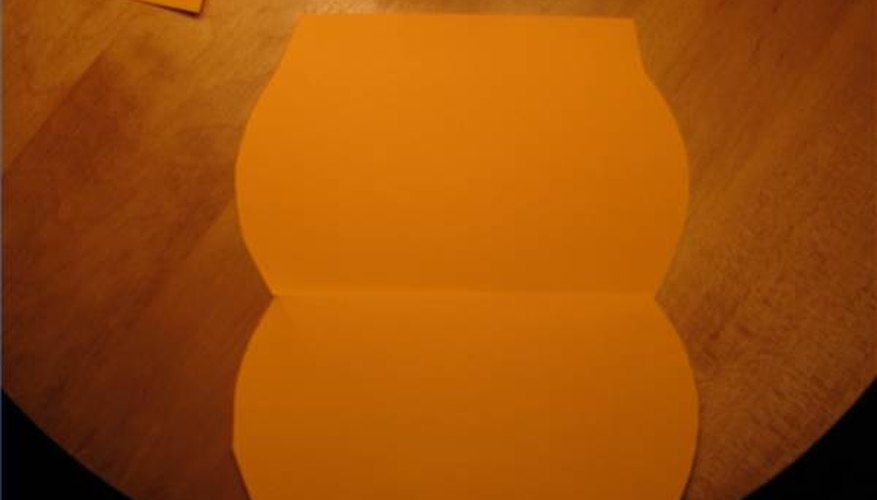 Cut out the pillow box design.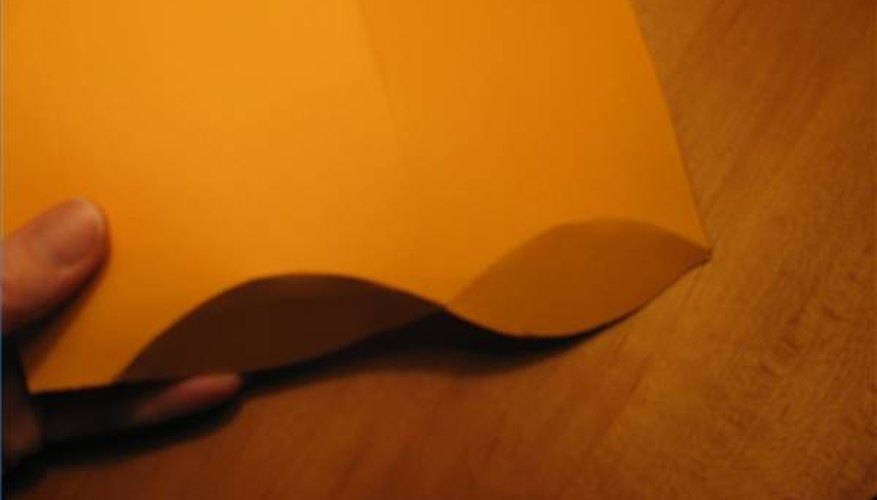 Fold all of the scored lines in the piece.
Fold in the end flaps. Glue one end of the pillow box.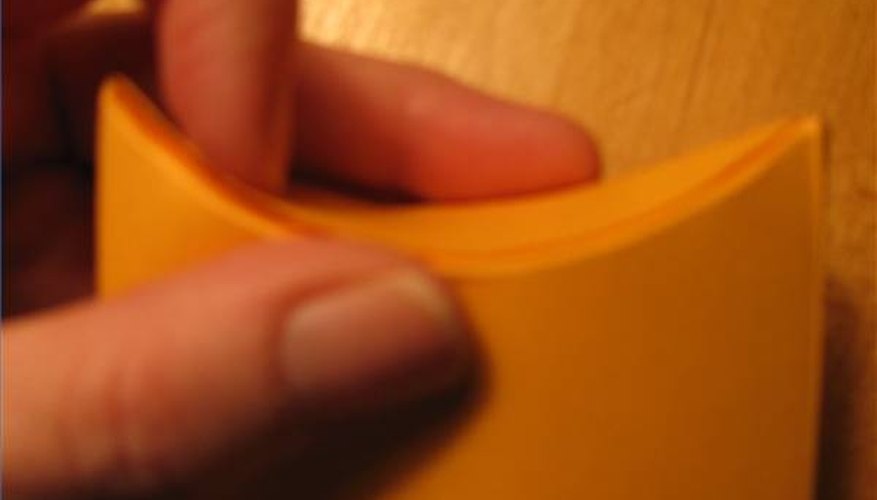 Hold the flap in place to keep the paper lined up to the very edge. Let the adhesive set.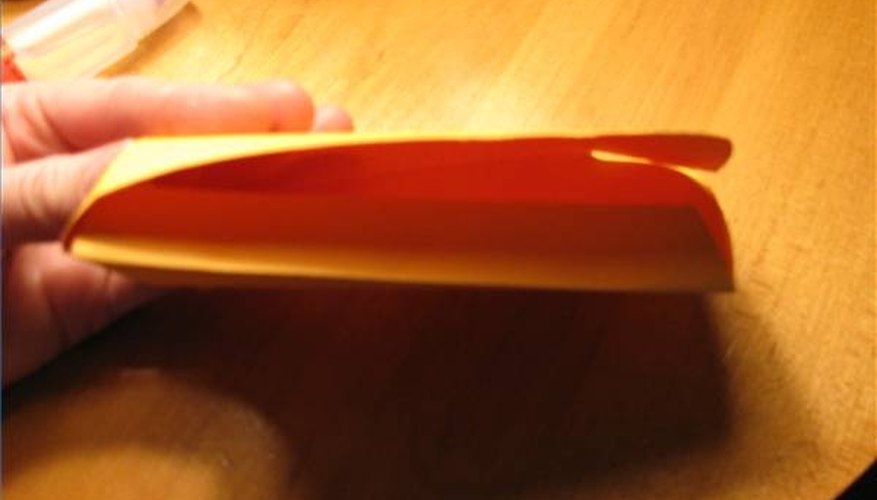 Glue the side flat. Make sure to keep the shape intact.
Fold in the open end of the pillow box after filling it with your material of choice. Hold it closed with a piece of tape, round label or a decorative sticker. Tie a piece of lace, satin ribbon or fiber around the pillow box.
Stamp images on the pillow box paper before you fold it for a more personal touch. Score well for a neat fold.
Writer Bio
Suzie Faloon is a freelance writer who has written online content for various websites. As a professional crafter and floral designer, Faloon owned a florist business for nearly 25 years. She completed the Institute of Children's Literature course in 1988.
Related Articles