Car sweepstakes are one of the most popular car giveaways that people enter. Not only do car sweepstakes give you the chance to win a car but you have the chance to win a brand new dream car. Car sweepstakes are available for all different types of cars, trucks, suv's and you can also enter sweepstakes for motorcycles. The nice advantage of car sweepstakes, compared to other sweepstakes and contests, is that many of them give you the option to exchange the car for cash instead. It is also said by some people that car sweepstakes are far more winnable than typical lottery drawings, while others say car sweepstakes are a waste of time. People enter win-a-car sweepstakes every day and so it's important to know a few tips and tricks when entering car sweepstakes to better the chances of winning your dream car.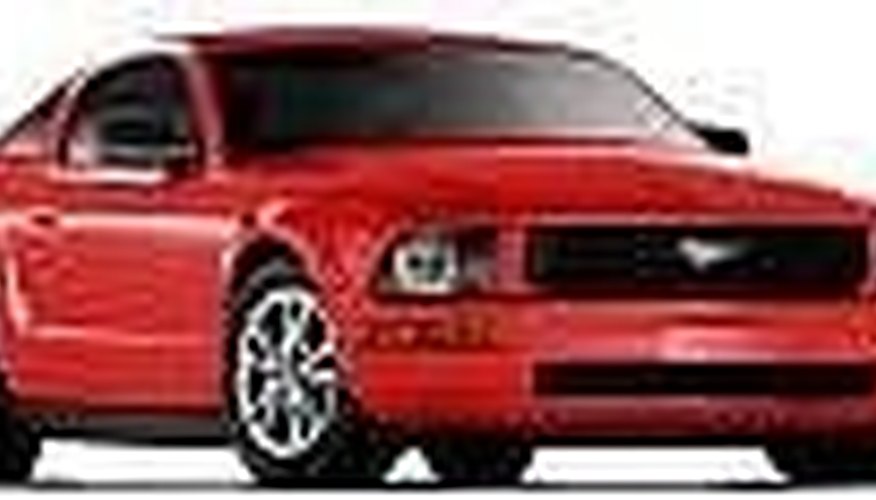 One of the most important tips to know when you enter sweepstakes is to always read the entry rules and instructions for car sweepstakes before you fill out the registration forms. All of the important details for the car giveaway will be listed there in fine print and it's important to understand them before you enter sweepstakes. Not only could using sweepstakes with the right rules give you a better chance of winning, but it will help you identify if it's a car sweepstakes scam or not. You should know how many times you can enter the car giveaway and also be aware of any other default clauses that could affect your chances to win a car or what the procedure is if you happen to actually win a car.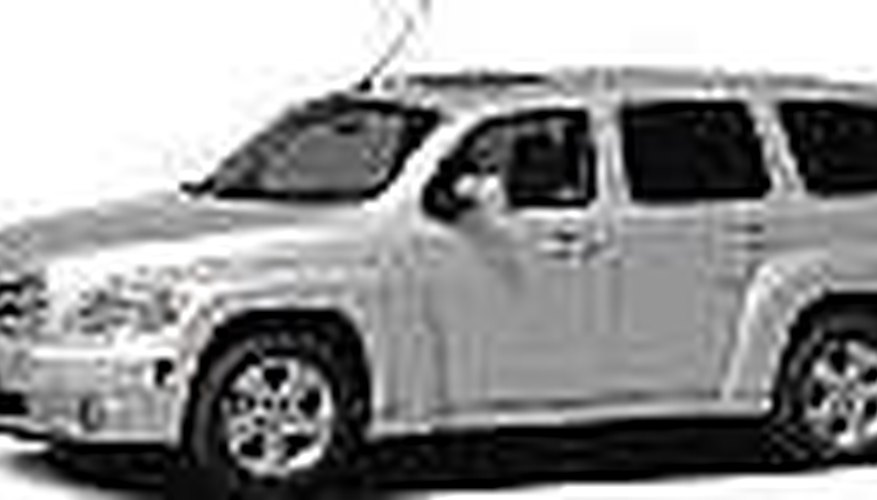 Enter car sweepstakes by providing your actual valid contact information. Not only is this important if you win a car and need to be reached by the prize holder, but if there's a discrepancy between the information you wrote on the car giveaway form and your true identity or contact details, you're likely to be disqualified from the car sweepstakes. Use your full name as it appears on official forms of identification such as your drivers license or passport. Provide your actual home address when you enter sweepstakes. Car sweepstakes are usually only one per household so the address you wrote on the sweepstakes form must match your home address to qualify. Open a new free email account and use it specifically for car sweepstakes or any other types of sweepstakes and contests. This is because you're likely to receive a lot of advertisement emails from sponsors.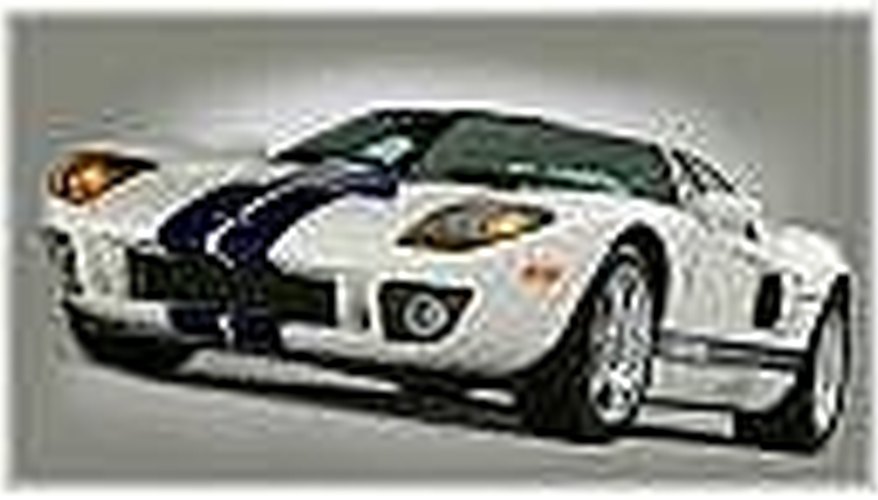 Avoid car sweepstakes scams. You need to know how to identify them to avoid any problems. You should always enter free car sweepstakes. Legitimate win a car sweepstakes do not require you to purchase a sponsored product to improve your chances of winning the sweepstakes. They will tell you it improves your chances of winning but it really doesn't. You should also never have to pay a tax or shipping charge in advance when you enter sweepstakes. Also, legitimate free sweepstakes will identify themselves prominently, while fraudulent ones will not openly provide their contact information. Another common scam for sweepstakes and contests is when you receive a call from an annoying telemarketer or receive something in the mail telling you that you've one something, even though you've never entered into sweepstakes and contests that you can remember. So if you decide to enter sweepstakes, make sure you always choose legitimate free car sweepstakes.
Enter free car sweepstakes at your local mall. If you frequently enter into sweepstakes and contests then you know that entering into local sweepstakes gives you a better chance of winning than online contests that have a larger audience, with more entries. You can also search online for local car sweepstakes. The problem with car sweepstakes at the mall is that they usually have very long running dates which means there can be hundreds of entries by the time it's ended. In most cases, your chances of winning car sweepstakes at the mall are very slim, but so is winning the lottery. If you can find legitimate free car sweepstakes to enter, why not take a shot at winning? Maybe it will be your lucky day.
Carefully select car sweepstakes to avoid scams