Junko Kimura/Getty Images News/Getty Images
Major League Gaming, or MLG, runs tournaments and other events for professional video gamers. First person shooters are the most common games played, with different games for Xbox 360 and PlayStation 3 players, while PC gamers often play real-time strategy games. The controllers are very important, as these are the ways gamers interact with the game, and the hardware is carefully monitored. The only competitive advantage gamers have is in the control scheme they choose, which can help or hinder their tactics.
Halo: Reach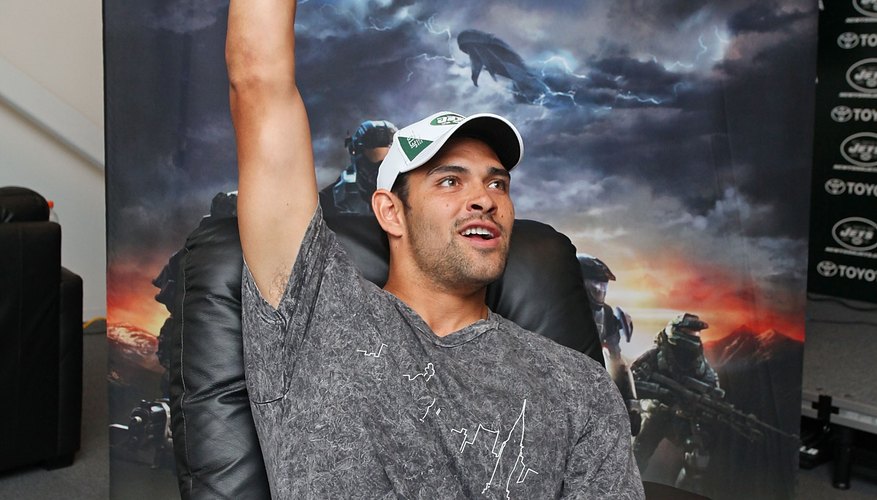 Mike Coppola/Getty Images Entertainment/Getty Images
The controller for Xbox 360's "Halo: Reach" may not have any macro buttons or turbo buttons, and must be a wired controller. Play and Charge Kits, which can be used to play wirelessly, are also disallowed. Most MLG players use the "Bumper Jumper" control scheme, which allows aiming while in melee combat. Prior to its introduction in "Halo 3," MLG players would often hold their controllers in a "claw" grip to achieve the same ability.
Starcraft II
MLG players participating in "Starcraft II" events must bring their own keyboards, mice, mouse pads and headsets. Headsets must have standard stereo jacks, while keyboards and mice must be standard USB interfaces. Drivers must be submitted to MLG before the game date. Third-party add-ons and modified game files will result in a forfeit. Control schemes vary wildly, as customized macros and control groups are very important for games like "Starcraft II."
Call of Duty: Black Ops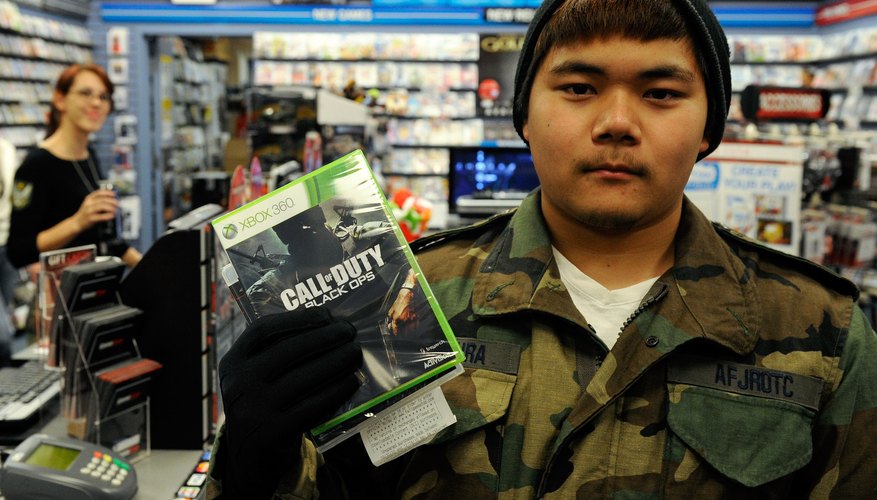 Ethan Miller/Getty Images News/Getty Images
For the PlayStation 3 entry into the MLG arena, "Call of Duty: Black Ops," players may not use any controller with a turbo button, button-mapping capability, or any controller with more buttons than the standard PS3 controller. The Sony wireless controller may be used, but no other wireless controllers are allowed. Most MLG players use the "Tactical" control scheme for the ease of maneuvering.
General Rules
Because the games operated by MLG change regularly, there are some basic guidelines that generally remain the same. No controller that allows players to bypass the physical limitations imposed by the basic controller will be allowed, including shortcuts, button mapping or turbo buttons. The control schemes most favored for first-person shooters are those that allow ease of movement during other actions, whether it's crouching, jumping or lying down.
References
Writer Bio
Joseph Cohen has over six years of experience in writing and editing business-to-business media summaries for numerous Fortune 500 companies. He is the author of The Future Soldier: Fast Movers, a role-playing supplement from Steampower Publishing. Cohen holds a Bachelor of Science in journalism from the University of Illinois at Urbana-Champaign.
Related Articles