chicken little image by sylvie candelon from
Fotolia.com
Disney collectibles have always captivated buyers and sellers alike. Many rare pieces fetch a pretty penny at auction or a hot commodity at a consignment shop. If you are an individual lucky enough to have Disney items in your collection, especially an item from around the 1960s and 1970s, sometimes looking to sell these items can be an intimidating task. Armed with the right tools though, selling your Disney items can be a fun experience.
Online Auction
Visit a bookstore or library and locate a recent edition of "Disney Collectibles" or "Disneyana Price Guide." These price guides list many Disney collectors items from the early days of Disney to the present and include dolls, plush toys, music boxes, statues and pins.
Locate the items you wish to sell in the price guides. The price guide lists how much your items are worth in excellent, good and poor condition, so no matter what condition your piece is in, it will be listed in the price guides.
Search the online auction sites to see how much Disney pieces are selling for. Type in the name of the item you wish to sell into an auction site's search engine, then scroll through the results to see how much sellers are auctioning their items. If there is a wide variety of prices, check the condition of each item, as sellers should list the condition. If the items are all in good to excellent condition, choose the median price to price your item.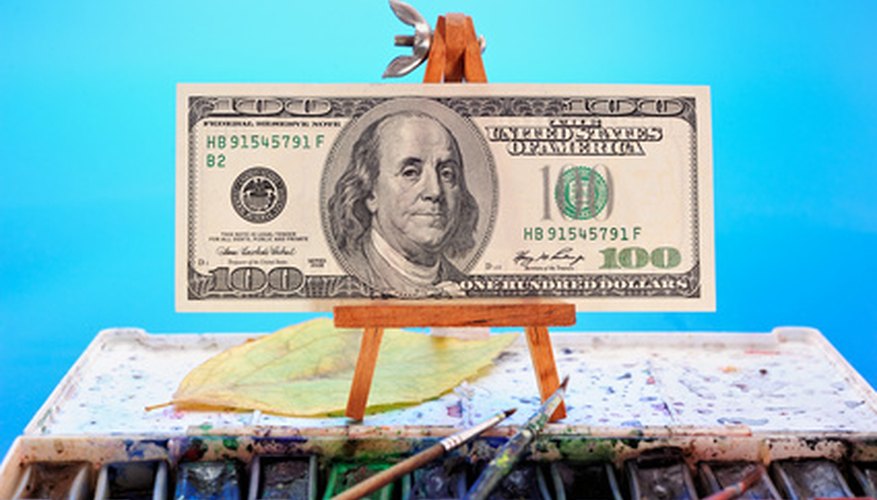 Create an account for the online auction site of your choosing. This process usually takes around five minutes. Once complete, you can begin listing your item using the auction site's Help Wizard.
Consignment Shops
Visit a local consignment shop and see if they have any booths available. You may rent a booth in order to sell your items through the store, but be forewarned because monthly rent is usually in the hundreds of dollars.
Decide on a price for your Disney items using the Disney collectible price guides. Let the store owners know what prices you set so they can mark them down on your items and display them in your booth.
Wait until your items sell. For an online auction, you can set up a time frame for your items to sell--however, they may not sell during this period. You may need to re-list your items, sometimes at a lower price, in order to sell. For consignment shops, you may have to continue paying the monthly rent until the items are sold or pull the items if rent becomes too pricey.
Disney Collectibles/Disneyana Price Guide
Internet access
Ebay account
Consignment shop access
Look at several auction sites and price guides in order to determine a price for your collectibles. Disneyana has an up-to-late guide.
If you rent a booth at a consignment shop, you may find yourself losing money instead of making money due to high rent. Keep this in mind. Selling your collectibles online may be a better option because in most cases, you only need to pay a listing fee.
chicken little image by sylvie candelon from Fotolia.com