Things Needed
An internet connection
Digital Photos
Money (small amount)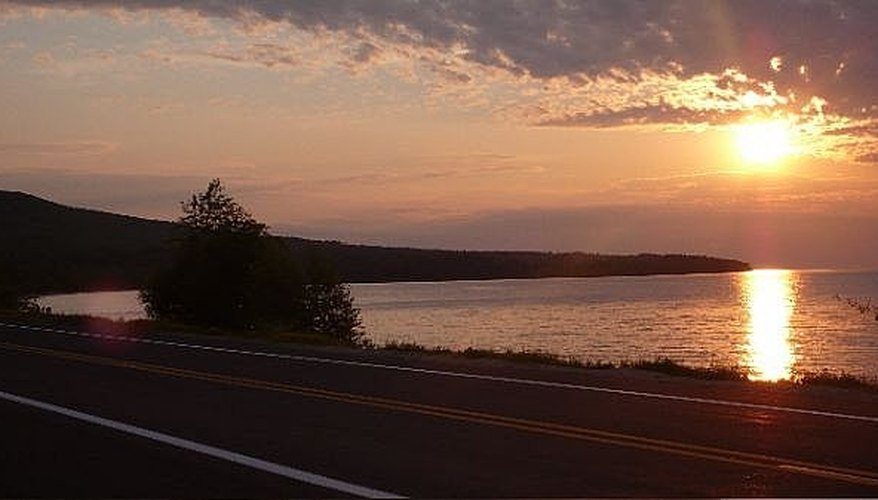 You've got a great picture of little Susie playing in the sand. What about that landscape of that Lake Superior Sunset? Don't let those images rot on your hard drive! Bring them alive by getting them printed!
Make sure the photo you have is capable of being enlarged to 18 inches x 24 inches. If the picture was taking by a camera with at least 7 megapixels, you should be okay.
Make sure the photo you want to enlarge has the right dimensions. This may require some cropping of the image on one end or the other.
If you can save the image in CMYK format, as opposed to RGB colors, that would be most prudent. CMYK is meant for the printing of images, whereas RGB mode is geared more for viewing images on screen.
Go to shortrunposters.com. Instead of paying $40 at Fedex-Kinkos, this website does 18 x 24 posters starting at $2 a piece (it's an extra $2 for glossy lamination). What's the catch? Well, there's a $10 S&H fee, but it is a flat rate. Therefore, you pay $10 shipping if you order 1 poster or 10 posters. Nevertheless, the price is still much better, and the quality is pretty fantastic.