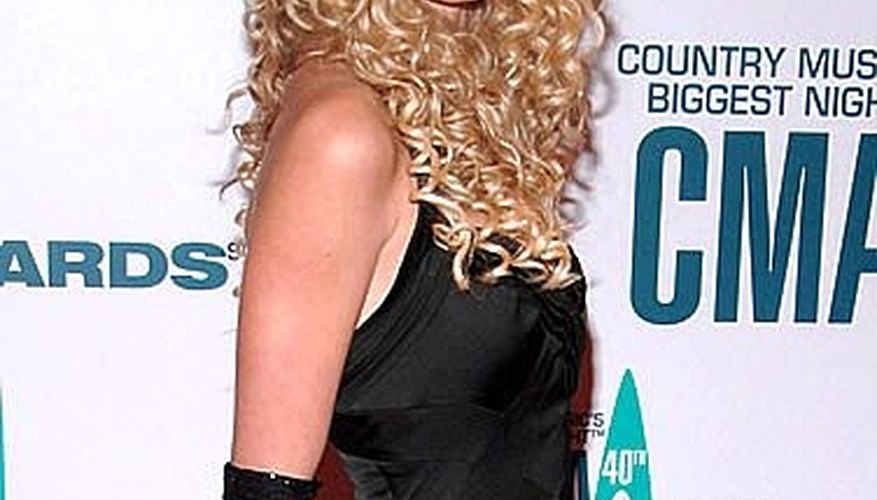 Taylor Swift is becoming one of the most popular singers on the planet. A country star that has crossed over to pop and top 40 music, she has more adoring fans than most country stars ever dream of having. Taylor Swift is popular among small children, teens and adults. The fact is, everyone like to meet Taylor Swift. It may not be as hard as you think to meet her and if you are planning on attending her concerts you may just get your wish. Below are some tips on how to meet Taylor Swift...
The first thing you will need his concert tickets and these can be hard to come by. Check out Taylor Swift's website and see when she will be appearing in your city. Make sure you are online or in line the minute the ticket windows open. Chances are these tickets will sell out within a few hours.
Taylor Swift is famous for spending a lot of time signing autographs and there have been times when she literally has spent three or four hours with her fans signing away. This will be your best opportunity to meet Taylor Swift.
When you go to the concert venue on the night of the show, keep an eye out for back entrances or locations where Taylor might enter and exit. She probably won't have time to sign autographs before the show, but if you can be in the right position after the show is over you have a good chance of meeting her. If she is signing autographs after the show you will see a large crowd gathered behind the concert venue.
Some radio stations also have contests where you can win backstage passes. Do your research online and find out if there are any such contests for Taylor Swift's concerts. If you do find some of these contests -- enter as many as you possibly can.