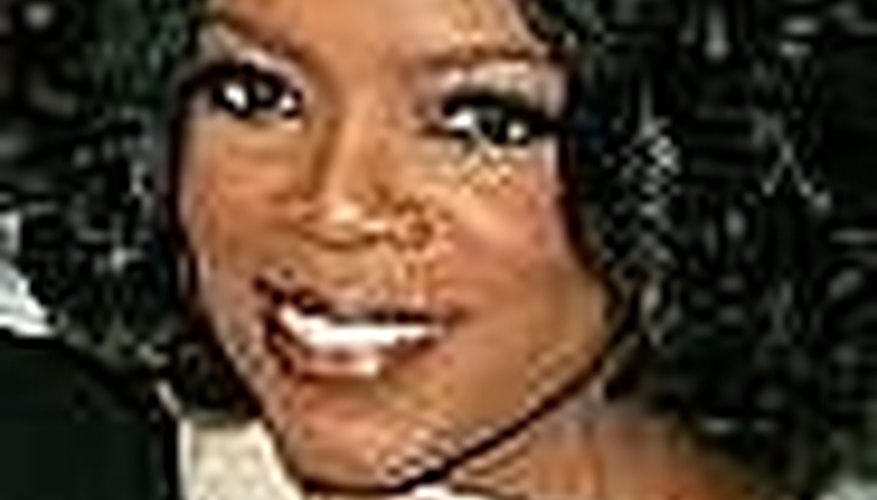 I seriously doubt that I need to tell you who Oprah Winfrey is.I was debating if I should give an introduction of sorts,I have decided not to.I guess I figured that if you have no idea who Oprah is,then you most likely are antisocial. For those of you sitting there wishing that you could meet Oprah,then I wrote this how-to article for you.
Maybe you have a story that she would love to hear?Go ahead and send her an email.There's a chance that you could get picked to be on her show!Simply go to her Website and click on "Contact US" at the bottom of the page.
Thinking about throwing your wish into that wishing well?Let's not get that drastic just yet.First why not try posting your wish on Wish Upon A Hero.com?Thousand and thousands are arround the world are logging onto this site to read and grant wishes of complete strangers.Who knows who could come along and grant your wish?
Get some tickets to her show.You might not get to chat with her personally this way,but you could still say you met her.
You could walk to her show from your hometown.This may sound a bit crazy,but it worked for Debra Flinn.She walked 1,600 miles to meet Oprah.