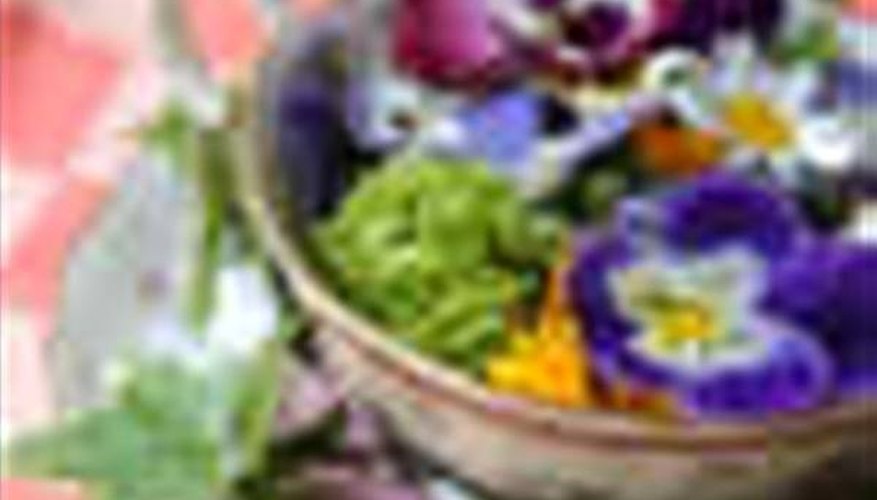 An indoor fountain adds a soothing presence to any room and you can make one yourself easily and in a short time. Typically, indoor fountains have Asian elements and natural materials in their design. This fountain uses a ceramic wash bowl and teacups to make a small indoor water fountain that will fit in with a more vintage and eclectic décor, like arts and crafts or country.
Find vintage wash bowls at your local antique or thrift store. Yard sales are great resources for both the ceramic bowl and the teacups. Mismatched teacups add to the whimsy of this small indoor fountain, but you could also purchase a matched set at any local home or discount store. Hobby stores, home improvement stores and online retailers sell small fountain pumps for indoor use.
Place your pump inside the reservoir with the cord placed over the side of your ceramic bowl. Attach the plastic tubing to the pump, also draped over the side.
Fill in your bowl with pebbles or white stones to cover the pump and the cord, but not the plastic tubing. Level the surface of the stones.
Arrange four of your teacups in a diamond pattern upside down on the glass sheet. Three teacups also work, if your bowl is too small to house four. Glue the cups to the glass and to each other with waterproof adhesive. Glue the glass base on top of the rocks inside the reservoir. Make sure the glass and cups are level before moving forward.
Continue to build up your fountain with three teacups, and then two, then one on top, all turned right side up and glued to the each other and the cups beneath them. Allow the glue to dry completely.
Run the plastic tubing unobtrusively up the teacups until it feeds into the top cup. Both the tubing and the cord should be on the side of the fountain that will be less visible.
Fill the reservoir (bowl) and all of the teacups with water before turning on the pump.
Tip
Cut a hole in the bottom of the top teacup and thread the tubing through it. Seal around the tubing with plumber's putty.
Warning
Make sure the adhesive is dry before filling the fountain with water.