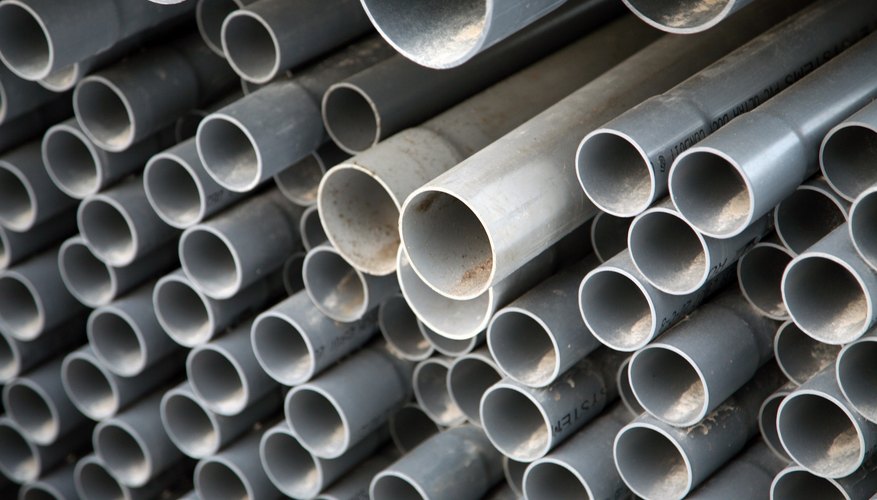 Jupiterimages/Photos.com/Getty Images
Electrical cords can make a room look messy and unkempt. They can also dangerous, especially if you have pets or young children who like to chew on things. An easy way to hide your electrical cords and protect your family is to create your own cord covers.
Measure the length and width of the cord you plan to cover.
Cut a length of fabric and another of PVC pipe according to your measurements. Wrap the fabric around the pipe and cut off any excess. Give yourself 2 to 3 inches of extra fabric to work with when you start sewing.
Mark the fabric where you will sew. Do this by either turning the fabric inside out and marking it with a pen or by using needle markers.
Sew the marked line with by hand or with a sewing machine. If you're sewing manually, use the whipstitch method (looping the thread all the way to the end).
Trim any excess fabric and place your new electrical cord cover over the cord. Secure with a clear elastic band or a rubber band at each end.