Card stock or paper
Recycled square envelope
Scissors
Pencil
Glue stick or double-stick tape
Ruler
Stickers (optional)
Brads (optional)
A treasure chest envelope can be used for party invitations. A business can send promotional mailings to customers. The envelope can hold a party map to a pirate or leprechaun treasure. It can be made in any size. You can use cardstock or paper to make a treasure chest envelope. The envelope can be made with tan, brown or a wood grain pattern paper. You can use scrapbooking supplies to make an envelope that will be saved for a layout of a party.
Gently pull apart a 5-inch-by-5-inch (or larger) square envelope and place it on a brown piece of paper.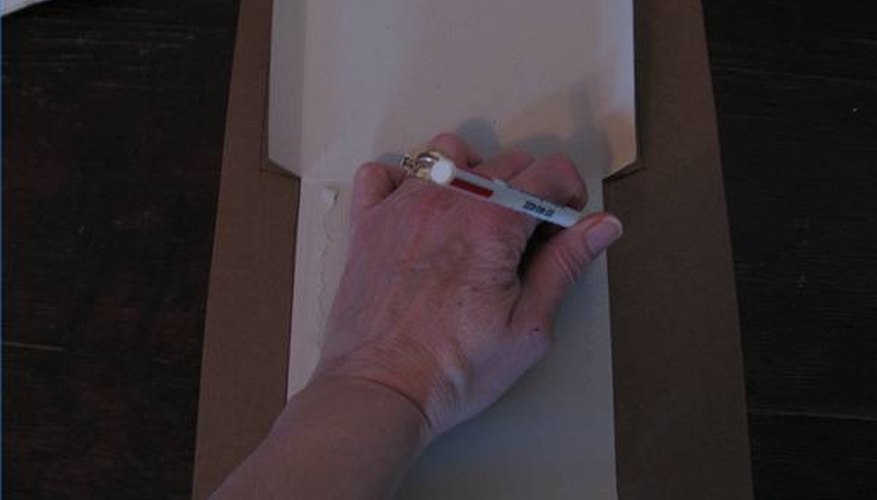 Trace the envelope with a pencil.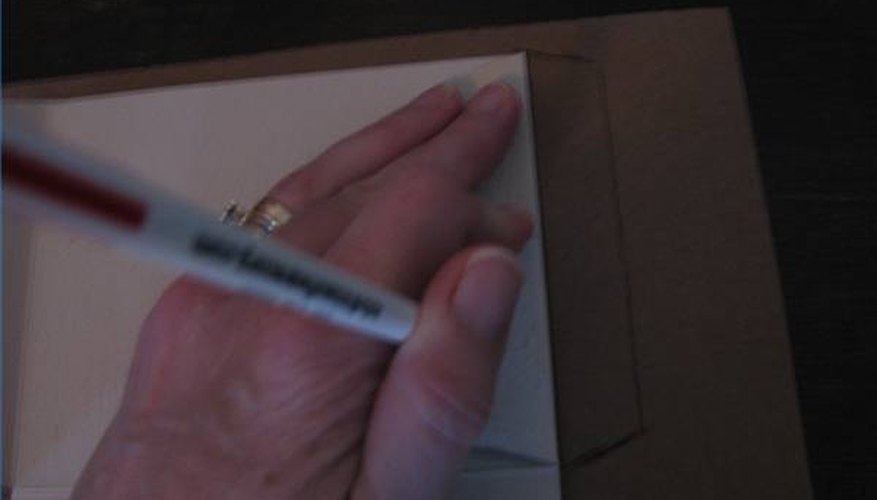 Fold the flaps and mark the lines on the brown paper.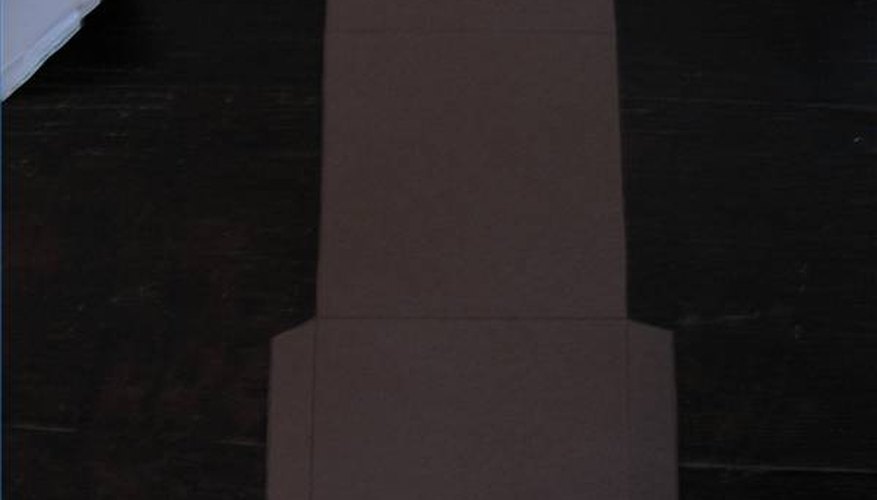 Cut out the envelope shape.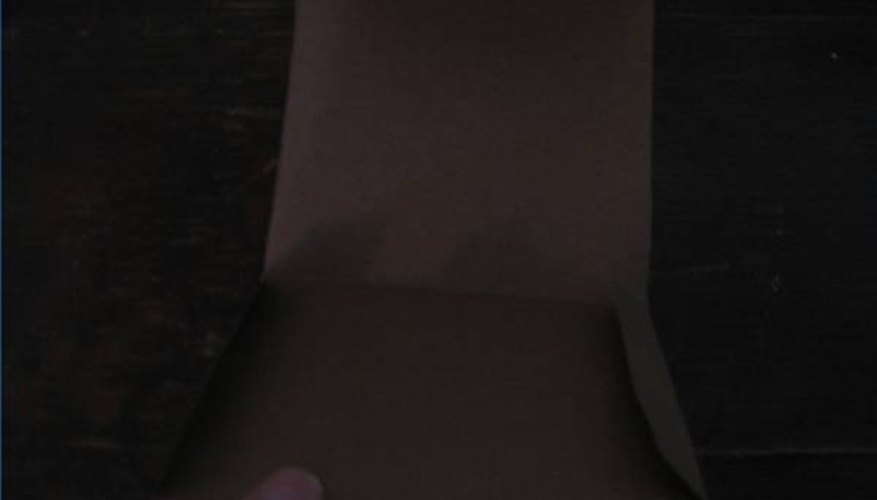 Score and fold the marked areas on the envelope shape.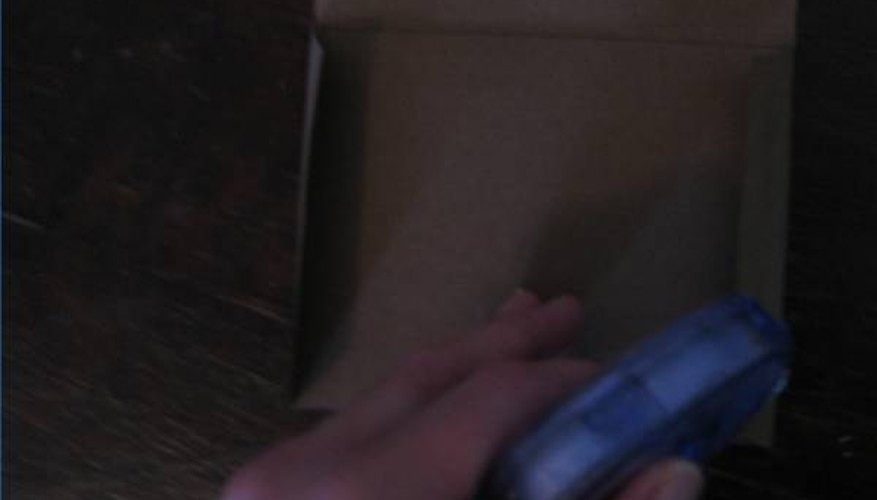 Glue or tape the side flaps.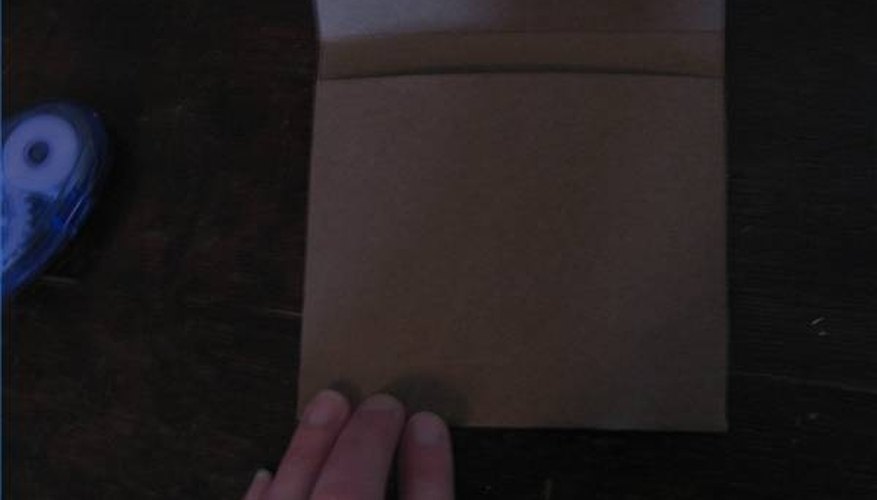 Fold the bottom flap up and press the front panel to the side flaps to adhere.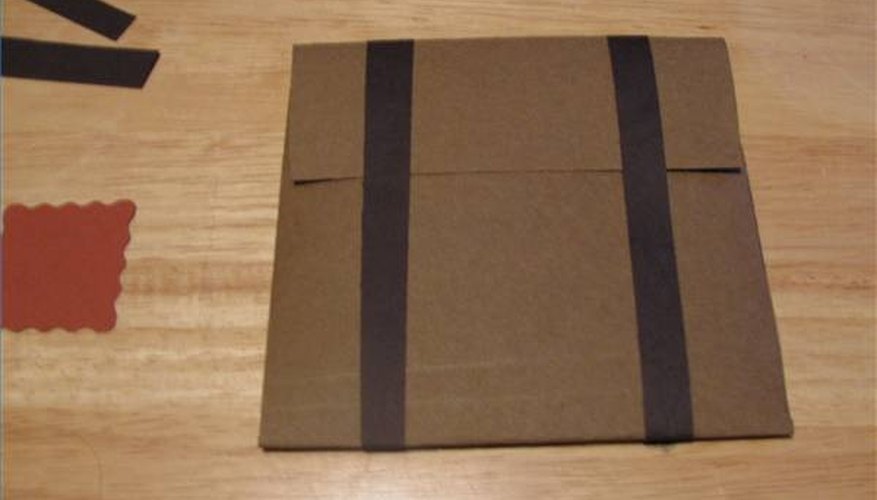 Cut two strips of black, gold or faux-leather paper 1/2-inch wide and 6-1/2 inches long for a 5-inch envelope. Adhere the strips to the envelope. Overlap the edges of the envelope. Cut two more strips to adhere on the reverse side. Adhere well or consider drawing in the trim with a marker if sending through the mail.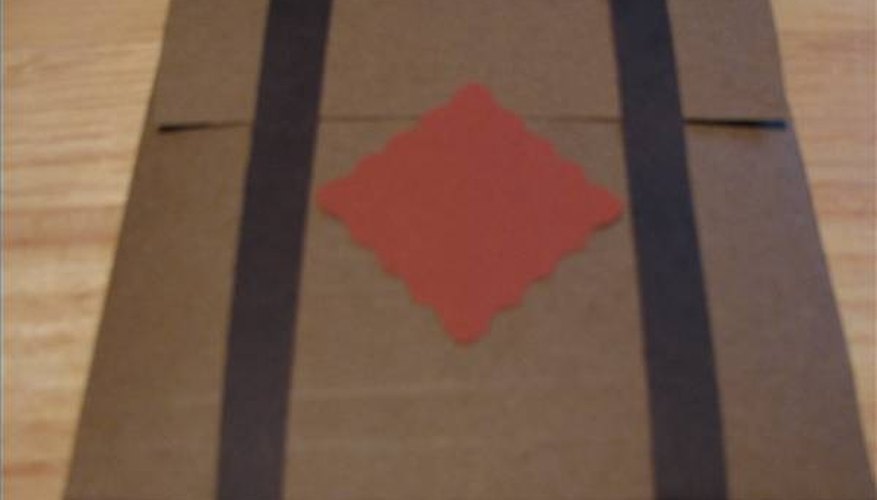 Cut a square from gold, yellow or rust-colored paper. Adhere to the envelope at an angle between the paper strips.
Draw a key hole on the square and fill it in with a marker.
Use a tiny hole punch or needle to punch holes in the treasure box trim. Insert brads in the holes to simulate nail heads in envelopes that will only be hand delivered.
Do not put an envelope into the mail that has loose parts. It will get caught and could be destroyed in a sorting machine.