valentine color image by Leonid Nyshko from
Fotolia.com
Red, yellow, black and blue construction paper
Glue
Scissors
Matte knife
The tradition of giving and receiving Valentine's Day cards continues in many classrooms, with each student presenting a signed card to each and every peer in his or her class. Likewise, many teachers carry on the tradition of asking students to decorate a shoebox to serve as their Valentine's Day card mailbox. Though students often choose to decorate their boxes with red and pink construction paper hearts and lacy white doilies, those with an interest in fire trucks can transform their box into a Valentine's Day fire truck with a pack of multi-colored construction paper, scissors and glue.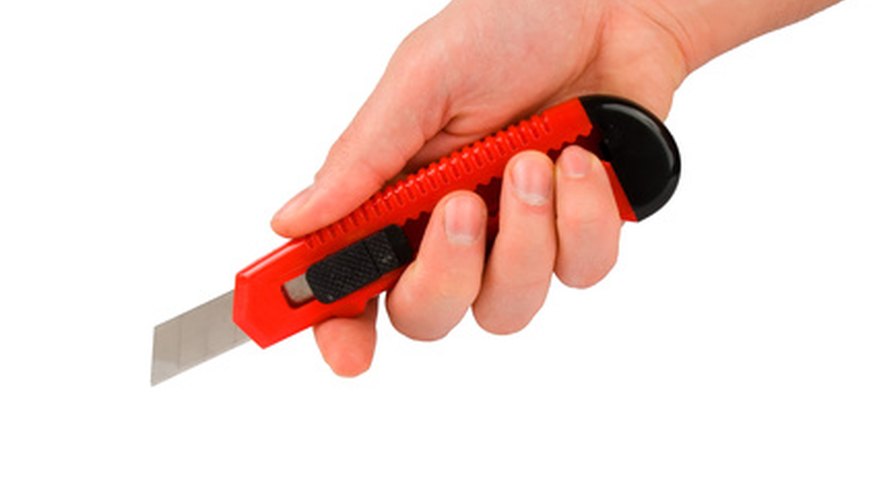 Cut a "mail slot" in the center of the shoebox lid using scissors or a matte knife. Make the slit long and wide enough to facilitate Valentine's Day card envelopes, about 1/4 inch by 5 inches.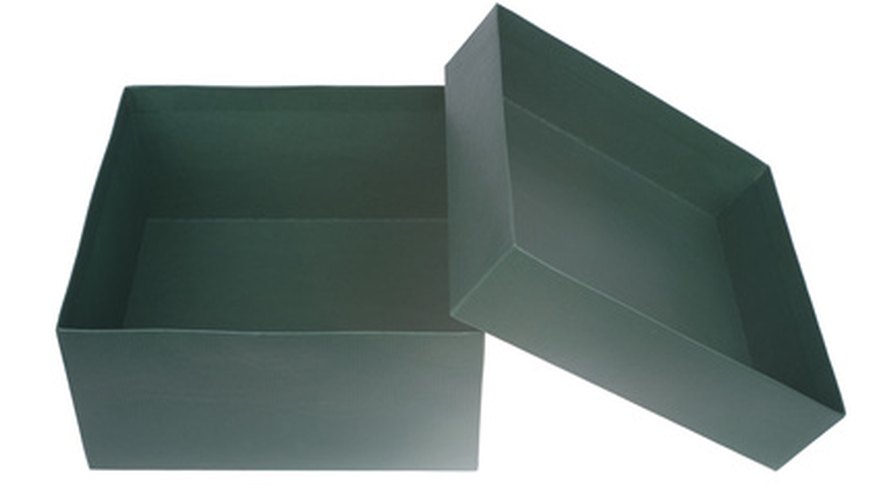 Cover the four sides of the shoebox with pieces of red construction paper cut to fit and pasted on with glue. Cover the shoebox top with red construction paper as well, and cut a slit to fit the hole made in Step 1.
Decorate the box by cutting and pasting black construction paper to resemble wheels, blue squares of construction paper to represent the front windshield and windows, and yellow paper for the headlights. Add a ladder on the side of the truck by cutting out two long, thin lengths of yellow paper and smaller pieces to represent the rungs.
valentine color image by Leonid Nyshko from Fotolia.com