abstract red background with hand writing image by Melking from
Fotolia.com
Homemade greeting cards, scrapbook pages and other decorative crafts are always fun to create and wonderful to receive. For some projects, such as writing a short note in a card or journaling in your scrapbook, you need to hand-write your sentiments. Unfortunately, not everyone has creative or even legible handwriting. There are many ways you can improve your penmanship so you can feel good about adding your handwriting to your homemade projects.
Sign up for a creative handwriting class. Community adult learning programs and some scrapbooking and craft stores offer classes periodically that specialize in various types of crafts. Some classes, such as calligraphy, focus entirely on a style of handwriting.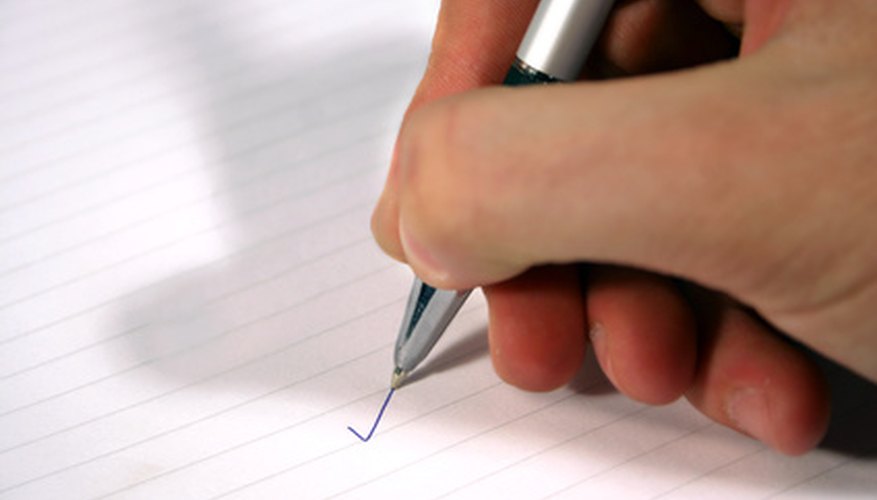 Duplicate and practice, practice, practice! Look through a scrapbooking or card-making magazine or book and find a font that would be fitting for your project. If the book or magazine is not yours, make a photocopy of the letters, both upper- and lowercase. On a blank sheet of scratch paper, practice writing the letters separately. Once you master the individual letters, combine them in various words to get the feel of connecting them to one another.
Surf the Internet. You can find many handwritten and calligraphy fonts that offer an artistic flair. You can even download entire alphabets from free font sites like Free-Fonts.com and 1001freefonts.com. Print out the alphabet of your choice, and practice on a piece of scratch paper.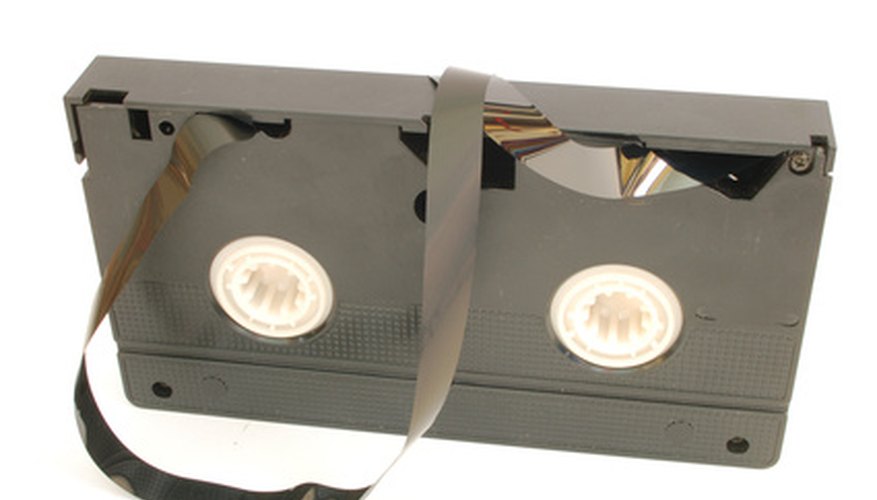 Search youtube.com for instructional how-to videos regarding various handwriting techniques. You Tube is a popular site for crafters who want to learn new tricks of the trade. You can follow step-by-step instructions to make written masterpieces for any one of your projects.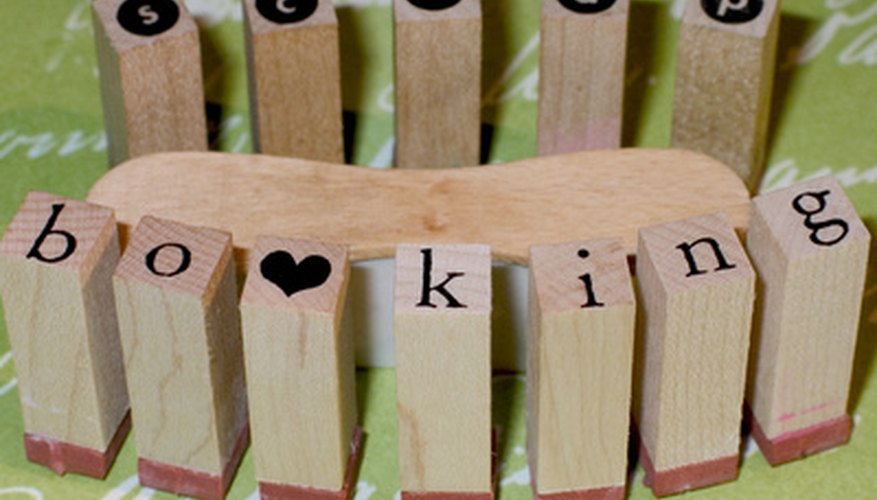 scrapbooking image by Philippe MICHAUD from
Fotolia.com
Ask a consultant. Craft consultants specialize in various crafts such as card-making or scrapbooking. Though a majority of consultants are in the business to sell products and do so through events and open house parties, many of them are excited and willing to teach a fellow crafter a new tool or skill. If you do not know of any consultants in your area, you can ask at a local craft or scrapbooking store or search online.
References
Writer Bio
Midwestern born Traci McCaughey has been writing most of her life. In the past 2 years, McCaughey has taken her writing skills from the grant writing arena to the world of freelance. McCaughey holds an MBA but prefers to write about pet health, children, and photography.
Related Articles