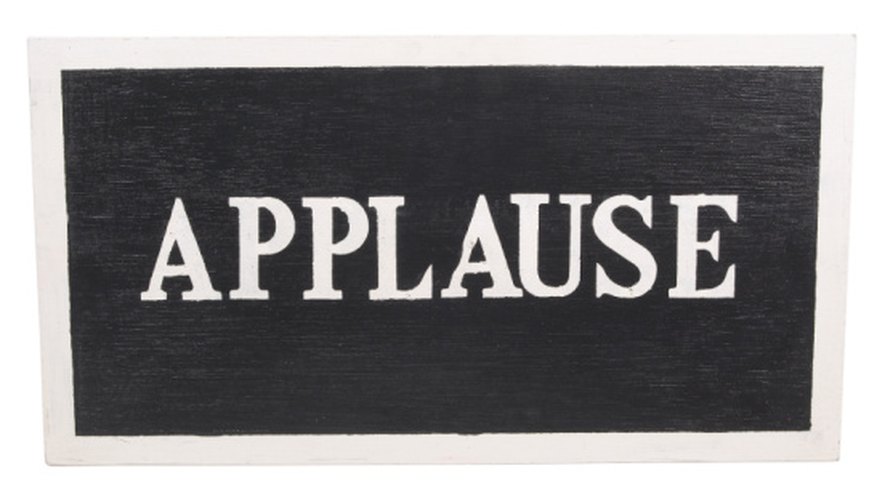 If you are considering getting tickets to a talk show in Los Angeles, try "The Ellen DeGeneres Show." You can pass an hour's time having fun watching and participating. Not your typical talk show host, Ellen DeGeneres has unique guests, amazing stories and yes, she and the audience dance quite a bit, but it doesn't end there. You will find that the giveaways are plentiful and the staff is super nice.
Determine which days you might be able to attend a taping. The show is taped on the NBC Studios lot and has a limited number of tickets. The first step to getting your tickets is deciding what days you might be able to attend a taping. Have several future dates in mind and make sure you are flexible as you will be competing with lots of folks.
Surf over to "The Ellen DeGeneres Show" website. Click "Tickets" to see a calendar that displays updated list of dates available.
Once you find a day that fits your schedule and appears to have seats in the audience available, click the link and fill out the form with your personal information. Be sure to read the terms of service prior clicking the submission button on the bottom.
After sending your information in, you will receive an email of confirmation that your information was received. But this email doesn't mean you have a ticket yet. Within two weeks, a representative from the show may call you to confirm your attendance at the show you requested.
If you do not receive a phone call from the show within two weeks from the day you submitted your ticket request, go online and submit another request for a different show date.
Tip
A limited number of "day of" tickets are sometimes made available on the day of a show. If are in Los Angeles and want to get one, call 818-954-5929.