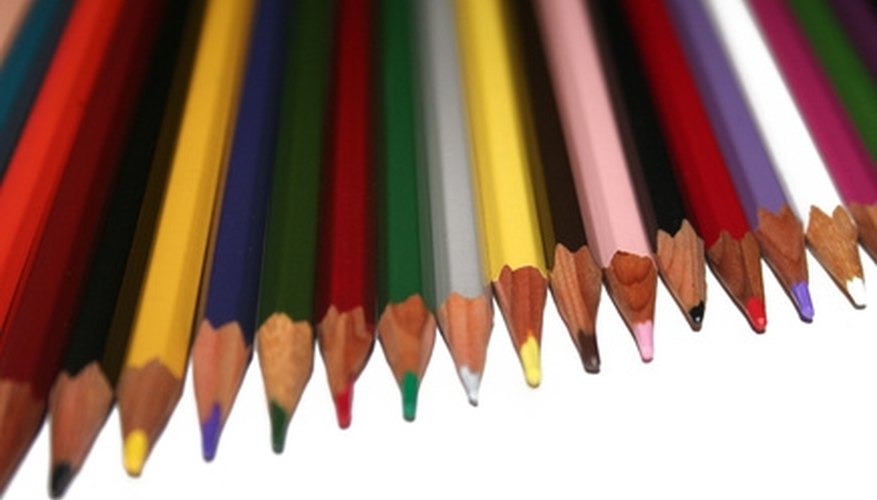 How to Get Free Art Supplies. Whether you are a teacher who needs art supplies for your classroom or you are a professional artist, you can find free art supplies. You have to do a bit of searching on the Web and should network with other artists and teachers to find out more, but some things in life really are free.
Art Supplies for the Classroom
Enroll in the Prang Power program. UPC codes that your school collects on Prang, Dixon and Ticonderoga art supplies can be sent in and redeemed for points. Once your school collects 500 points (or 1,000 for an online sign up) your school can start receiving free art supplies.
Join the Star Teacher Awards Program at Office Depot or the Staples Teacher Rewards Program. You get back a certain percentage of what you buy per quarter, which allows you to select some additional art supplies for free.
Find free clip art at several sites on the Web, including Classroom Clip Art and Teacher Files.
Network with other teachers or administrators to find out about different ways to get free art supplies for your classroom.
Supplies for Artists
Get a free sample of paper from Yupo. Yupo is a synthetic paper that allows artists to wipe away mistakes.
Order free shipping supplies from the United States Postal Service to use as art material.
Download free software at various sites like New Free Downloads or The Best 3d.
Join an artists' cooperative. Some cities have artist cooperatives that you can join to either share resources or get tips about free art supplies. Some of these groups also have websites or forums to share ideas and resources.
Tip
Prang offers a free program kit to help you understand how everything works before you enroll. If your class visits a manufacturer like the Crayola Factory in Easton, Pennsylvania, ask whoever's arranging your tour if you can get some free art supplies for your class.