http://www.mainstreetvintage.com
When dressing up for a costume party --- whether it is a '70s theme or a Halloween Party --- it is easy to choose an outfit to suit the fashion of the '70s. You can put together a '70s theme costume either from your own wardrobe or from piecing together finds from consignment shops.
To dress for the 70s you must be liberal with color. The clothing during this time had flashy prints, often made from polyester. When looking for clothing that would best represent the 70s, look for bright colors. Color was used extensively in vivid jewel-tone shades such as magenta, scarlet, emerald, saffron, cerulean and violet. Shirts, dresses and pants were covered in psychedelic patterns such as paisley, polka-dot, plaid, flower prints and Indian-inspired prints.
Once you have found items that match the above description, put an outfit together that best suits you. A halter top and shorts with a pair of knee-high white boots was a summery look when accompanied with a wide brim hat or neck scarf. Accent this outfit with heavy "chunky" jewelry that compliments the colors you have chosen.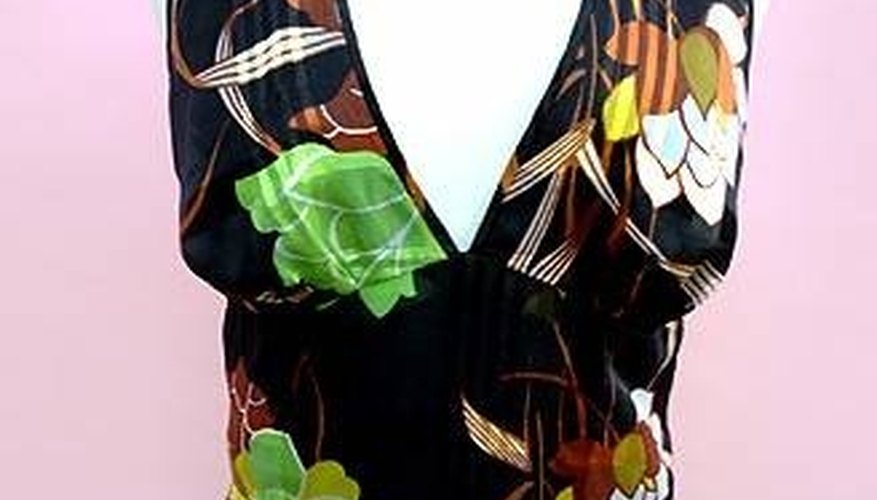 For a more formal look, try a halter dress with an empire waist. An empire waist is higher up on a woman's figure and is typically right below the bustline. The print of the dress should be bright and lively, as described in Step 1, and accessorized with long wooden beads, a matching scarf, and even beaded dangling earrings. Try platform sandals with this outfit.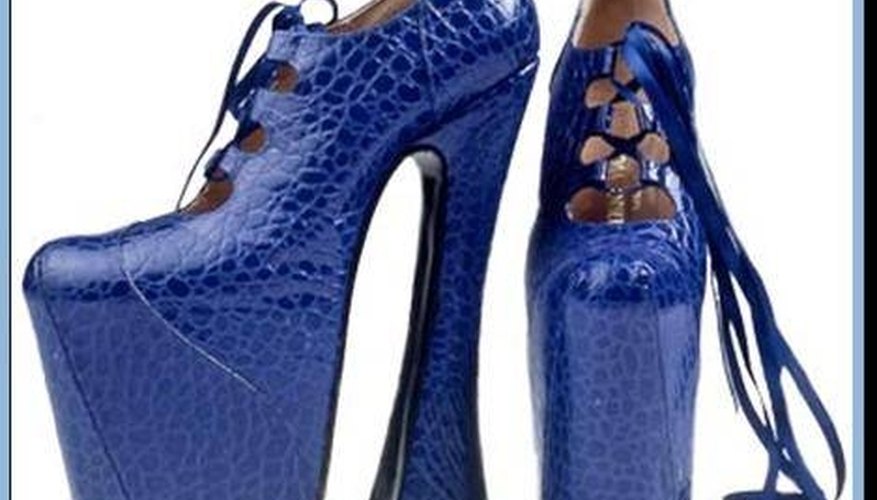 If you are not looking for a summery or formal look, you can dress down with a casual look such as plaid, bell-bottom pants with a wide, large buckled belt. For a shirt to match, try a button-up in a color that can complement the theme of the plaid. The shirt should have a long wide collar. Footwear should be platform shoes, sandals, or boots, depending on your comfort level.
Tip
Never be afraid to use color when dressing up in a 70s theme outfit --- the more colorful you are the better your costume. When choosing accessories, do not be shy about heavy and dangling jewelry because it will actually enhance your look to make it look more authentic.
Warning
When using clothing that you have purchased from consignment shops make sure that you dry clean or wash the clothing you are going to wear. Not all consignment shops monitor the state of the clothing sold to them by their patrons.