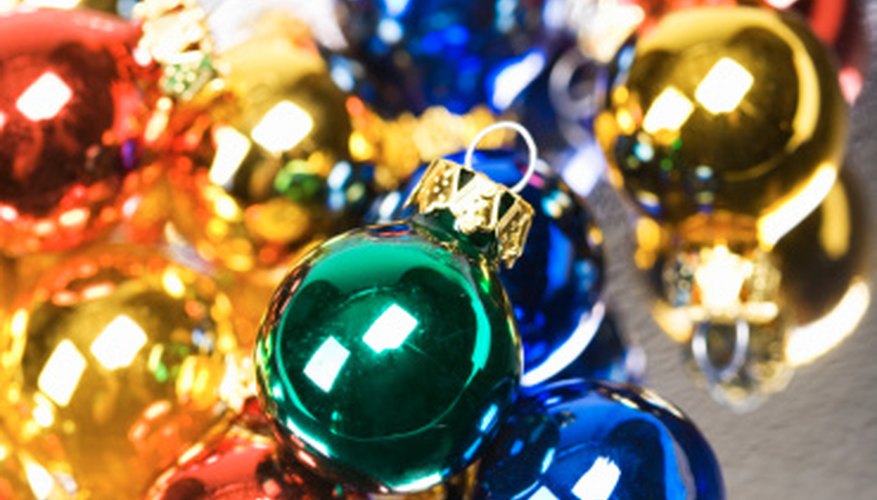 RAL is a color system developed in Germany in 1927 and used primarily in Europe for printing and painting purposes. RAL color is defined by a four-digit number, which covers the spectrum of colors available. RGB (Red, Green, Blue) is another color model used on the Web and in popular graphic-editing programs. RGB is defined by a nine-digit number, with three numbers indicating red, green and blue. In order to convert RAL to RGB, you must use a proper color chart.
Locate the four-digit number of your RAL color. If you are unsure about the number then check the RAL color chart (see Resources).
Visit the RAL-to-RGB conversion website (See Resources). This has every RAL color listed, as well as its corresponding RGB number. Each RGB number will contain three groupings of three digits between 0 and 255. For instance, RAL number 2010 "Signal Orange" is "212, 069, 041" for RGB.
Use graphic-editing software to change the values of each one of your RAL colors to their RGB equivalent if you are designing something to be put on the Web or to be sent away to be printed.
Use the chart to indicate to a company that prints in RGB what colors you would like. If you have designed your project using RAL colors, but your printer will only accept RGB values, then take the time to look up each one of the colors that you used and give it to your printer.