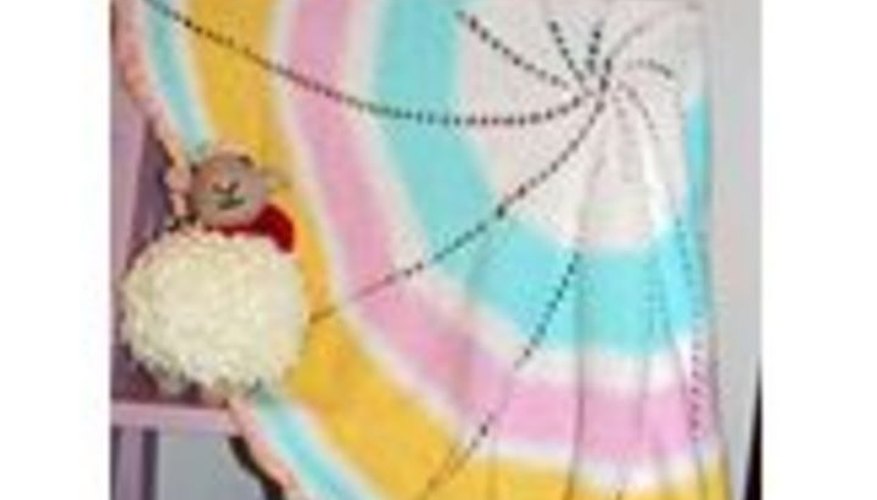 Changing colors while knitting is a necessary skill if you want to create color blocking or stripes in a knitted project. Because it's so simple to do, it's a perfect way for beginning knitters to add dimension to their projects. Stripes can be added to scarves and hats, or a sweater can be knit in a solid color with a contrasting hem. Stripes can be as thick or thin as you please, or you can accent your project with a single bold change of color. Experiment with contrasting and subtle color schemes -- the possibilities are boundless.
How to change colors while knitting
These are basic tools that every beginning knitter should have in supply. Please see the last slide for an itemized list of tools and materials.
Begin knitting the pattern with your first color.
When you are ready to change colors, finish knitting a wrong side row with your first color. Then cut the yarn, leaving a 6-inch tail.
When you are ready to switch colors, place the right needle into the first stitch at the beginning of a right side row. Do this as if you were about to continue knitting.
Bring the tail of the second color of yarn over the right needle, from front to back. Leave a 6-inch tail of yarn.
Begin knitting with the second color.
Once you have completed your knitted project and bound off, take your tapestry needle and weave in the loose ends of yarn at the edges.
Tip
The first stitch on a color change row may be rather loose, but it will tighten up when you weave in the loose ends during the finishing stage.
Warning
Changing colors will leave a break in the stripe on the wrong side of the work. That's why you should always introduce a new color of yarn when working on the right side of the work.