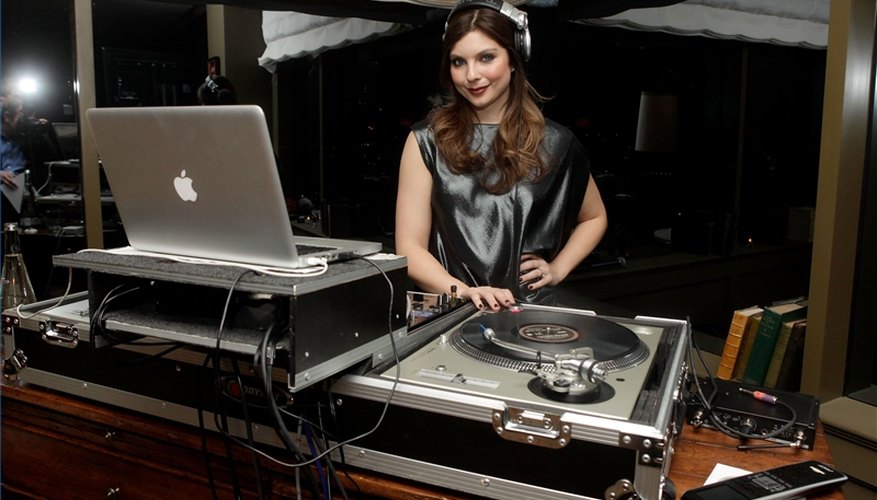 How to Become a Karaoke DJ. Get your unique groove on and perform live to become a karaoke DJ. You might not make a ton of money but you have the opportunity to make a lot of new friends that appreciate your localized stylings. Read on to learn more.
Attend local clubs that often feature a karaoke DJ. Besides being a good time, this gives you a chance to study other DJs to see how they perform.
Talk to the other DJs to see how to become one yourself. Because these are normally amateur performers, they are normally more than happy to talk to you one on one about how to become a karaoke DJ.
Participate in karaoke yourself when you have the chance. Being comfortable up on the stage prepares you for a more centralized role when you have to chance to perform.
Listen to a wide variety of songs so that you can get a feel for the different kinds of moods that can be created through a certain playlist. Become a karaoke DJ and understand the importance of pleasing the crowd and keeping them happy.
Be responsive to what the crowd wants to hear. Remember that you are there as part of the entertainment, not to simply force your musical taste onto other people.
Have fun and be friendly to all the karaoke participants. The energy and satisfaction you get from being a DJ should translate into audience appreciation and an invitation to return in your entertainment role.