http://www.ew.com/ew/allabout/0,,20001787,00.html, http://www.irishblogs.ie/images/296857.jpg, http://www.theage.com.au/ffximage/2006/08/30/3008HEF_wideweb__470x276,2.jpg, http://www.brisbanetimes.com.au/ffximage/2007/06/25/hugh2.jpg
Smoking jacket
Black silk pants or black slacks
Pipe
Black shoes
Want to step into Hugh Hefner's shoes this Halloween? As the founder of Playboy Enterprises, Hefner lives an enviable life filled with wealth, luxury, and most famously, women. Endearingly nicknamed "Hef" by his female companions, he has cultivated an overwhelming amount of public influence beginning with his first Playboy Playmate, Marilyn Monroe. Over the decades, the pop culture icon has thrown infamous parties mingling celebrities with playmates. Becoming Hef for Halloween requires your best lounge attire.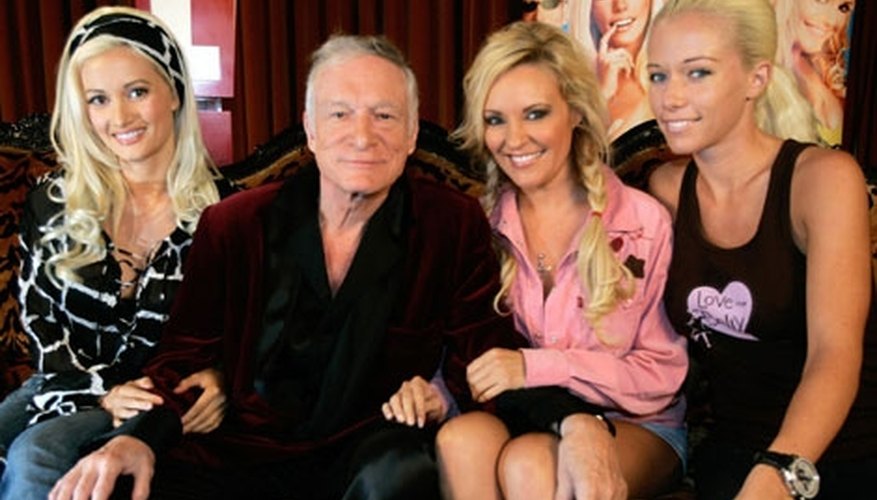 Be dapper in a velvet and silk smoking jacket. Hef's had several variations of the smoking jacket, from wine red to to deep purple, but they've each had the same look: a velvet robe with a black silk collar lining.
Get a pipe. Even if you don't smoke, carry a pipe around and pretend to smoke it.
Wear black silk pants. If you can't find silk pants, wear black slacks instead.
Don black shoes. Remember to shine your shoes.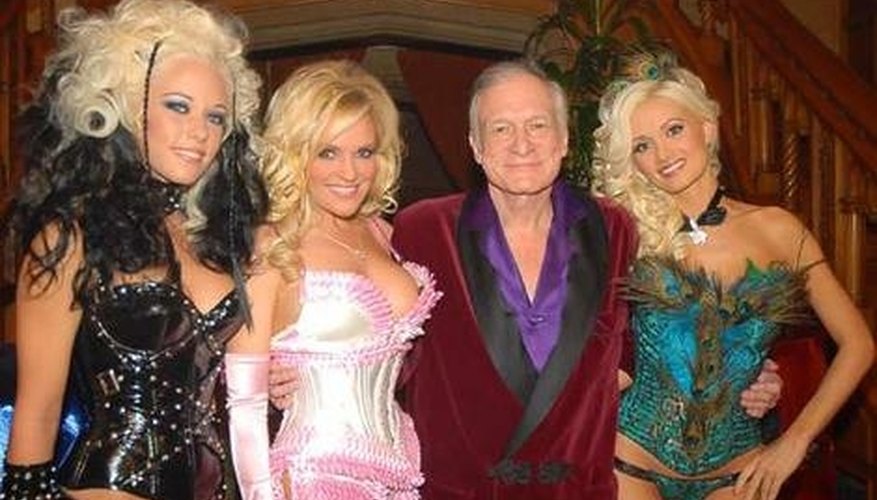 Be arm-to-arm with a Playmate or multiple Playmates. Surrounding yourself with women makes your costume all the more convincing.
http://www.ew.com/ew/allabout/0,,20001787,00.html, http://www.irishblogs.ie/images/296857.jpg, http://www.theage.com.au/ffximage/2006/08/30/3008HEF_wideweb__470x276,2.jpg, http://www.brisbanetimes.com.au/ffximage/2007/06/25/hugh2.jpg