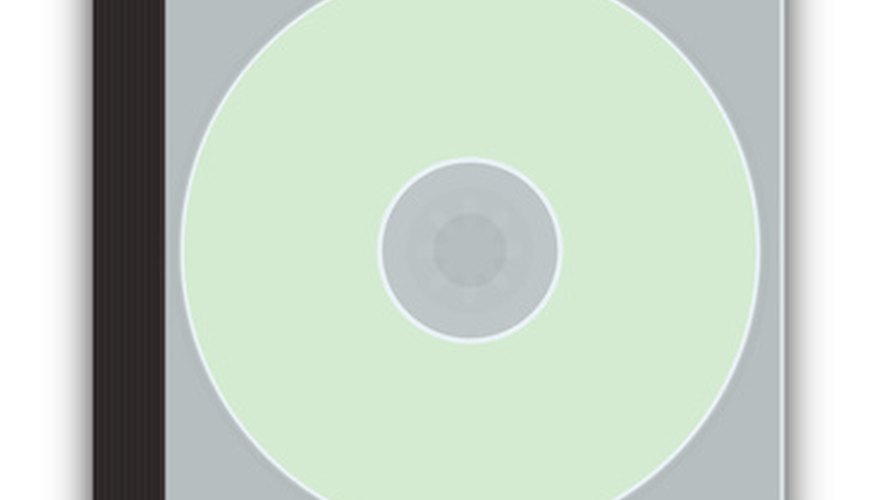 When your friends burn you CDs of their favorite band and you put the disc into your computer to save, missing album artwork can often occur. This has no effect on the music itself, but for people who like to have a small visual while listening to their music (either on their MP3 player or even on the computer), it can never hurt. Adding album art (or just your own preferred picture) does not require too many steps, making it very convenient for everyone to accomplish.
Locate the album art you would like to use (Google works well). Save the image to an easy-to-find location on your computer for later steps. If using a PC, right-click the saved image and click "Copy."
Find the specific music files you want to add the album art to. Music files usually find themselves nestled into an individual folder for every album, which house themselves in that specific band's folder. If you're using a Mac (or arguably on PC, as well), iTunes remains among the more convenient ways to find your music.
Select all the songs in the album you desire. Hold "Shift" and select the ones you missed (if any) to make things a little easier. You can do this in either iTunes or your album's folder.
Right-click one of the highlighted files in iTunes and select "Get Info." If on a PC, right-click the album in your library and select "Paste Album Art." PC users should done at this point.
Double-click the artwork box in iTunes and select the album art you downloaded earlier. When done, hit "OK." Your album art should have saved to all selected songs.
Tip
In iTunes, try the option "Get Album Artwork." That will make iTunes automatically search for the correct artwork to place. As iTunes cannot find it every time, sometimes you must manually add it. It's also possibly that iTunes may give you the wrong album artwork: ie. getting the album art for "Delicious D" instead of "Tenacious D."