AarStudio/iStock/GettyImages
Overview
Van Halen's famous edict that "no brown M&Ms" be served to them backstage was the first indication that rock stars are not like normal people, especially when it comes to food. The "rider"—a legal document that stipulates what a show promoter is required to provide for a band playing in their venue—has a long and colorful history. Most groups say their kooky demands (like banning certain candy colors) are included to make sure the whole document is carefully read, but sometimes the intention is difficult to determine.
Foo Fighters Battle Mystery Chicken
In a rider obtained by TheSmokingGun.com, the Foo Fighters' tour manager is very clear that poultry should most definitely not be: "chicken boobs floating in a mercury-like sauce."
robynmac/iStock/GettyImages
Black Sabbath's Sweet Side
He's famous for biting the heads off bats, but Black Sabbath front-man Ozzy Osbourne has definitely mellowed out a bit. His backstage demands are weirdly pedestrian. Butternut-squash soup? Häagen-Dazs strawberry ice cream? Lemon zinger tea? Well, we suppose this is how Ozzy has survived to sing another day.
manuahi/iStock/GettyImages
Mick's Chicks
The Rolling Stones' tour document isn't so kooky when it comes to food--the lads are more concerned with who's serving it. "We will require two (2) smartly dressed, well-groomed hostesses to assist in serving food in the band lounge. Table waiting experience preferred." We're guessing experience is not as important as looks.
LightFieldStudios/iStock/GettyImages
Fight the (Pork) Power
Seminal hip-hop band Public Enemy has a laundry list of foods that must be provided in their green room. On this list are some tasty items—Hydrox cookies, KFC, large cheese pizzas—but the funny thing, and it's printed in bold-face all caps, is that "All food must be kosher!"
Printezis/iStock/GettyImages
Iggy's Sandwich Demand
One of the most hilarious tour riders ever is that of revered rock band Iggy and the Stooges. Their document asks for sandwiches, "but not one of those sandwiches from Subway with beef and alfalfa sprouts sticking out, like a Florida retiree's bottom. Ick!" Can't say we blame them.
pilipphoto/iStock/GettyImages
Healthy Choice of Rock Stars
Cheap Trick has been touring for over 35 years, and they had their fair share of wild fun, but their newest member Daxx Nielsen keeps it decidedly non-rock-n-roll. He demands for his dressing room: "Odwalla or Naked Green Machine juice and a small bag of organic baby carrots."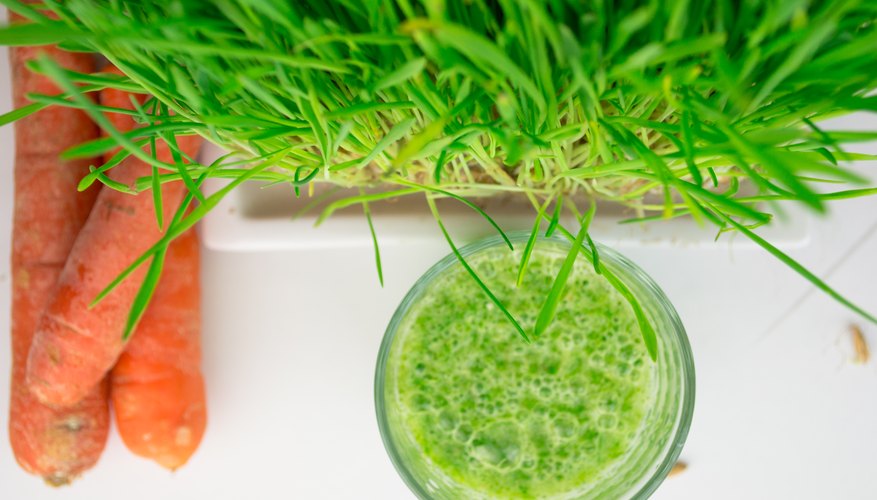 maramicado/iStock/GettyImages
Don't "Pretend" if it Isn't Vegan
Legendary rock singer Chrissy Hynde and her band the Pretenders are all vegetarians. Thus, things like "Tartex Vegan Pate" are requested in their rider. Something tells us that this might be a little difficult to source in smaller cities along their tour route.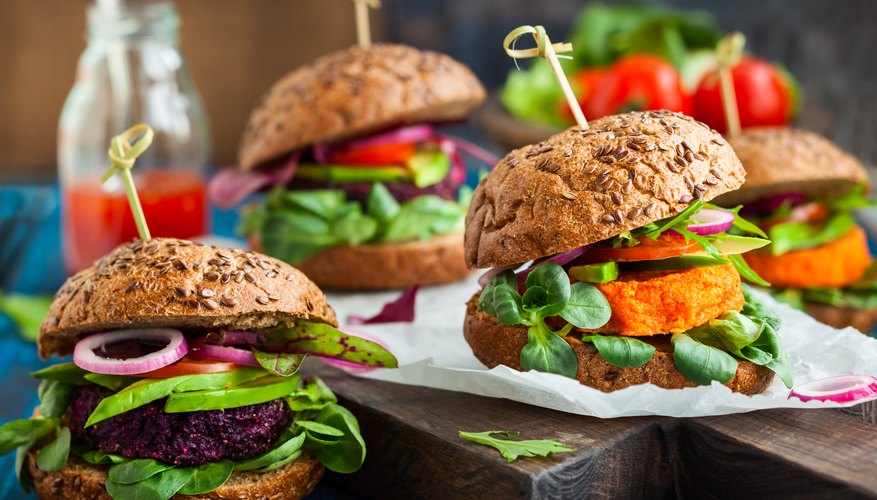 Sarsmis/iStock/GettyImages
All-American Weiners
"Sharp Dressed Man" stars ZZ Top have a very particular way in which they like to enjoy their favorite snack. "One medium bowl cocktail franks in special sauce (consult with the production assistant about the recipe and preparation)." Those must be some fine-tasting, secret-recipe franks.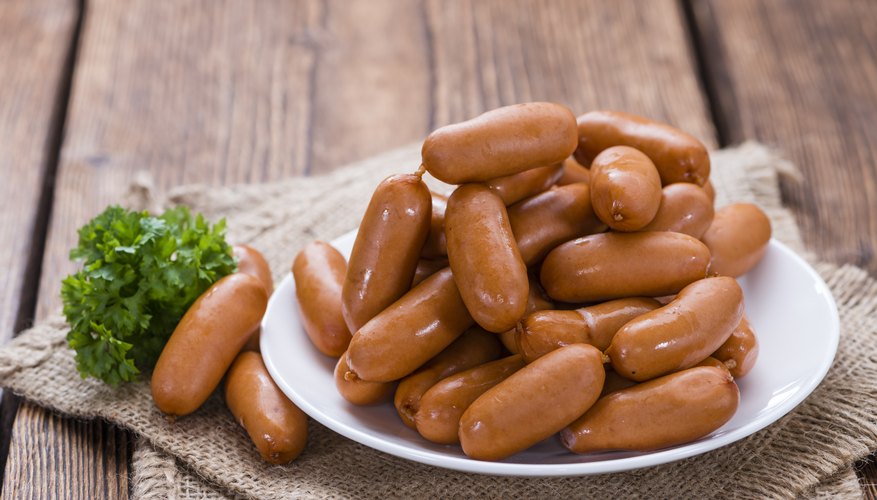 HandmadePictures/iStock/GettyImages
Think Metallica Likes Bacon?
Heavy-metal superstars Metallica are pros when it comes to touring. When dining, these rockers are insistent when it comes to one particular pork product. "Very important," their rider reads, "that bacon be available at every meal and throughout the day." Perhaps that's the secret to their longevity.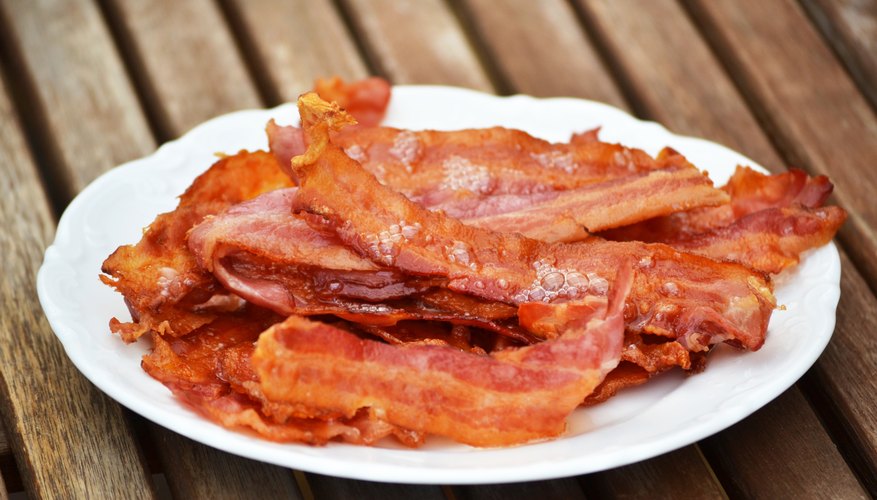 Bottaci/iStock/GettyImages
Geddy & Co. Like it Whipped
Legendary Canadian rockers Rush have a backstage demand that is so wholesome that it's actually cute. "Strawberry and exotic fruit presentation plate with real fresh whipped cream" appear on their rider. We always wonder: Who's the lucky person who gets to whip fresh cream for these guys?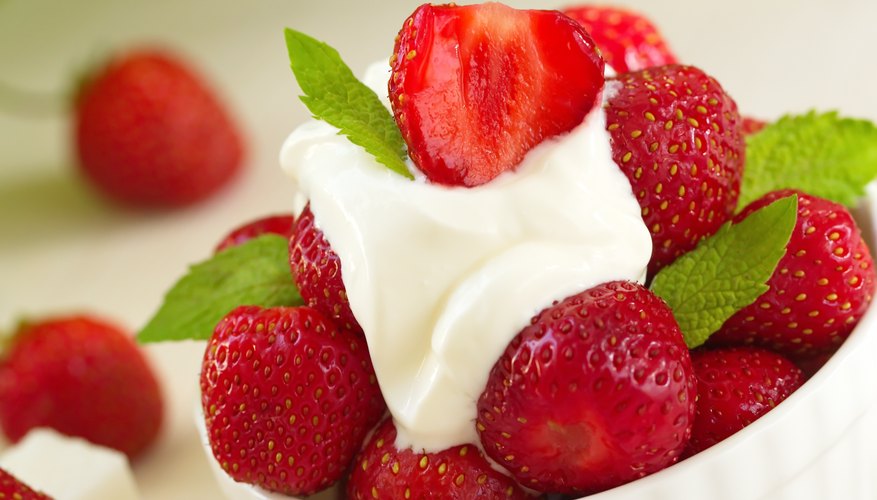 lisaaMC/iStock/GettyImages
Writer Bio
Laura Vogel has worked in professional publishing since 1994. She has served as a writer for Zagat, copy chief of "ELLE," assistant managing editor of "Us Weekly" and features editor for the "Pulse" section of "The New York Post." Vogel has a B.A. in media studies from Hampshire College in Amherst, Mass.
Related Articles