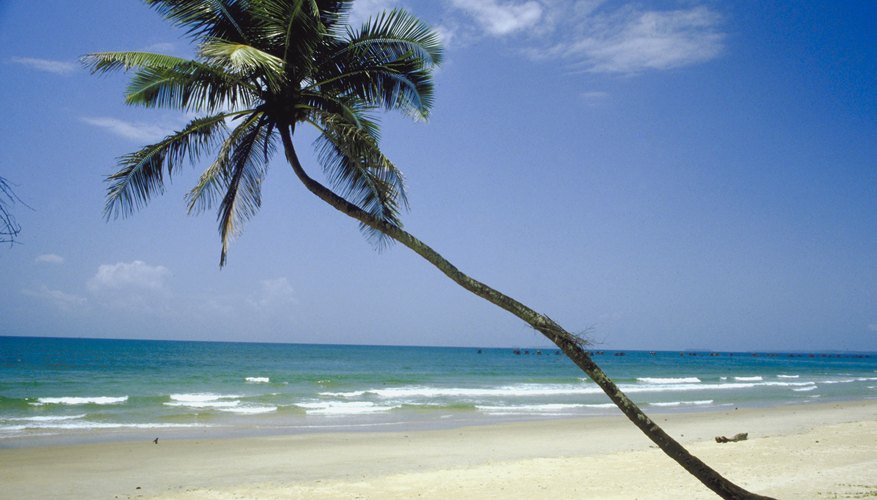 NA/AbleStock.com/Getty Images
Yes, you can find winnable online sweepstakes. Although there are no guarantees that you'll win, there are several resources you can use to find sweepstakes you can enter. Remember, you don't have to buy a product to enter a sweepstakes.
Check out sweepstakes sites and forums where users share information about sweepstakes that they have found online. There are several reputable sites that are updated daily. Check out Slickdeals.net or Online-Sweepstakes.com (see Resources, below) to get started.
Use your favorite search engine to look for sweepstakes. But finding good online sweepstakes takes a little more than just Googling "sweepstakes." Be more specific in your search and you'll have more success. Try searching using this phrase: "ends May 30, 2012" +sweepstakes (leave the brackets out, but keep the quotation marks). This focuses your search. Just adjust the date and you will get a lot of potential sweepstakes, right from the sponsors' sites in most cases.
Check your favorite magazines. Many popular magazines offer new sweepstakes and giveaways every month, and every magazine has a website. Most magazines you get in the mail refer you to their websites to enter their sweepstakes. They offer some great prizes too!
Subscribe to a sweepstakes newsletter online and let it do the hunting for you. These newsletters also screen the sweepstakes they list on their websites and only include reputable ones. Try Best Sweepstakes or SweepSheet (see Resources, below).
Look for blog sweepstakes. Many online bloggers now offer giveaways to entice readers to visit their blogs. The odds can be very good, since the entry periods are shorter and there are fewer people entering.
Tip
You don't have to order a magazine or buy a product to enter an online sweepstakes. Look for alternate entry instructions.
Stick to sweeps from sponsors that you are familiar with.
Warning
Be careful about using "freebies" websites, as their sweepstakes can be harder to win and may produce a lot of spam.