Polka Dot Images/Polka Dot/Getty Images
Love it or hate it, let's face it – karaoke is a popular past time. If you enjoy singing at the top of your lungs somewhere or anywhere besides the shower, you can find your songs to sing along in a few convenient places.
Online
Jupiterimages/Comstock/Getty Images
The best place to find free karaoke songs is online. One such Web site is homemusician.net. It offers an alphabetical karaoke song archive. Although the artists are limited and most of the songs are older, the downloading process is quick and easy. When you go to play the song on your computer, you can see the words highlighted in purple to cue you as the music plays. The drawback is that it has limited saving capabilities, so you might have difficulty transferring your download to a CD or mp3 player. However, this site does offer the option of searching multiple engines for additional downloadable karaoke songs. In addition, homemusician.net offers the added option of making your own karaoke CDs by downloading a program that will allow you (for about $40) to remove vocals from limitless CDs and mp3s.
Another excellent Web site for downloading free karaoke songs is freekaraoke.com. Offering 1,780 songs to choose from, there is a wide variety, but again, most are older songs. Again, the songs are quite easy to download and play but difficult to save. Just as with homemusician.net, the words are highlighted on the screen in purple on cue.
Other Sources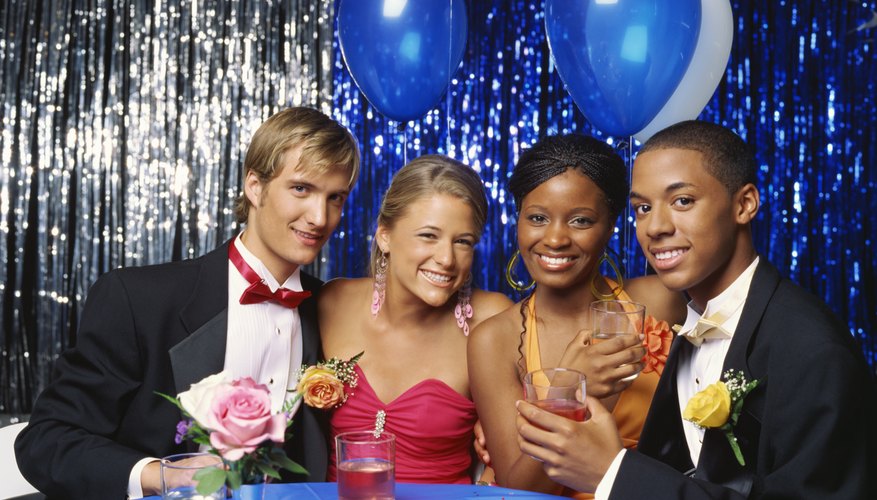 Stockbyte/Stockbyte/Getty Images
There are a few other places to find free karaoke songs. One is the library. Some libraries may carry karaoke CDs in their media collections.
Some cable companies like Comcast On Demand offer a free karaoke menu for their digital cable subscribers. You can also use your own computer equipment with its audio and video capabilities to create a personal karaoke song library.
Check with local schools. Sometimes they sponsor events like dances and other socials that might involve karaoke music, and it's possible that they have karaoke songs they no longer need or want. Schools might also have karaoke songs available for check out from the library.
Service organizations like the Rotary, Kiwanis, and Lions Clubs may have thrown parties in the past where they used karaoke songs and equipment. If they don't anticipate doing any more karaoke activities in the near future, they might either be willing to loan you or even let you have their karaoke stuff taking up space in their facilities.
Local karaoke clubs may have some songs they want to get rid of while updating their song rosters. Occasionally churches have karaoke capabilities and have some songs or music that they don't want and would be willing to give to you.
You can also check with businesses or nonprofit organizations that regularly hold events to see if they have any karaoke songs they would be willing to donate to your cause.
The advantage of looking offline is that you probably have more flexibility in saving these songs in usable formats like CDs and mp3s.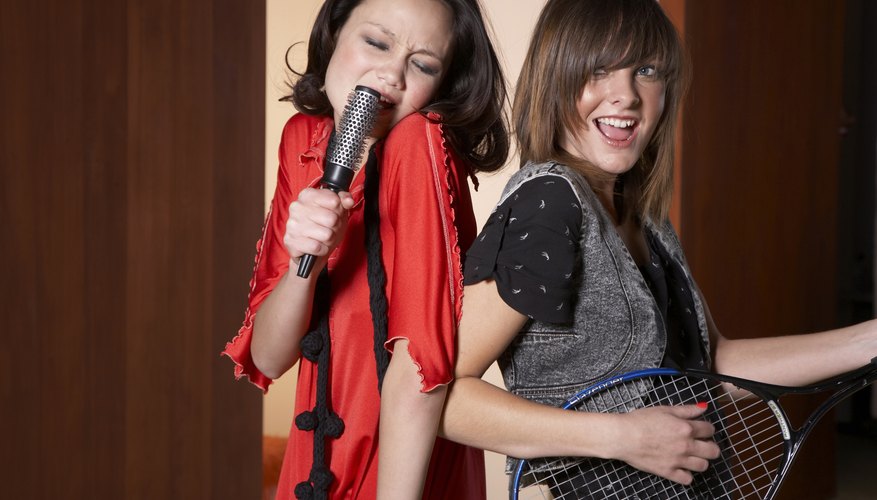 David Woolley/Photodisc/Getty Images
References
Writer Bio
Melanie White is a freelance writer and educator with over 15 years experience writing such diverse projects as corporate videos, marketing materials, magazine/newspaper articles, play and sitcom scripts, jokes, and monologues. White has a BA in English and a specialization in Creative Writing from Southern Methodist University.
Related Articles