Overview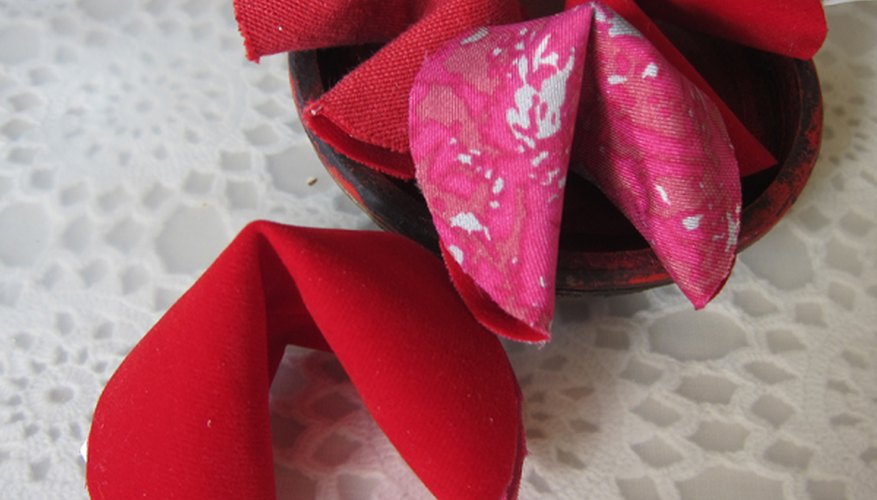 Say "I love you" with a personalized twist on a classic takeout treat. Unlike real fortune cookies, these fabric versions will stay fresh for ages, allowing loved ones to savor your sweet messages long after February 14th has past. A delivery of Valentine's Day fortune cookie cards are sure to warm the heart of even of even the most stoic loved one.
Materials
To create your own fortune cookie cards, you'll need fabric in two patterns (one should be fairly stiff for better fortune cookie form and the second can range from silky to thick), a pair of scissors, a 3 1/2 inch circle pattern (a cream cheese lid works great), a pencil, a hot glue gun, 1/4 inch ribbon, spray glue and 20 gauge wire.
Forming the Cookies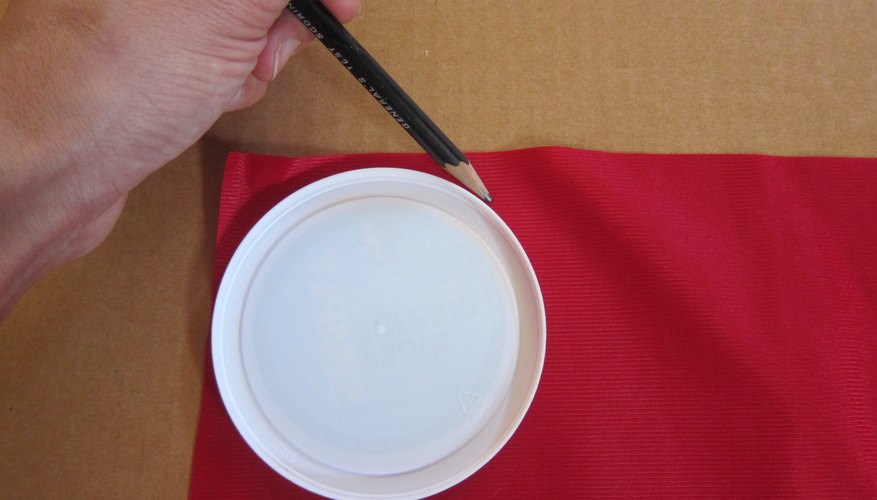 Trace a circle onto the back of your stiffer fabric and cut out the shape. Repeat for the number of cookie cards you're making.
Spray the Back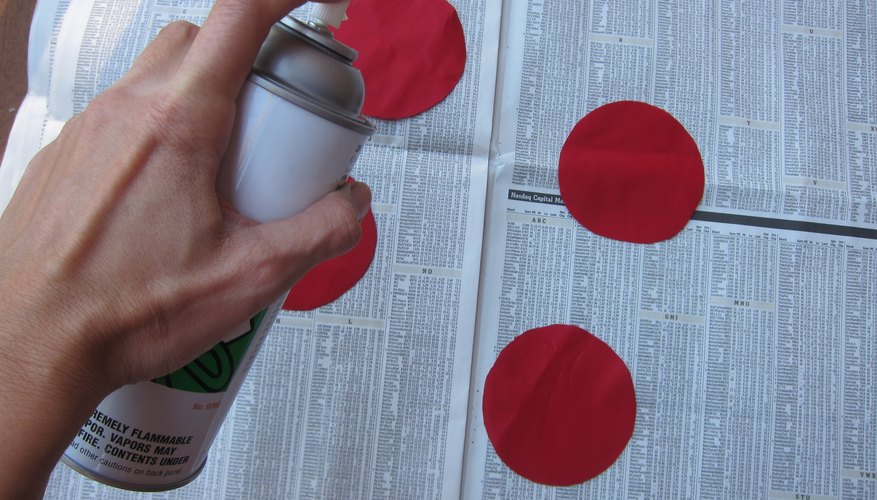 Using your spray glue, coat the back of the fabric circles with an even layer of glue. Be careful not to get any glue on the front of the fabric circles as it will leave a permanent mark on your fabric.
Back with the Silky Fabric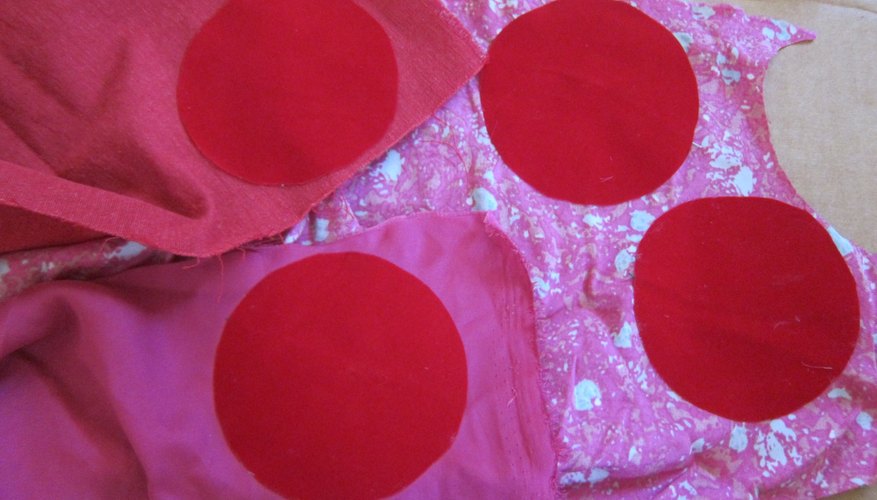 Before the glue dries, quickly layer the second fabric to the back of the first.
Trimming the Excess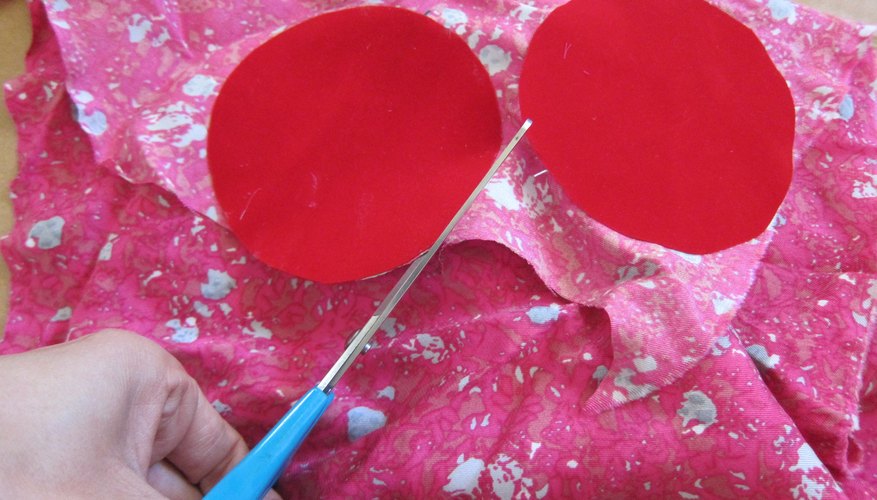 Trim around the circumference of the original circles.
Add the Wire
Place the wire across the middle of the circle and add a tiny dab of hot glue at each end to hold it in place.
Cover the Wire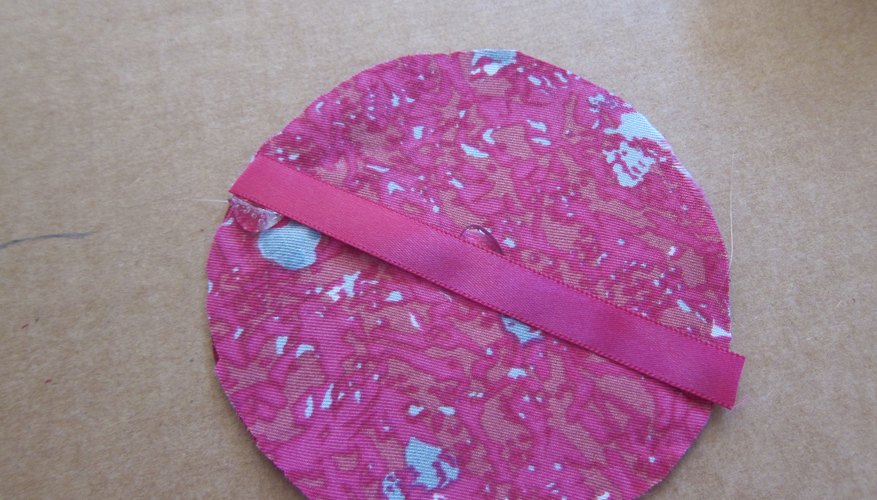 Add a thin line of hot glue to a length of ribbon and press gently to cover the wire. Trim ribbon and clean up any glue that may have seeped out.
Fold into Cookie Form
On a small strip of paper, add a fortune or small note of your choosing. Place the paper in the middle of the fabric, then fold the fabric over and bend along the wire to shape it into a fortune cookie. Bending the cookie into shape is a little tricky as it can fold onto itself, so put your finger and thumb along the wire to prevent any collapsing of sides.
Valentine's Day Fortune Cookies
Now you're ready to deliver a sweet surprise to your Valentine!