Overview
Most patchwork uses ¼-inch seam allowances. Accurate and consistent seam allowances help patchwork line up accurately and let you piece blocks and quilt tops with ease. Even if you don't have a special foot to guide your stitching, you can set yourself up to stitch accurate 1/4-inch seams with a very simple trick.
Measure and Mark a Quarter Inch
Measure and mark ¼ inch from the needle on the throat plate. Cut a 1-inch-wide strip of adhesive-backed moleskin and place it at the mark, positioned so the factory-cut edge is facing the presser foot.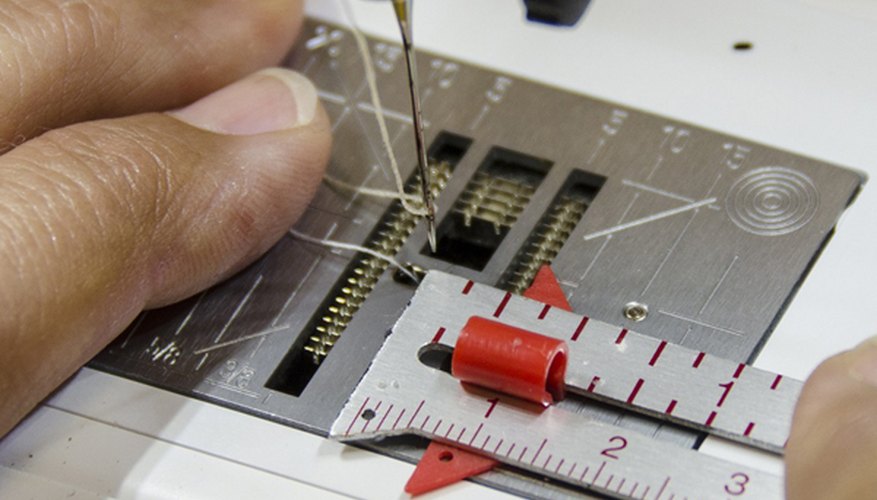 Creativebug
Test the Position
Test to make sure the seam allowance is ¼ inch: sew two pieces of fabric together, using the edge of the moleskin as a guide. Press and measure the seam allowance, and then adjust the moleskin, if necessary.
Creativebug
Practice Makes Perfect
Practice sewing ¼ inch seams with scrap fabric and then move onto your patchwork project with confidence. Your seams will be more consistent and accurate than ever.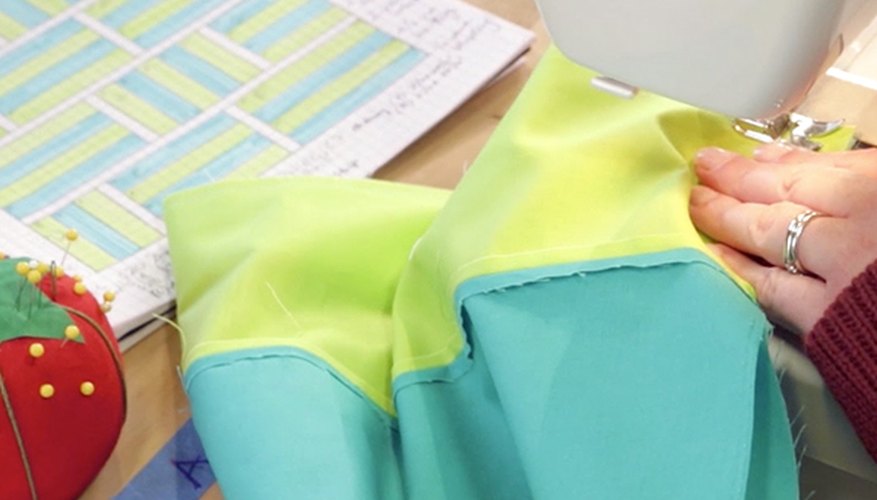 Creativebug
Writer Bio
Kelly Wilkinson is the Editorial Director and a founder of Creativebug.com.
Related Articles