How to Seal Wood. Sealing wood protects it from the elements, slows sun and water damage, and keeps the wood from deteriorating.
Begin with wood that has been sanded and stained.
Dip a brush in sealant.
Wipe off excess sealant against the rim of the container.
Start at the center and brush outward, then back with the opposite side of the brush.
Be sure to cover every inch, including hard-to-reach corners.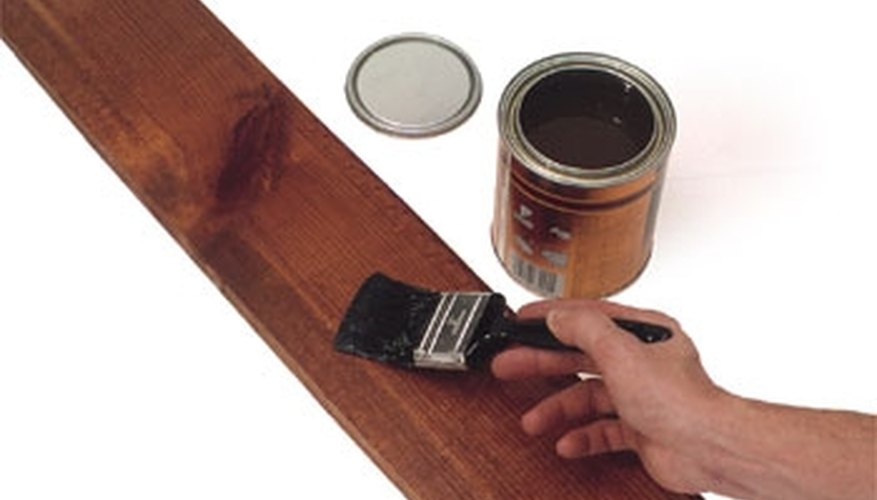 Tip
If the brush becomes hard, wash it with rubbing alcohol. To save time, use a spray-on paint sealer.
Warning
Soap and water will ruin a brush with sealant on it.