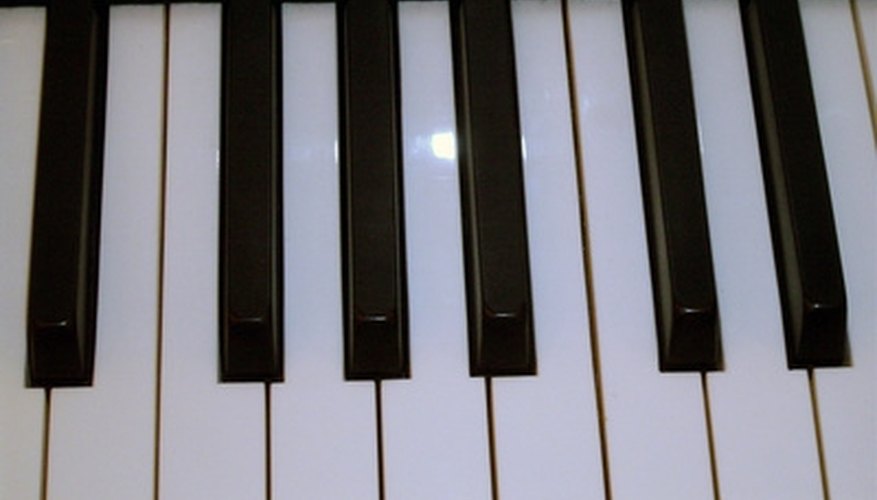 How to Play the Pianica. The pianica is a keyboard with a harmonica attached. You don't actually have to know how to play a harmonica. On the pianica, the harmonica part is a mouthpiece you blow into. It's the keyboard with which you'll need some experience if you want to learn the correct way to play the pianica. A nice feature of the pianica is the sound, which isn't tinny like other small keyboards.
Learn piano basics. There are several free piano courses available online and even a few beginning lessons will help you get started playing the pianica.
Shop for a pianica. There aren't many online sources, but you can win one from an auction on eBay.com for about $10.00. Even better, don't forget to check with your local music store where you can actually try out a pianica before you buy one.
Know that all ages can play the pianica. It's a fun instrument often taught in the first and second grades, but it's also a terrific accompaniment for certain experimental bands or as a tool for physical rehabilitation. As long as the person playing the pianica can move his or her fingers over the keys and can blow into the mouthpiece, which is shaped like a tube, they can learn to play the pianica.
Educate yourself about the instrument. The pianica is a member of the melodica family and was named accordingly when a company called Hohner first introduced it. These days, most pianicas are made by Yamaha. Suzuki calls them melodions, Samick calls them melodians and Silvertone calls their version orgamonicas.
Watch and/or listen to pianica playing by going to YouTube.com and typing in "Pianica Player 3" and "pianica player."