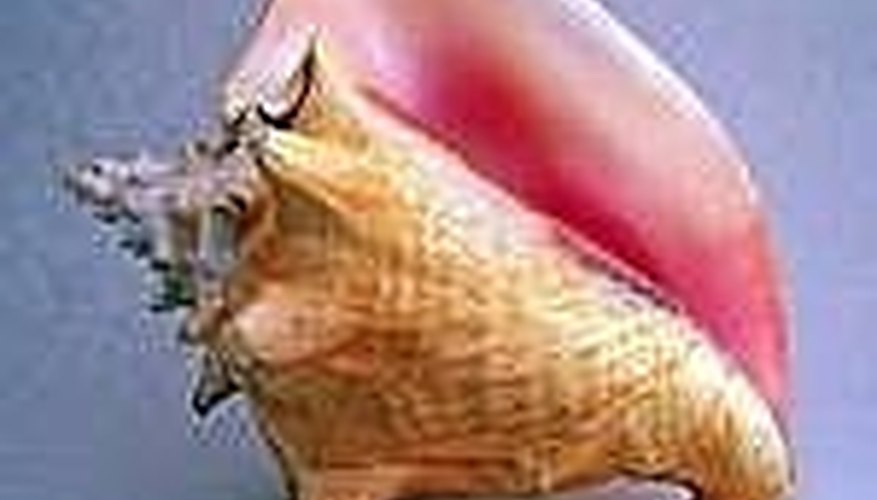 Ever wonder how you can make a replica of a particular shape or item? Paper mache is the answer! Paper mache is a craft consisting of a mixture of flour, water and pieces of newspaper that hardens when mixed together.
Chose a conch shell to your liking. The shell will serve as a basis for the mold of the paper mache shell you will be making.
Mix flour and water into a bowl. Do not add too much water. You want the mixture to have a consistency resembling a paste. If you add too much water at first, do not fret, simply add more flour.
Take pieces of newspaper and dip them into the paste. You may have to cut a few pieces into strips with the scissors.
Once the strips of newspaper are covered with the paste, place the strips onto the conch shell, molding the pieces down with your fingers.
Repeat Step 4 until the entire shell is covered with the paper mache. Make sure to leave the opening of the shell uncovered so when the paper mache dries the mold will slip right off.
Tip
It may take up to a few days for the paper mache to dry.