Wood circle
Thin dowel
Drill
Glue
Wire
When displaying a doll or teddy bear collection, doll stands can be used to hold the individual dolls or bears in a standing position. This provides a more attractive presentation of formally dressed dolls, and helps to show off bears. Stands can be purchased or made at home.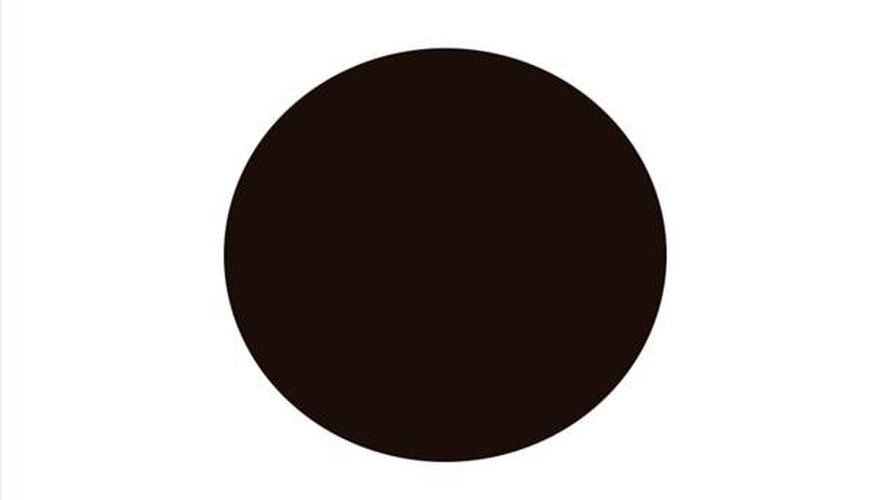 Create a round wooden base. The diameter will depend on the height of the doll. A 12-inch doll might need a doll stand with a 4 1/2-inch diameter base. Circular pieces of wood can be purchased at the craft store or cut in the workshop from thin pieces of wood. Sand the base, and stain or paint it as desired. Allow to dry.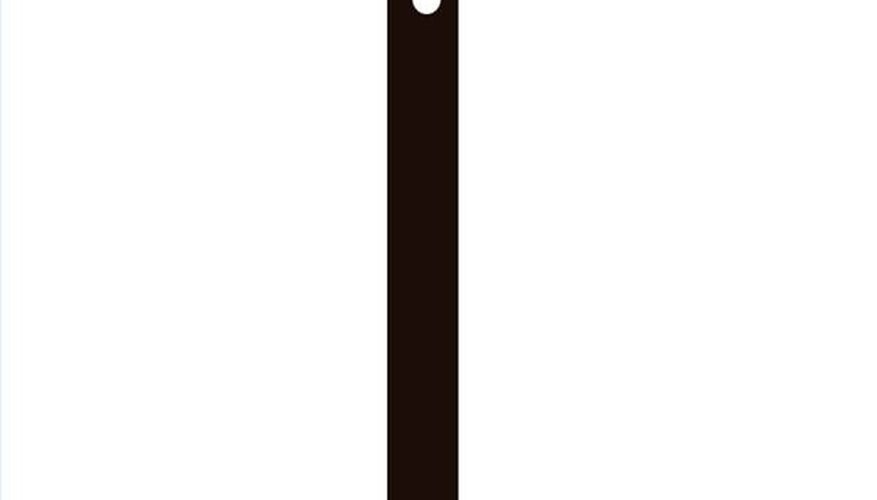 Choose a piece of thin dowel that is shorter than the doll. It should be slightly longer than the distance from the doll's feet to waist. Drill a hole at one end of the dowel. This will be used later to insert wire, to hold the doll in place. Sand the dowel, and stain or paint as desired. Allow to dry.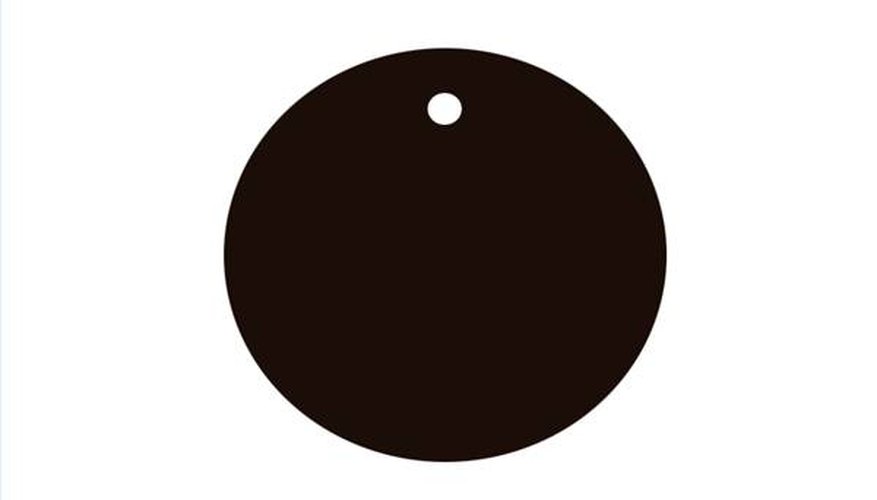 Drill a hole along one edge of the wooden circle. Do not go too close to the edge--it is a balancing act. You do not want the doll to topple over in the stand.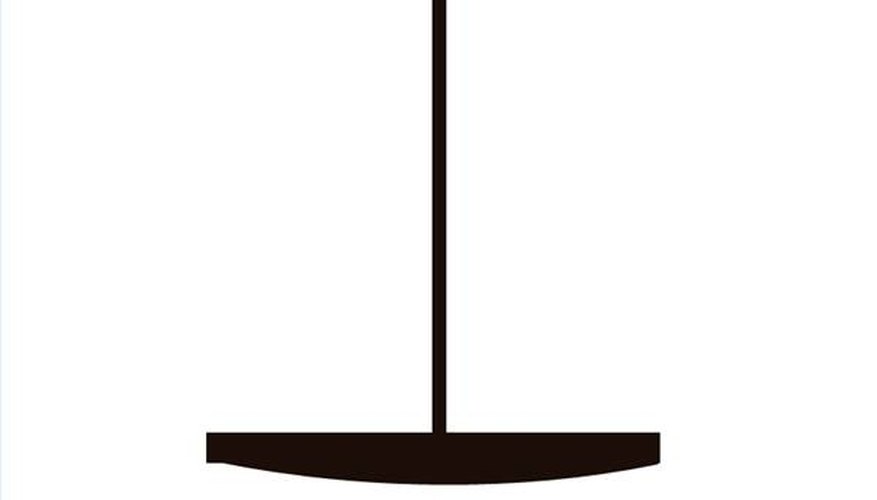 Apply a bit of white glue in the hole. Insert the end of the dowel (without the hole) into the hole in the circle. When the doll is on the stand, the top of the dowel should be between the waist and under the arms. Adjust the dowel in the hole accordingly, and allow to dry.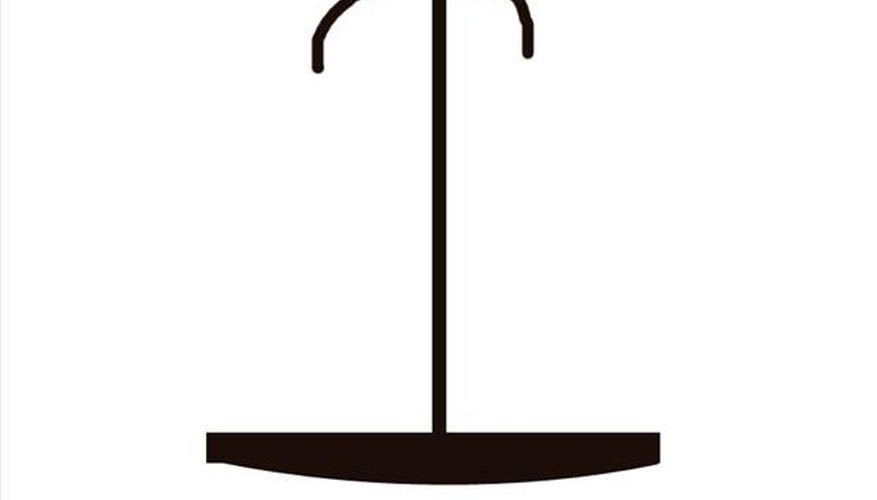 Insert a piece of wire in the hole at the top of the dowel. The wire should be long enough to wrap around the doll, and hold the doll in place while on the stand.