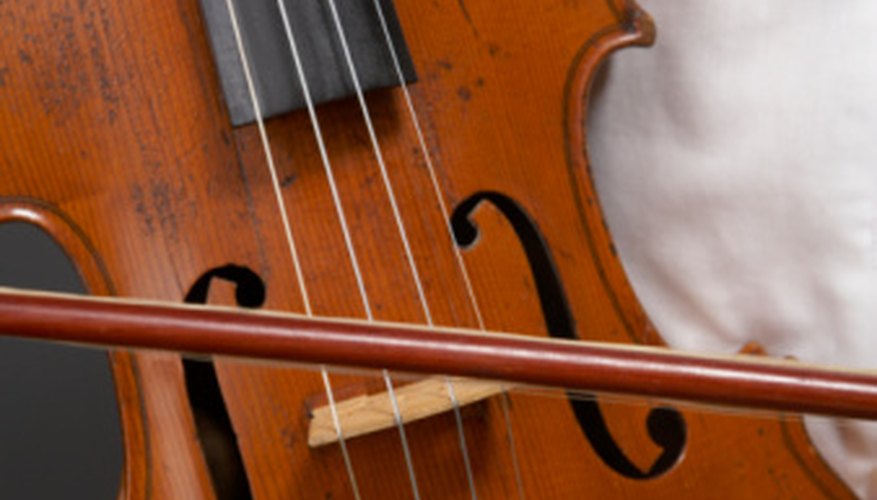 It's hard to find classical music stations outside of major cities these days. College radio stations often play a classical music hour or show, and some local radio stations are dedicated to this music genre. However, it's easy to find free classical music to listen to online. You do not need an account to pay for these services, but you must have a strong Internet connection to stream the music.
Stream classical music through an online radio station. Stations such as Sky FM and Live 365 air live classical music radio broadcasts over the Internet. You can listen to the show at any time and when you begin listening it will begin in mid-song if that's what the station is playing. This is similar to a radio station, but instead of listening through your radio, you listen through you computer.
Visit a classical music website. Sites such as Classical M, Classic Music American and Classical.com all offer free streaming and downloading services for classical music.
Visit a classical music radio station's website. Some stations that play on the radio also stream online. NPR and WCPE are just two of many stations that broadcast their live shows over the Internet. You do not need to live in the listening area to stream such shows.
Tip
To listen to streaming music, click the link or button on the website. This will vary from site to site, and often a window will pop open with the radio controls.