The seed stich is a decorative stitch that resembles "seeds" or "bumps." It actually looks much more complicated than it is. If you know how to knit, you can easily seed stitch. It is also one of the most versatile stiches in knitting because it won't curl at the edges, which makes it perfect for trims. And it is reversible, making it great for blankets and scarfs. The seed stitch works with any sized needle and yarn.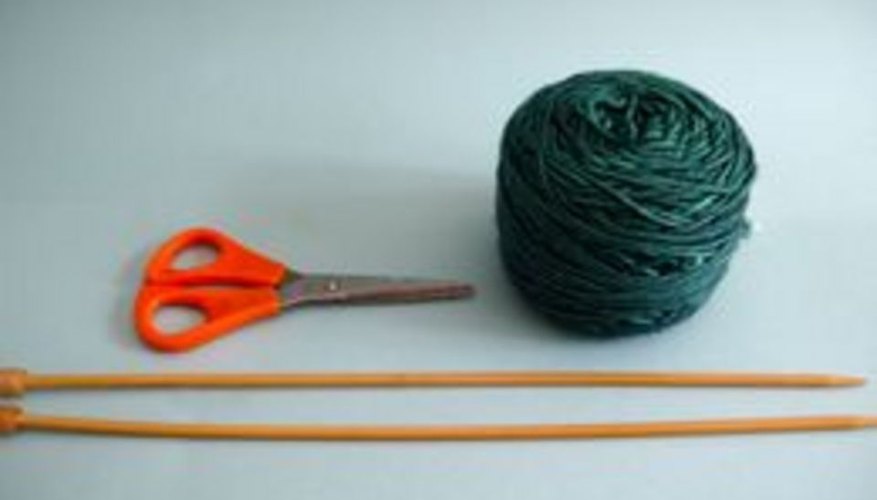 Any size yarn and needles will yield you the seed stitch, depending on your particular pattern. The example here uses size US 7 needles and a worsted wool/acrylic blended yarn.
Here is the pattern for the seed stitch: Row 1: k1, p1; rep from Row 2: *p1, k1; rep from *
The pattern is simple to follow. Begin with a knit stitch, then purl, knit, purl across the row.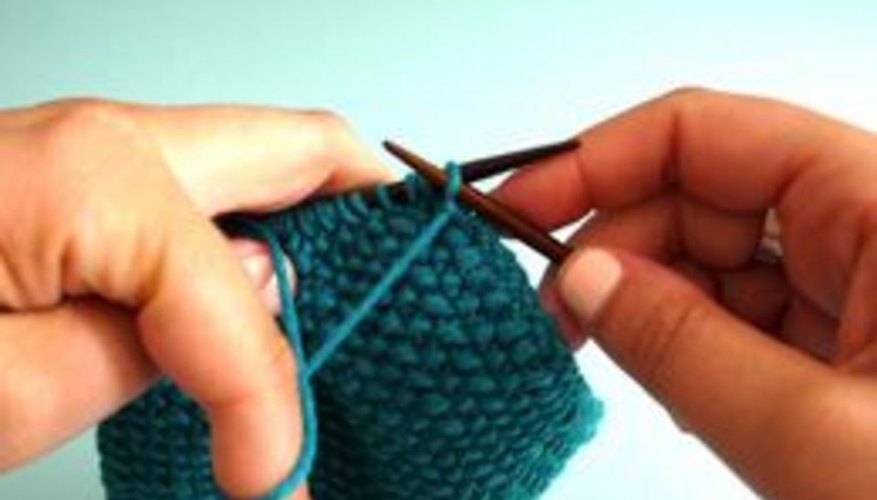 On the next row, simply do the reverse: Begin with the purl stitch, then knit, purl, knit across the row. "Knit" the "purl" stitch, and "purl" the "knit" stitch.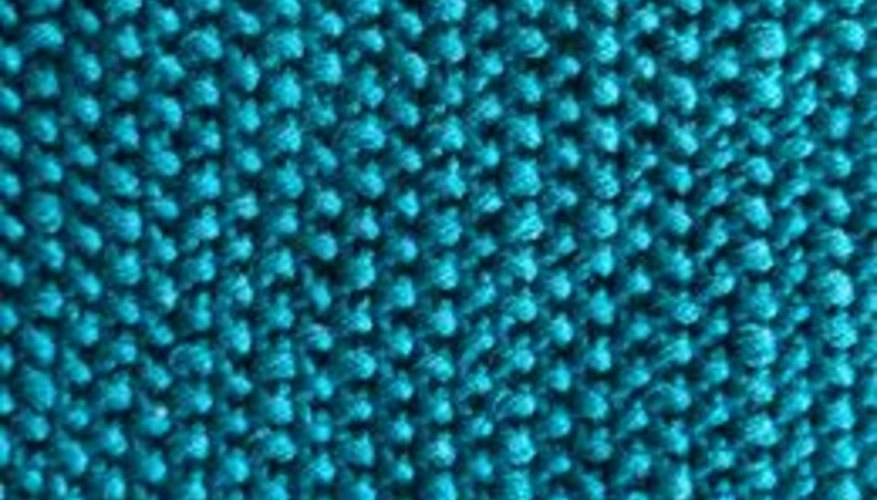 If you are not sure which stich is which, think of the "Knit" stitches as "V's" and "purl" stitches as "bumps." If you come to a "V" in your stitching, then you'll know to "purl," and a "bump" means to "knit," and so on. This makes it an easy stitch to leave and pick up.
Tip
Be carful, the "seed stitch" is called "the moss stitch" in England. The US "moss stitch" is something totally different. Make sure to check the origins of your pattern.