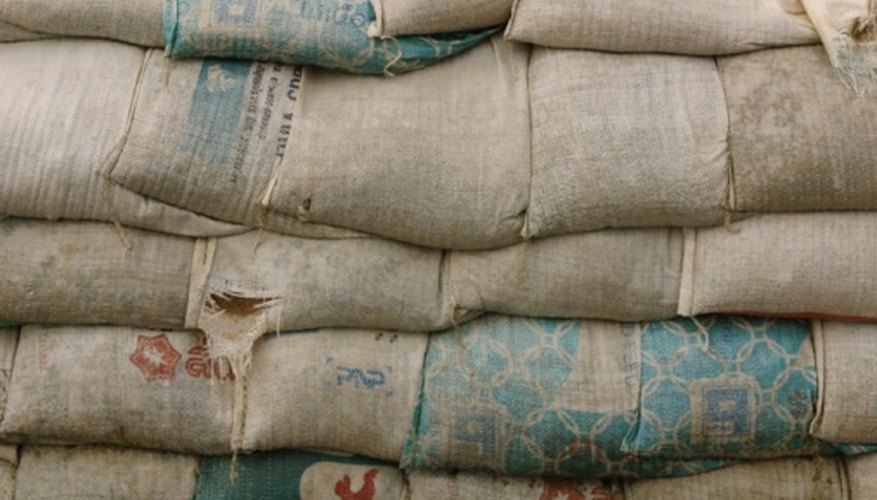 Women once made clothing for themselves and their families from the printed fabric of flour sacks. But modern flour packages are usually paper and cloth sacks have become harder to find. You can still find La Pina and Blue Bird flour sold in cloth sacks, but these may not be available at most grocery stores. You can find them online or in specialty stores.
Look for La Pina bleached enriched flour in cloth sacks in the Southwest or in specialty or Mexican grocery stores. Walmart also sells some La Pina flour as of 2011.
Buy Blue Bird flour in white cloth bags printed with a blue bird on the front from frontiersurvival.net.
Look for flour sold in cloth sacks on the bottom shelf of the flour section in your local grocery store. If you don't see flour for sale in cloth sacks, ask the store manager if the store can order it.