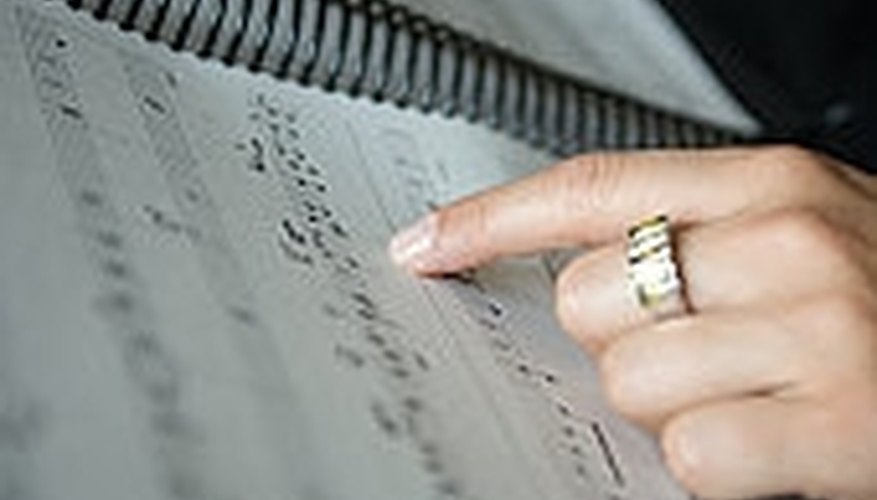 How to Create a Clean Version of a Song. The language in rock and rap music lyrics can give more conservative or sensitive types a heart attack. To prevent shocking the ears of more delicate listeners, DJs, podcasters and music fans who share their MP3s with others can create a clean version of a song using audio software. Here's how to do it.
Download the dirty version of the song. Transfer it from a CD to a hard drive if it's not in digital format already. Download an audio software program, like Audacity or SoundForge.
Open the software-editing program. Choose the song you want to edit from your MP3 files and click "Open" then play the song until you get to the lyric you need to delete. Check the counter at the top of the screen to determine the exact length and location of the lyrics.
Pause the song. Place the cursor on the beginning of the offensive phrase. Click and drag over the dirty word or phrase until you have it completely highlighted.
Cut out the dirty words. Depending on the audio software, you'll either need to hit a delete button or a silence icon (on Audacity, for example) to eliminate the phrase and create a clean version.
Fade or adjust the edit. Create a smooth transition by listening to the clean version and equalize the sound using the software sweetening or audio cleaning functions.
Warning
Don't be disappointed if the final result still sounds a bit choppy. Even broadcast radio edits don't sound totally clean and smooth.