Image courtsey Apple Inc.
ITunes helps you organize your music and plays it too. The free application is also linked to Apple's iTunes store, where you can purchase music, movies, television shows and music videos, and download podcasts. However, before you get started, you need to set up and access your iTunes account.
Opening iTunes
Image courtsey Apple Inc.
Open iTunes. It may ask you to update your software -- this is recommended because Apple often updates iTunes. Allow the download to finish. You may have to restart iTunes.
Accessing the iTunes Store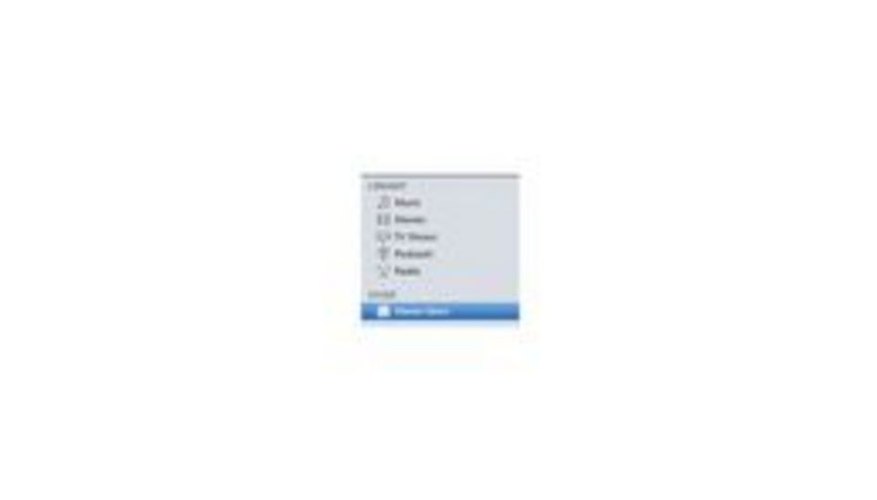 Image courtsey Apple Inc.
You use your iTunes account to download and purchase music, TV and other media. Your account also keeps track of your purchases and downloads, and will recommend items you might enjoy. To access the iTunes store, click on "iTunes Store" in the left-hand column of iTunes' main screen.
Signing In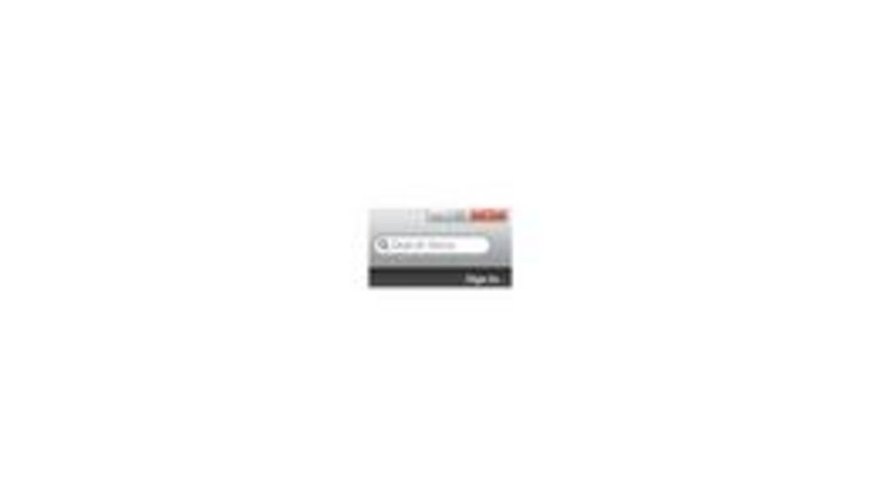 Image courtsey Apple Inc.
After the iTunes store screen loads, click "Sign In," which is in the top right-hand corner. If you already have set up your account, this is where you will enter your Apple ID, which is an email address, and your password. Once you log in, you will have access to your iTunes account.
Creating Your Account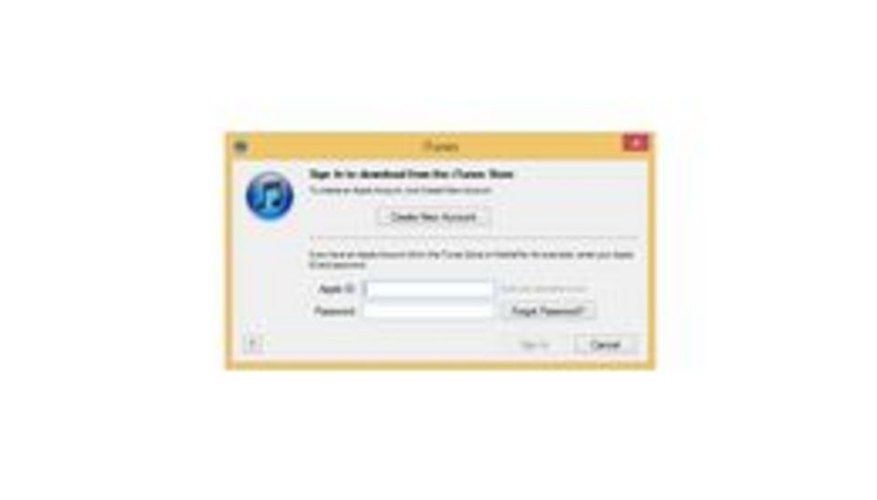 Image courtsey Apple Inc.
If you have not yet set up your account, click "Create New Account" after selecting the "Log In" option. Follow the instructions and fill out the necessary information. ITunes will ask you for your credit card information. Providing it makes it easy for you to buy items from the iTunes Store. However, if you do not want to, you can buy iTunes cards and redeem them at the iTunes Store. The cards are not linked to your credit card or bank account. You will receive a confirmation email once you have set up your account.
Writer Bio
Dustin Covert is a freelance writer for the arts and entertainment section of the North Park Press in Chicago. He recently worked on the new TV documentary Irish Chicago for WTTW Channel 11. Covert is a student of communications media studies at North Park University.
Related Articles