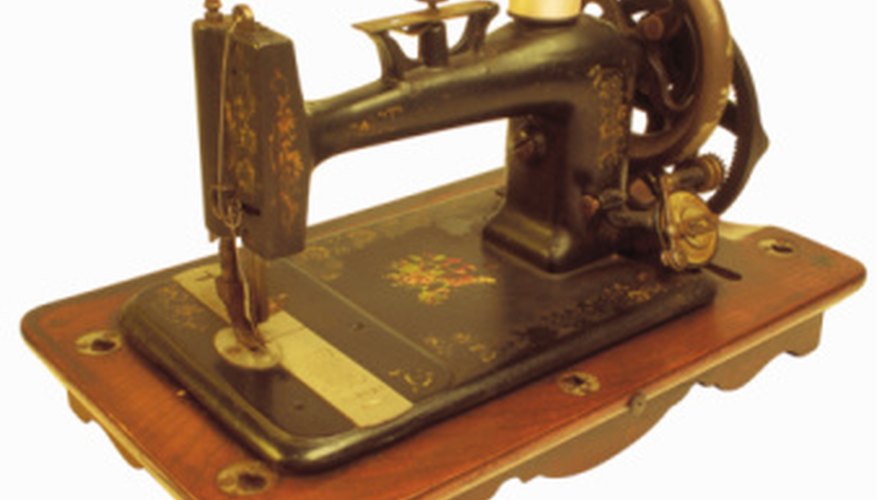 Recycling -- separating your aluminum cans and paper items from other trash -- has been around for some time. More recently, "freecycling" -- giving away unwanted or unused items to others -- has emerged as another form of recycling. One man's unwanted sewing machine may become your newest treasure.
Check out The Freecycle Network website. Originating in Tucson, Arizona, Freecycle started as a group of about 30 to 40 members and has grown to more than 4,000 groups with millions of members around the world. Unwanted items are given away for free. Join or start a local group and then post on the site that you're looking for a sewing machine.
Search for a free sewing machine at FreeMesa.org, another website dedicated to matching people who want to give away stuff with people who want it. Click on "Search" from the top navigation on the home page. Input the relevant information in the search boxes. You can use keywords, such as "sewing machine," and can narrow the search by state, postal code or by distance from a city.
Find a nearby sharing group on FreeShare.org. This website is a directory of more than 900 groups that practice freecycling. In addition to goods such as sewing machines, you'll find groups that share food and plants at FreeShare.