Comstock/Comstock/Getty Images
Whether you've gathered some great seashells on vacation or you just love the nautical look, there are numerous crafts that can be made with shells. If you plan to use shells gathered from the seashore, be sure you clean them properly first. Soak shells in a solution of half water, half bleach and then scrub with an old toothbrush to remove excess algae or other materials on the shells.
Shell Bathroom Decor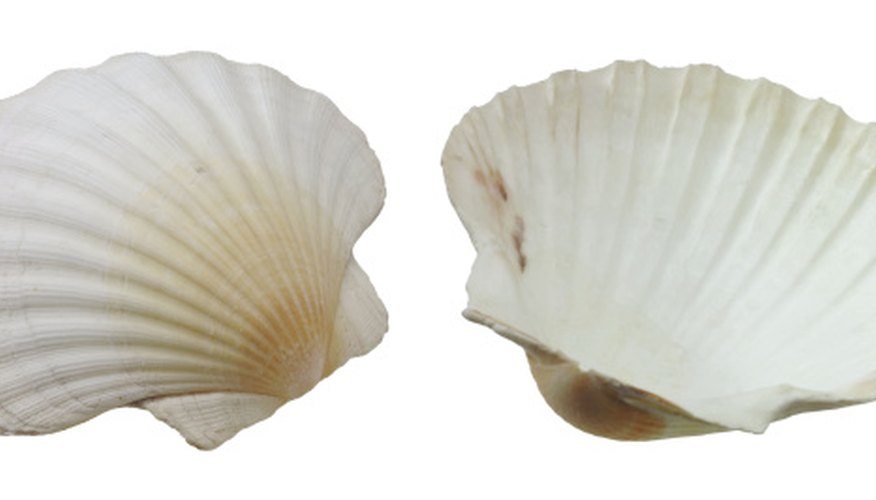 Brand X Pictures/Brand X Pictures/Getty Images
Use shells in the bathroom to add a beach theme. Glue three beads in a triangle on the bottom of a large (4 to 5 inches) scallop shell, like a lion's paw scallop, to create a stand for the shell. Fill it with potpourri, soap or tea candles. Glue small seashells, like periwinkles or king's crown, to shower hangers. You can decorate a mirror frame by hot gluing a variety of shells all over the frame.
Seashell Jewelry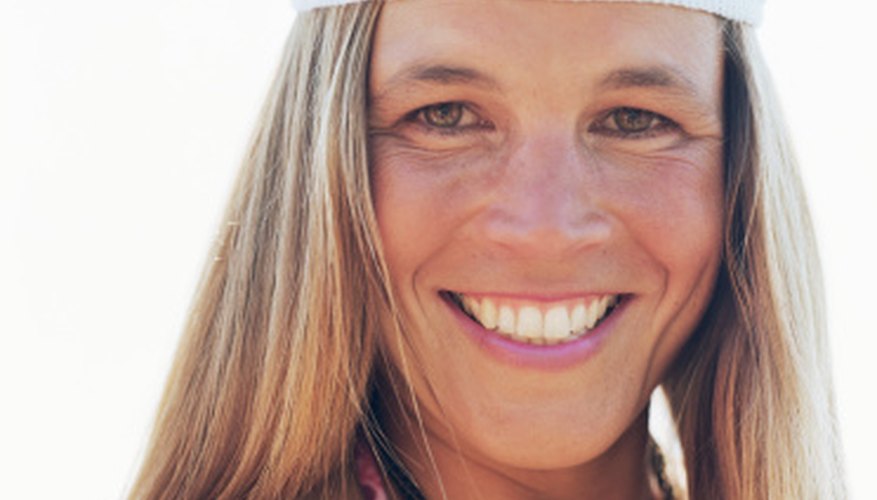 Ryan McVay/Lifesize/Getty Images
Seashell jewelry is fashionable and easy to make. Knot some waxed linen cord through a small hole in shells (size and type depends on your taste) and tie together to make a necklace. Dangle small shells like wentletrap from earring findings. Add a few beads if you want to add color. If you have a pretty sand dollar or mother-of-pearl, hang it as a pendant necklace.
Shell crafts for the Patio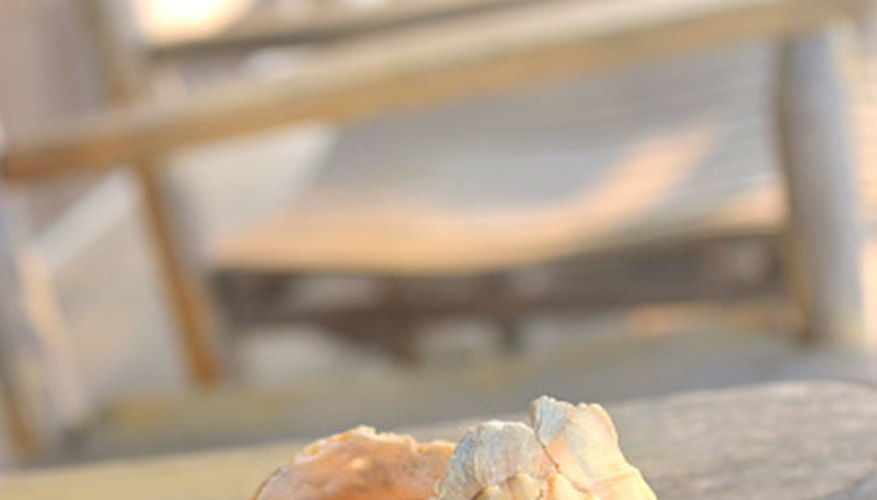 Thinkstock/Comstock/Getty Images
Want to have a beach look on your deck, patio or around the pool? Shell crafts are perfect. String together several long strands of various shells with fishing line and attach to a wire ring to make a shell windchime. Clean out any type of large shell and fill with candle wax and a wick for a pretty nighttime candle glow. Add a string of white (or colored) Christmas lights to your patio, covered with scallop shells glued on with hot glue gun.
Seashells in the Dining Room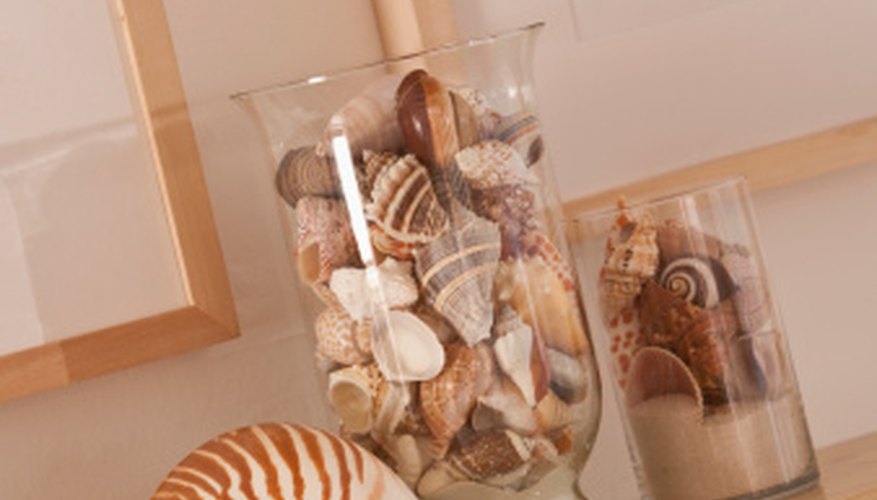 Comstock Images/Comstock/Getty Images
Bring a nautical look to your dining room by hot gluing a shell to cork stoppers for various decorative bottles. Put shells, starfish and other found objects in a large glass container for a beautiful display piece. For a pretty centerpiece fill a glass candle holder and candle with sand topped with seashells about a quarter way up the candle. Place a couple of these on a silver tray and sprinkle more shells on the tray.
Comstock/Comstock/Getty Images