Dance is an art form that combines rhythmic movements of the body and music. It can be traced throughout history as a part of rituals, celebrations, communication and self-expression.
Time Frame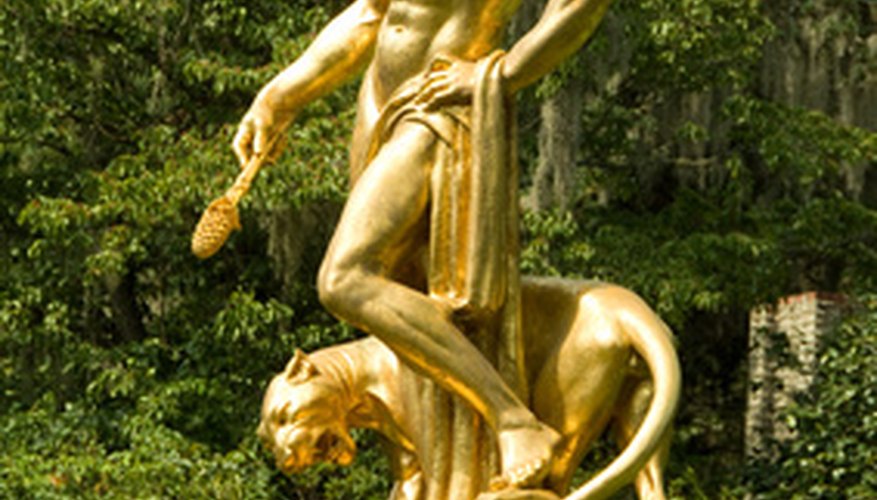 Dionysus Statue in Bronze image by Jorge Moro from
Fotolia.com
Historic records of dancing date back to 600 B.C. when the Choros danced in circles. In 1581 the first ballet, the "Balet Comique de la Reine," was performed. Modern dance styles include country line dancing and hip-hop.
Types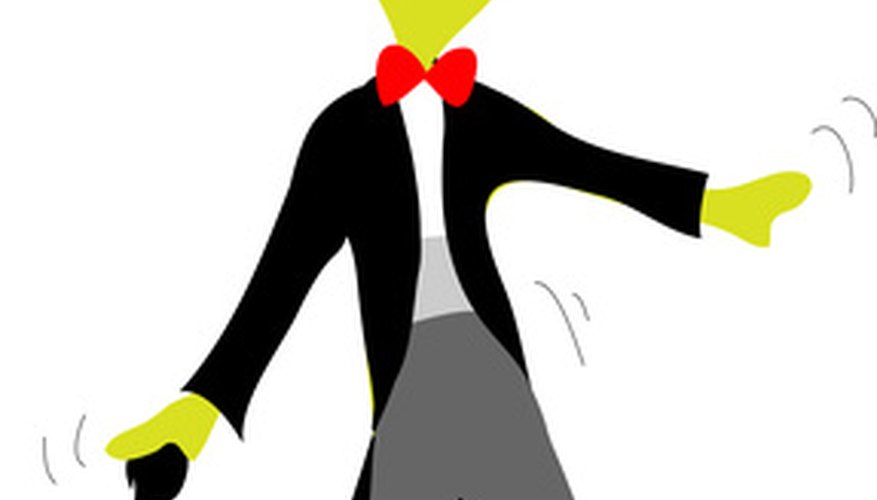 tip tap scalzo image by goccedicolore.it from
Fotolia.com
Different types of dancing include ballet, belly, break, flamenco, country line, swing and tap. Popular dance styles vary from country to country and by region.
Fun Fact
Breakdancing originated in the Bronx, New York. Some break dancing moves are the headspin, turtle, moon walk and back spin. Break dance competitors battle each other on the basis of skill and execution of moves.
References
Writer Bio
Jessica Shockney started writing professionally in 2010 for various websites, specializing in the hospitality industry. Having been a professional with expertise in restaurant management, Shockney brings her knowledge of business management and interpersonal relationships. She obtained a Bachelor of Science in business psychology from Stevenson University.
Related Articles